August is the Sunday of summer, September is right around the corner, and I don't know about you, but all I can think about is winter. I can't escape the day to day without the thought of being back on the slopes again. To get us even more excited, the Farmers' Almanac is suggesting a freezing, frigid and frosty one folks, yep. You heard it here first. With this information, I am plotting a ski bum survival guide for all of you that wish to get away with the lifestyle, without completely breaking the bank.
So I live in Park City, Utah and if you know anything about it you probably have heard of its reputation for "The Greatest Snow on Earth," and unstoppable breeding of athletes, ski bums, Jerry's, ski dads and tourist attractions. Well, for these reasons and more, it is not a cheap place to live, especially in the winter. So how do we ski bums survive?
First of all, I need to define what I mean by ski bum. Society's ultimate, active slacker. This winter you have made a big decision, and that is to ski 100 days, become a better skier than you could ever imagine, hitting every powder day and chasing the storm. You are the one envied by those whose job gets in the way of the ultimate ski season. Because as Warren Miller said, If you don't do it this year, you'll be one year older when you do.
We can all agree that the ultimate life of the ski bum has changed over the years, it is no longer as doable as it used to be, when the capital of skiing wasn't just a playground for the rich and famous. In order to do this right, you'll need a plan and preparation. The following are some tips to ensure you have the best winter of your life.
- Choose a destination wisely, as we all know resort towns are expensive. Choose a location that enables you to travel and chase winter if you can, buy your pass early, like right now or months ago. In other words, you should already have it. And if you desire to travel, as you should, you should have a pass that partners with other resorts.
- Save, save, save! Summer is the time to squirrel away your nuts for winter and enjoy activities that are FREE while you dream of powder days, because when they do come, you'll be greatful that you...
- Don't have a job. If you know anything about Murphy's Law, it basically states that even if you are just working a part-time job the powder days will come those days. So this is why you stored your nuts in the summer, but in case you didn't… you must work the night shifts. It is a resort town, the money is in the service industry. This is a fine fit for those can not afford the bum part of ski bumming.
- And while you're at it, cut out everything but the ESSENTIALS. Budget. This is something I know you all are good at doing. Budgeting makes sure you can...
- TRAVEL. Chase the storm, and take every opportunity you can.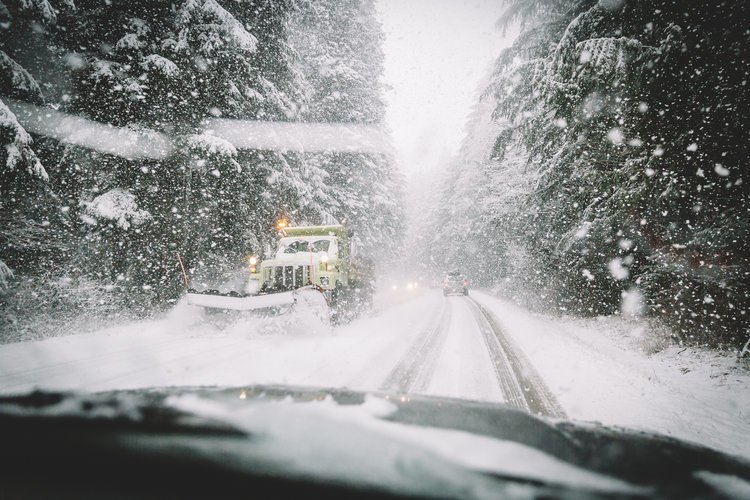 I am sure you all understand that this is not an easy lifestyle choice, nor is it the best option for everyone. And I'm running out of ideas at this point so I want to hear all of your tips so we can survive this winter together. For now take this quote with you:
"The ski bum trades security for face shots, the future for the moment. Considering how hollow the promise of a corporate career has become, who can say the ski bum is not the wiser investor in his or her youth?" - Jackson Hogen