There must be a baby boom going on at the moment because today my inbox was hit by 5 separate emails from parents of new born babies wanting advice on how to photograph them.
I turned to our archives for some links to send them and found these 9 'how to photograph babies' tutorials and thought I'd share them here just in case there are others looking for answers.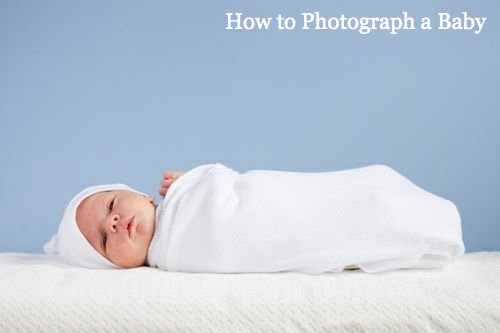 *Image Credit Nicole Hill.
Photographing Babies without Losing Your Mind
How to Photograph Newborns
3 Quick Newborn Photography Tips
Baby Photography 101
10 Tips for Photographing Babies
Photographing Babies – Zoom In
5 Tips for Gorgeous Infant Photographs
More Baby Photography Tips
Preparing for Baby Photographically
Post originally from: Digital Photography Tips.
Check out our more Photography Tips at Photography Tips for Beginners, Portrait Photography Tips and Wedding Photography Tips.
How to Photograph Babies: 9 Tutorials