At times when you're photographing scenes like landscapes or architectural structures it is difficult to convey to those viewing your images the scale of what you're photographing – particularly when the main element in your shot is big.
One technique to bring scale to your image is to include something within it that gives the viewer a point of reference. Something that they are familiar with the size of that shows them what the true proportions of the image are.
You can do this with many elements but one of the best is to include a person in your image. We're all very in tune with how big the average human being is – so including a person in the shot will immediately give a good point of reference.
Some illustrations: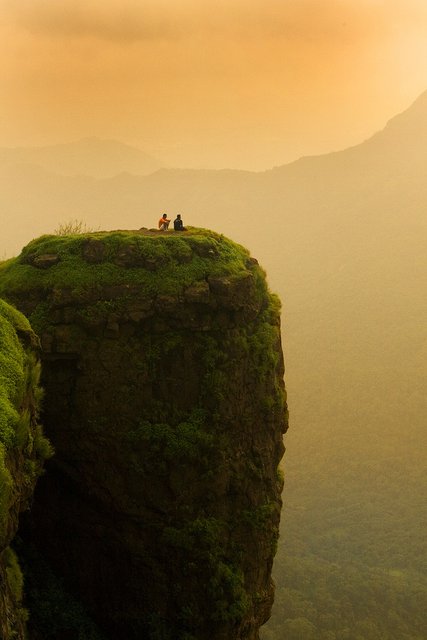 The two people sitting on top of this cliff give perspective of their height.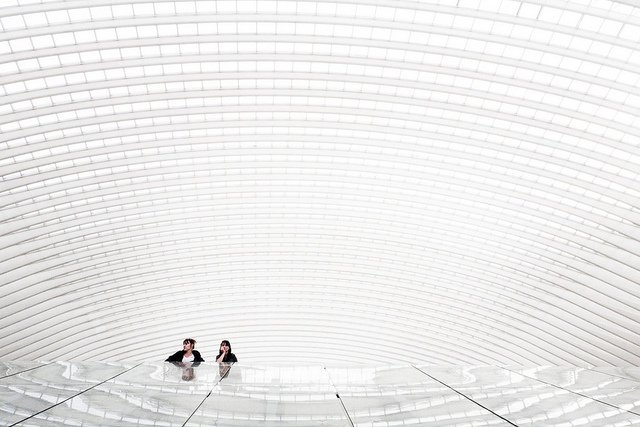 Even just the top half of these two people gives scale to this Belgium Railway station's structure.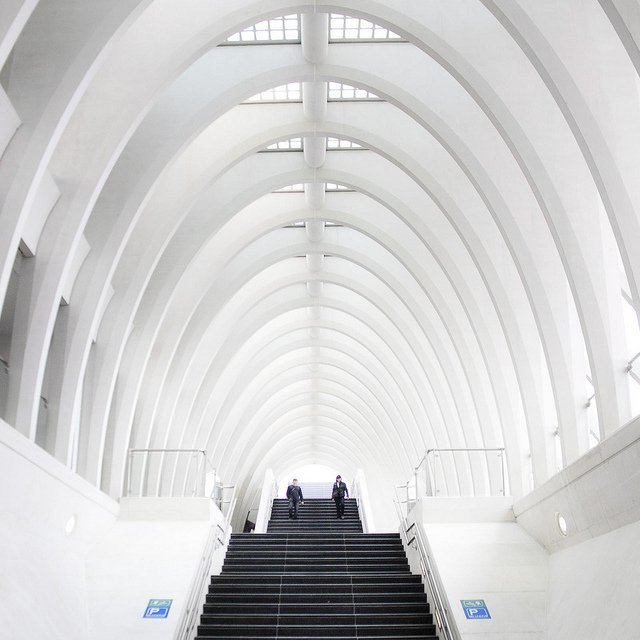 While the steps themselves probably give a sense of scale to this architecture the two people walking down them add to it.
This child looking at these giant trees gives them scale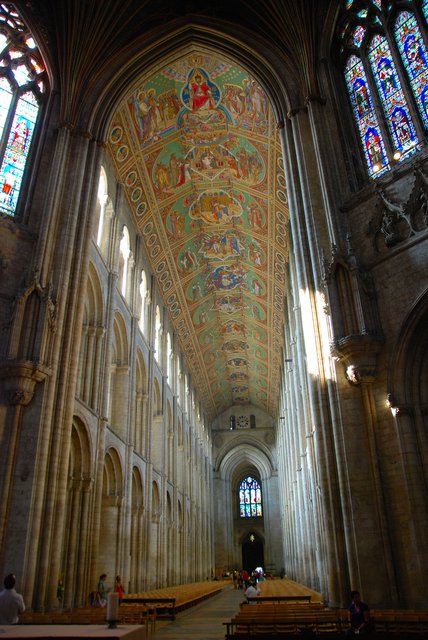 While a perhaps a distraction on some levels – the people in this Cathedral shot do at least give some sense of the scale of the church.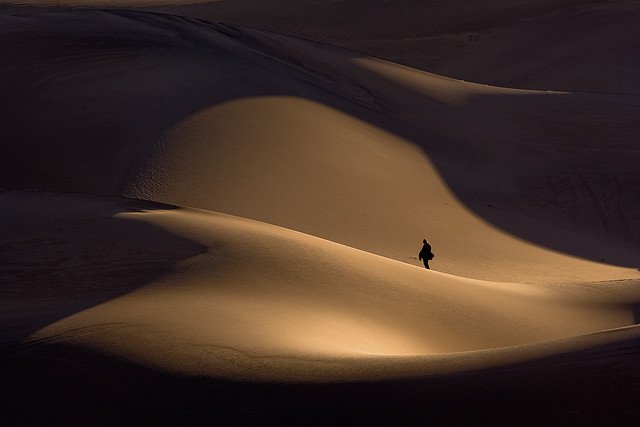 The small lone figure on the sand dunes gives the impression of a vast dessert.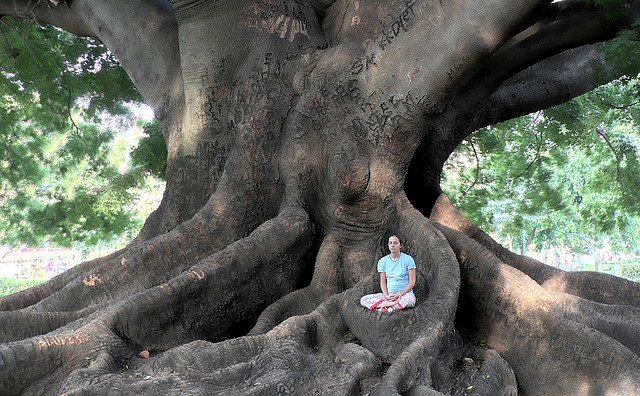 The meditating woman not only adds a little meaning to the shot – it also shows the scale of this tree's girth and root system.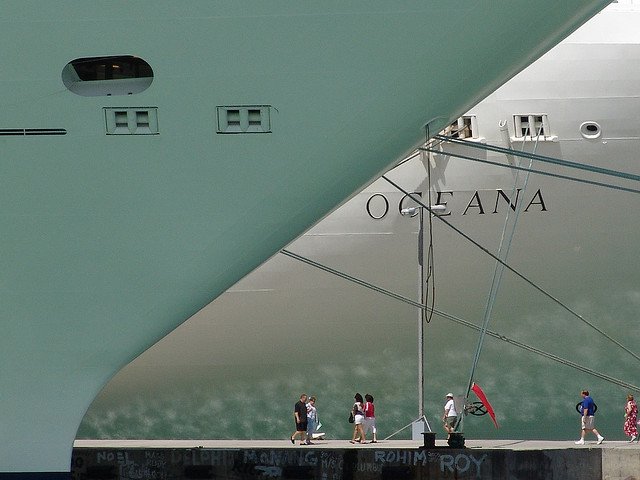 The people show the massive size of these ships – even though the full ship is not included in the image.
Of course including the human form cleverly in an image can also be used to trick the mind of those viewing the shot?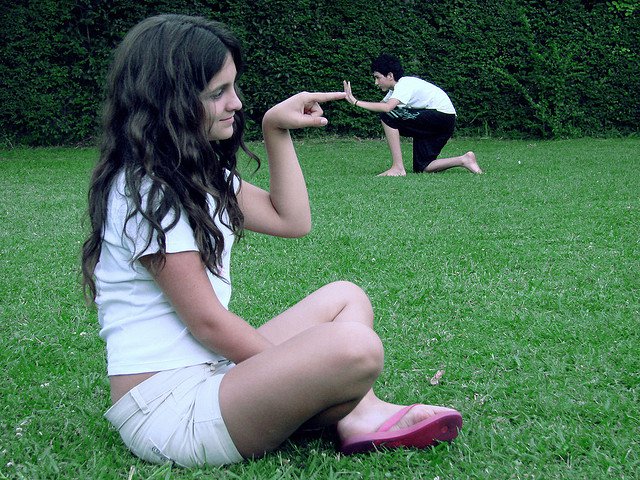 But that's another story.
Post originally from: Digital Photography Tips.
Check out our more Photography Tips at Photography Tips for Beginners, Portrait Photography Tips and Wedding Photography Tips.
How to Use the Human Form to Give a Sense of Scale to Your Images [With Examples]