Last week saw Armada International team riders Mike Hornbeck, Kim Boberg and Jacob Wester hit the UK. They linked up with Armada Netherland's Mees Van Liethrop, UK Rider Monty Wright, TM Andy Collins, Photographers Harry Foskett and David Wren (RWND), Driver Will Tucker and myself. In other words we rolled deep as we travelled the length and breadth of our quaint, green and uncharacteristically sunny isle.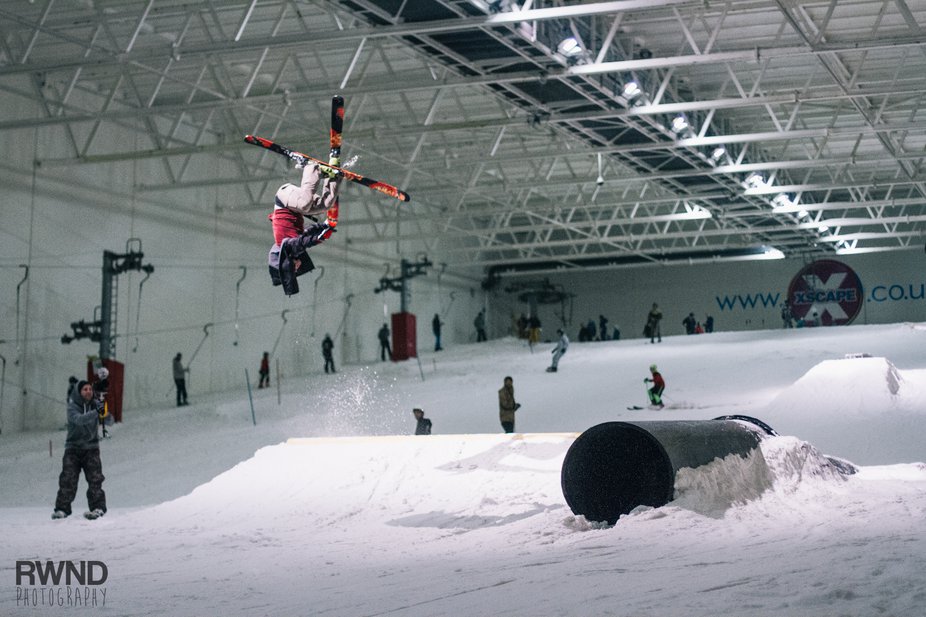 Mees nailing an underflip blunt from the tiniest mound of snow to flat. Watch out for this guy, he's the real deal.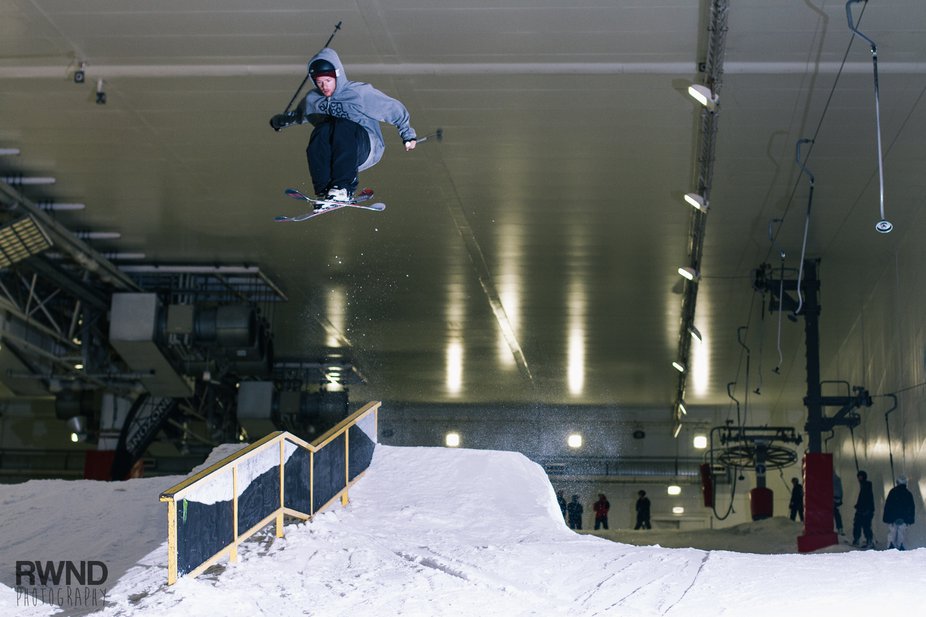 Armada UK TM Andy boosting an end of rail tranny finder
We logged some serious miles in our rental van van (thanks Will), listened to more Juicy J than any sane person can handle, lived on a beautiful farm and attempted to sample every kind of junk food the UK had on offer. In the midst of this voyage of contradictions we stopped off at Castleford Snozone and Bearsden Dryslope, where the guys met local skiers and signed posters (/snowboards!). To my amazement they went on to ski for hours at both stops and were genuinely stoked on riding our carpets and fridges, a tribute to their love for skiing given the sorts of destinations they usually visit!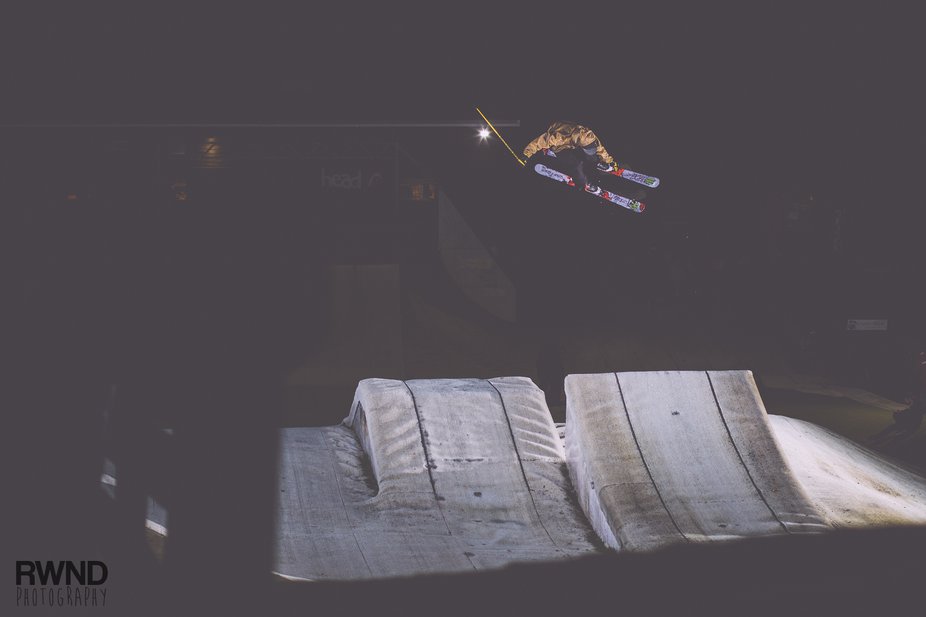 Jacob slayed it at Bearsden dryslope. We hadn't eaten all day at this point by the way.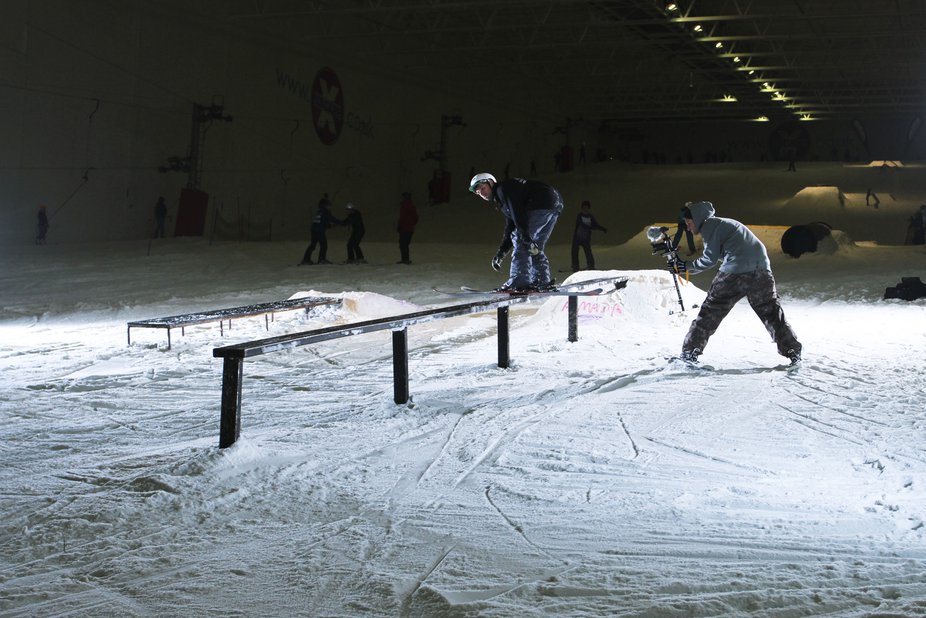 Mike and Corey getting the shot at Castleford. Photo: Harry Foskett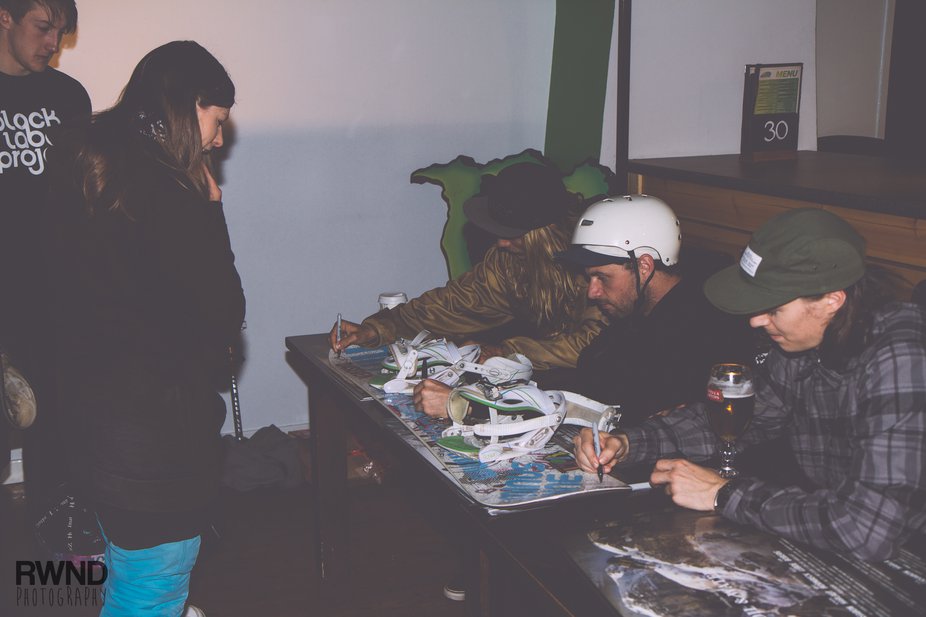 The guys signing a snowboard... casual.
On Thursday they premiered their new film, 'Oil and Water,' at IF3 in London. The film is awesome, make sure to check it out when it drops online. Afterwards the guys signed some more stuff and then partied hard, in what I'm led to believe is the required fashion for an IF3 event. Certainly everyone felt horrendous when we turned up for the demo at Milton Keynes the next day but after copious amounts of coffee and fast food the guys managed to put on a hell of a show.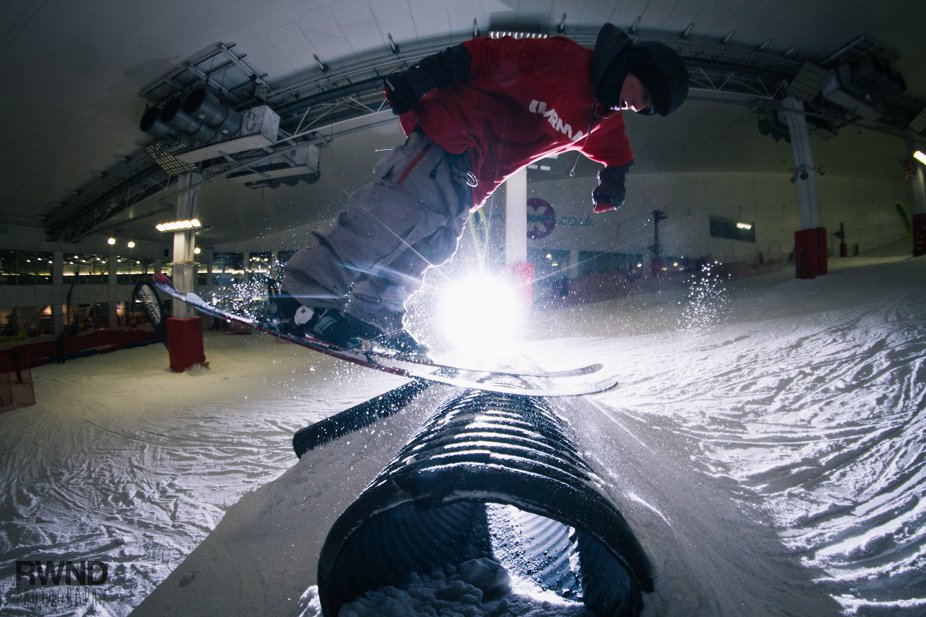 UK Rider Monty flexing at Milton Keynes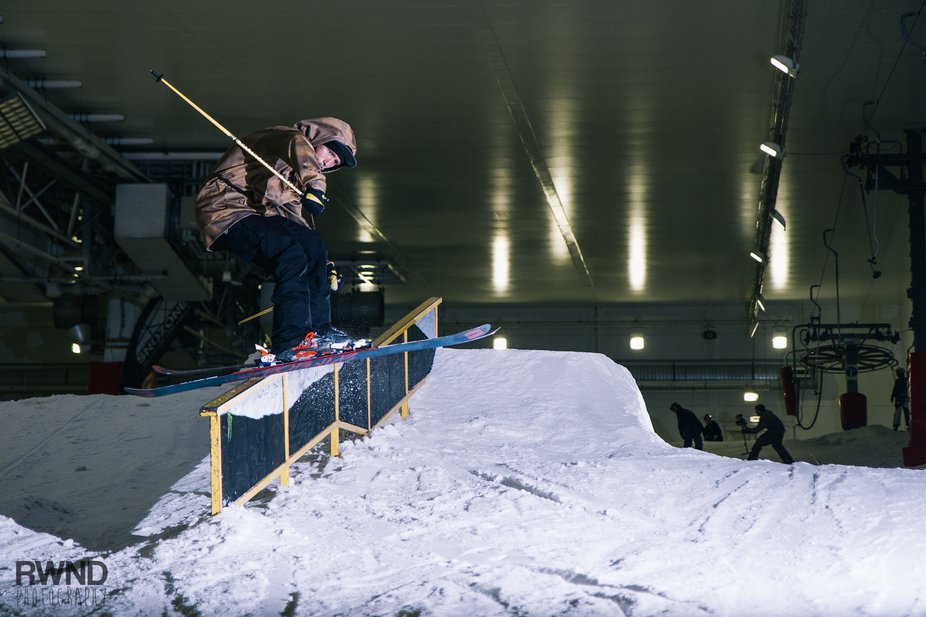 And Jacob pressing
The last day of the tour was a down day in London, where we sampled the delights of Camden Market's street food and pubs, before an interesting attempt at playing snooker and an ill advised hip hop night at a local club. It was a hell of a night and a great way to end the tour. It's a testament to the guys that despite 9am flights, we drifted home at 4 eating questionable doner kebabs and waking up half of London. Predictably, Corey missed his flight, but after abandoning all his belongings in an attempt to speed up the journey, Hornbeck somehow made it.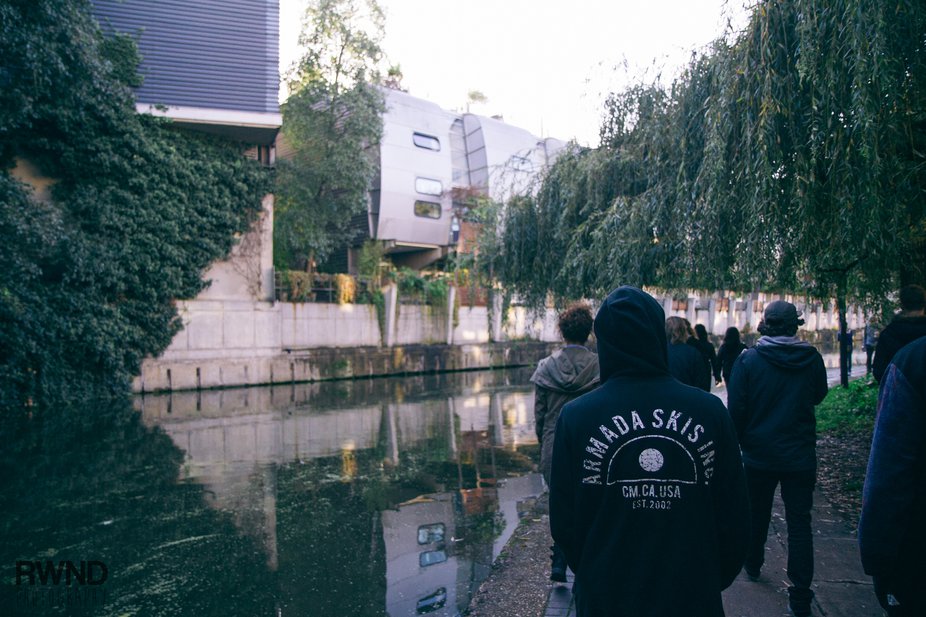 A stroll by Camden Lock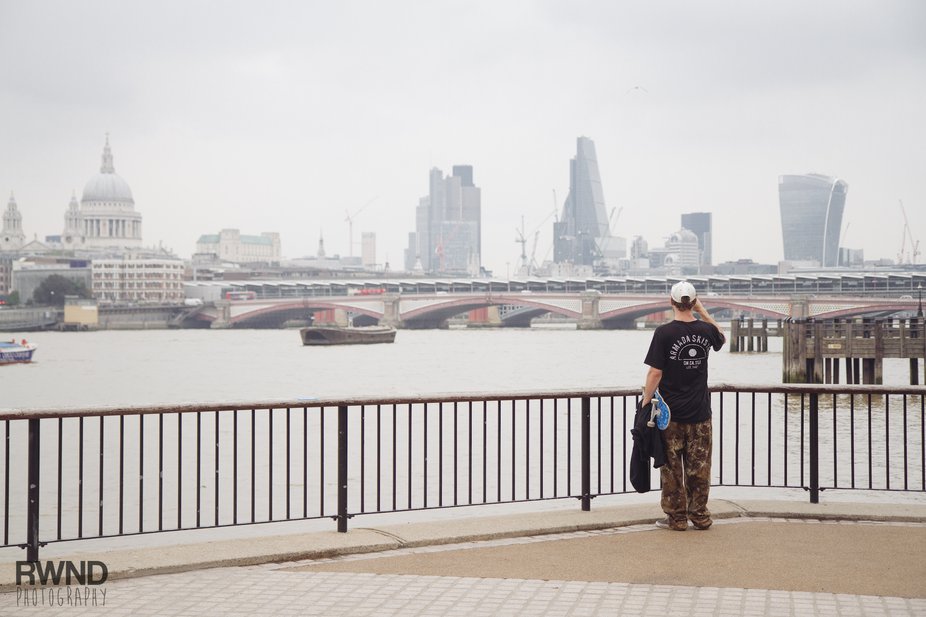 Mike sightseeing
The fantastic turnout at every stop showed what it means for local skiers to have a chance to meet their heroes. The passionate ski scene in the UK is so often overlooked due to it's geographical shortcomings and Armada set an example with this tour that others will hopefully follow. A full tour article will be in the December issue of Sequence Freeski Magazine, a free print mag that goes out to all the big shops in the UK. If you want a copy abroad, hit me up via PM and we'll work out postage. Make sure to check out the Arcast UK webisode when it drops and in the meantime, check out more photos below for a sample of tour life. A massive thanks to all the guys for coming over, it was a hell of a ride. See you all soon!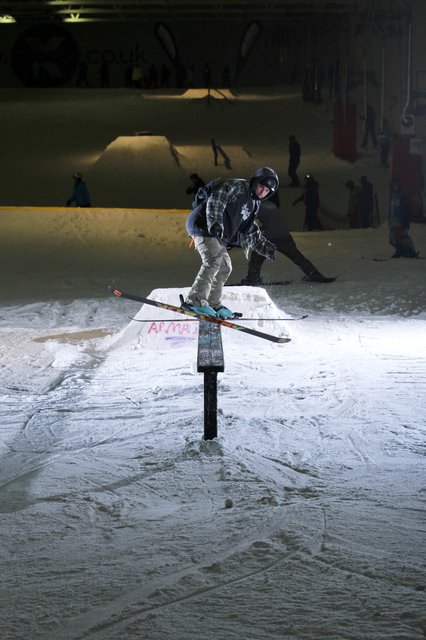 Armada UK OG Jamie Lawson met us for a shred at Castleford. Photo: Harry Foskett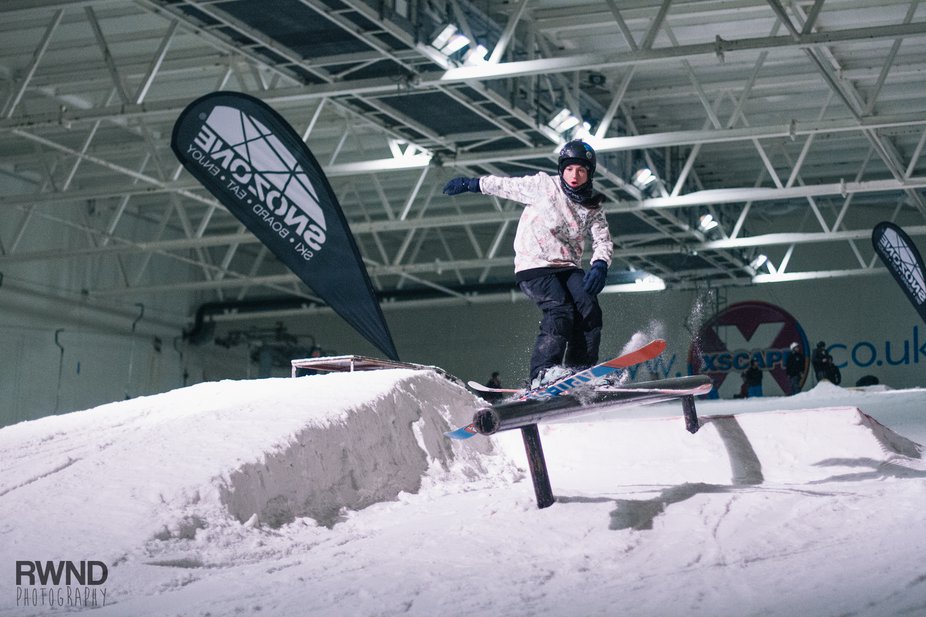 Sarah Hoffelin slayed it at both Castleford and MK. Watch out for this girl, she does underflips to flat and skis so fast nobody got a decent shot of her.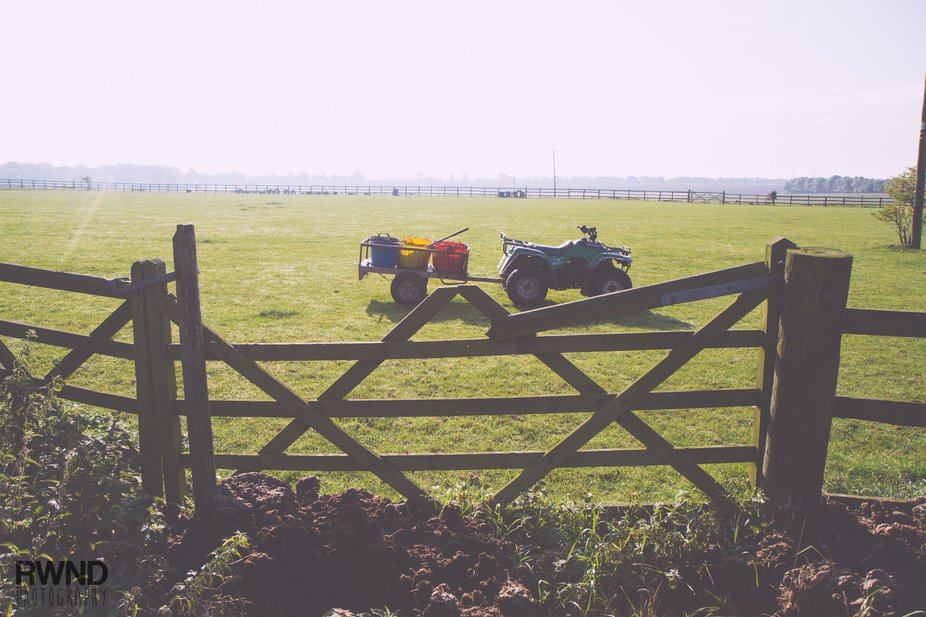 The farm we called home for a couple of days
Mike sighting up...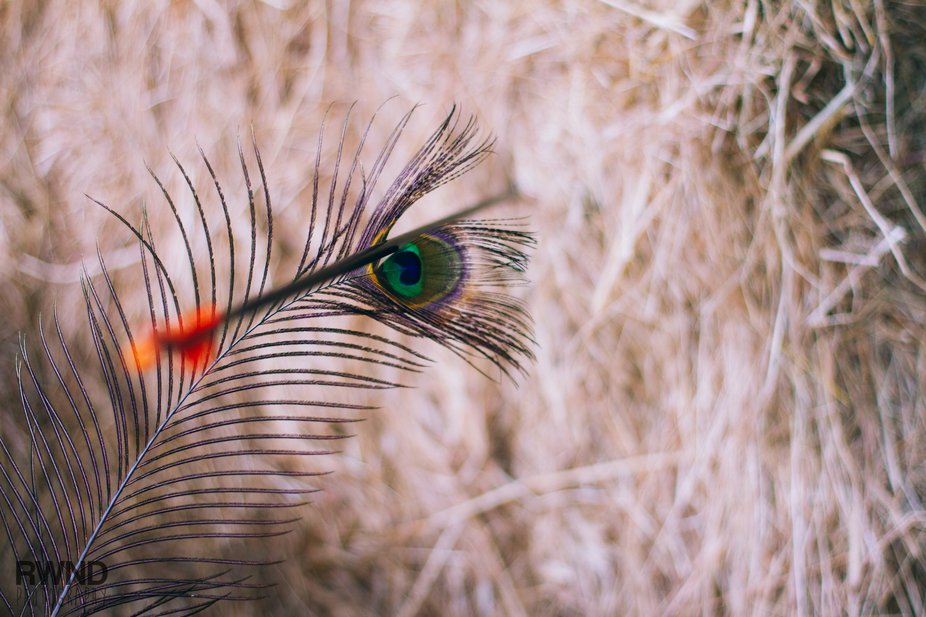 Nailed it.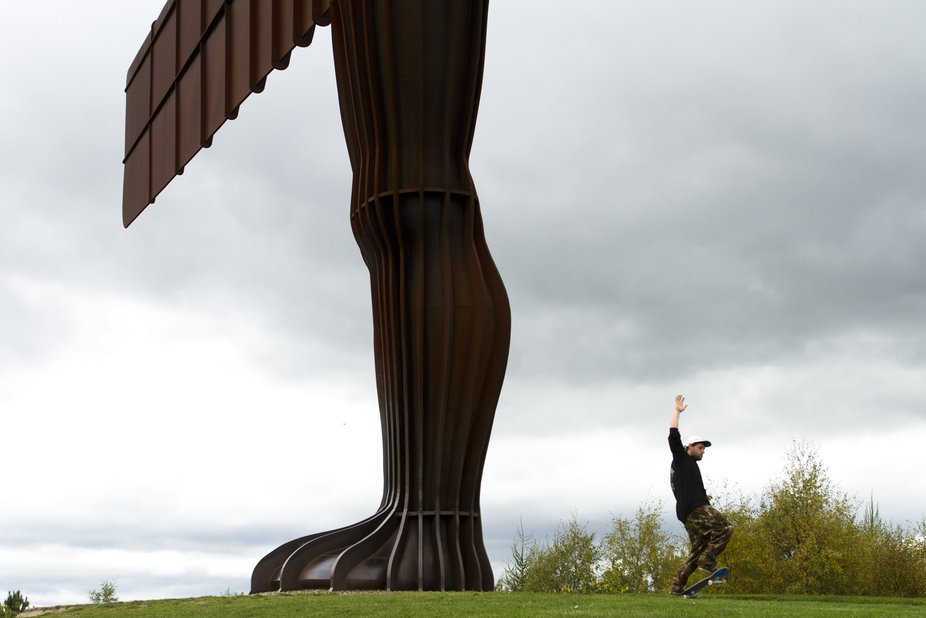 Manualing back to the van after a quick stop at the Angel of the North. Photo: Harry Foskett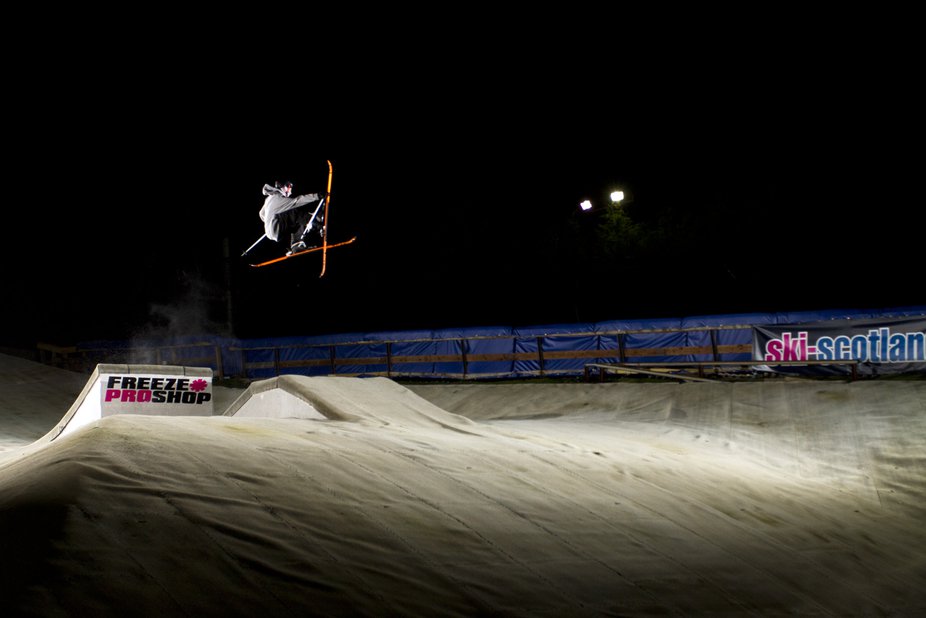 Cal Sandieson killing it at Bearsden. Photo: Harry Foskett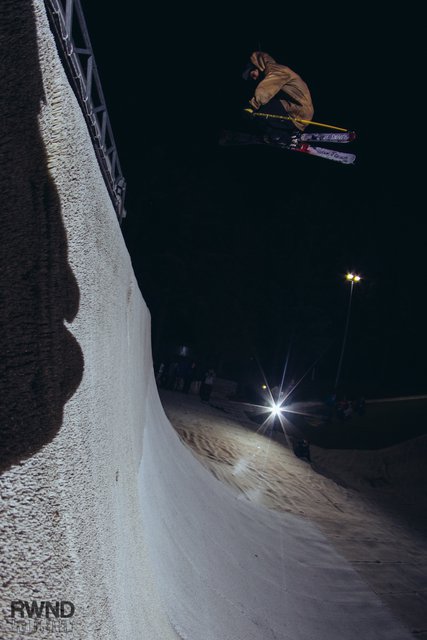 Jacob owned this QP, wait for the Arcast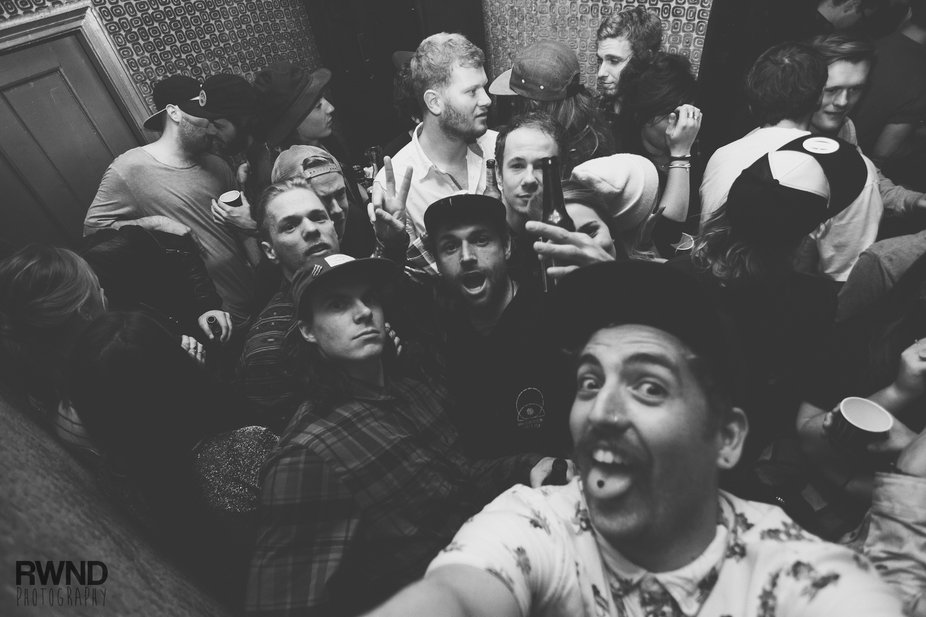 Party time at IF3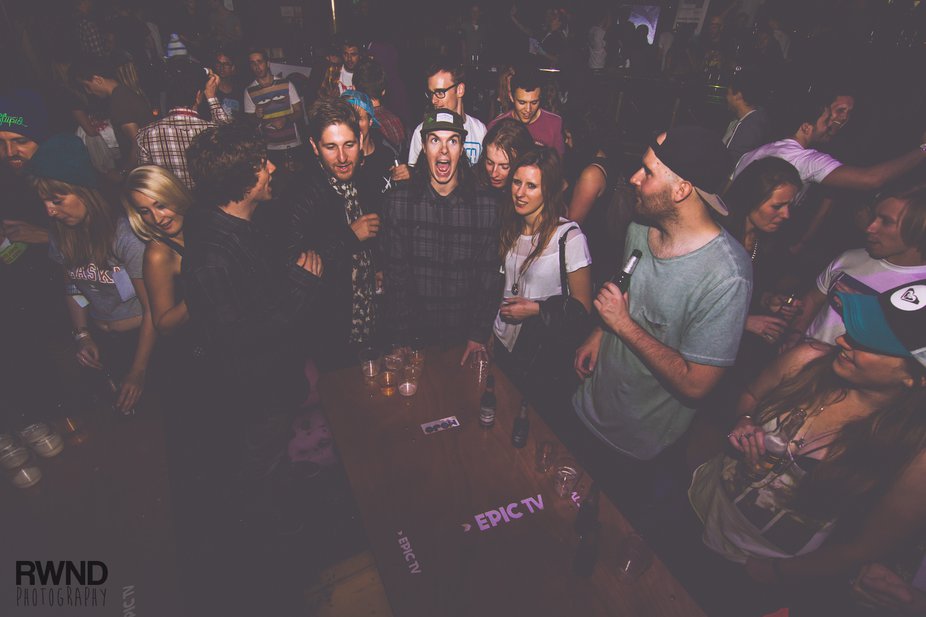 Beer pong team
Josh Fawcett Nospressing...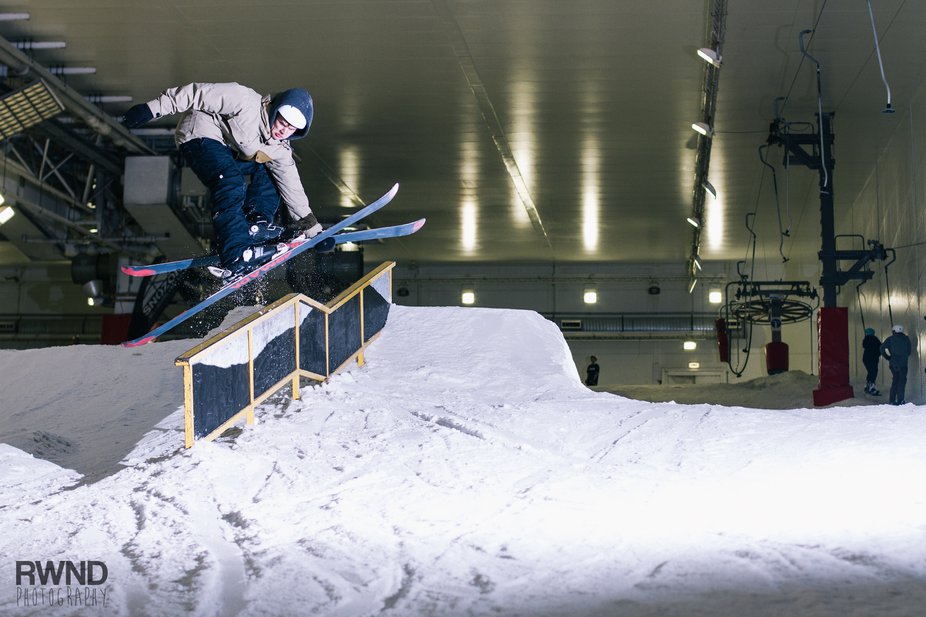 and a kink pop to grab. This guy has a massive bag of tricks.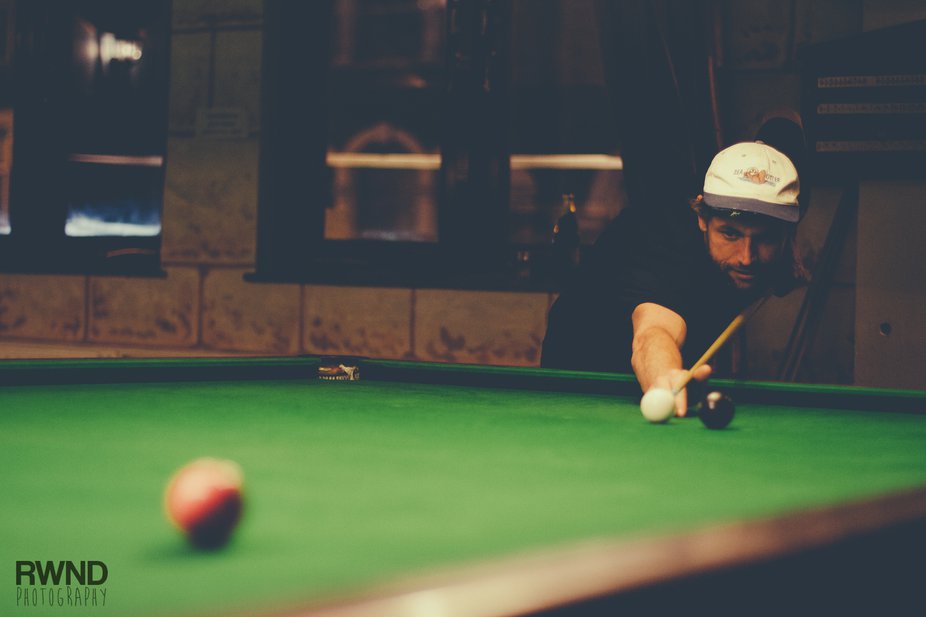 Snooker to round out the tour. The camera remained firmly in the bag for rest of the night. What a week!