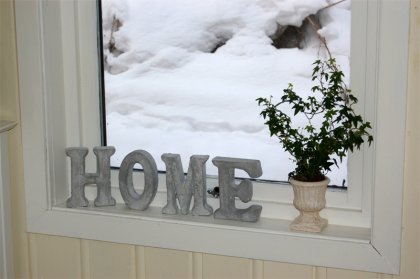 Yesterday was a crappy day. Long drive to Lillehammer, and I got sick as never before. The flu totally sucks!! Good thing that I have no plans this week, and I just get to be home. Feels great except for the fact that I am sick.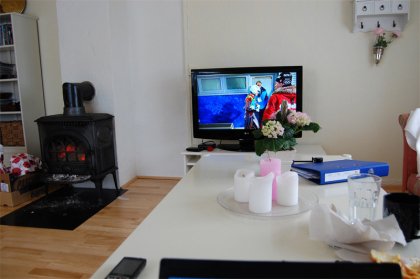 One more thing that fits me perfectly right now, is that the winter-olympics are on TV! When I spent some money on a satelite-box and flat-screen TV this summer, it feels great to finally use it!
Also for you Norwegian readers, make sure to check out http://steffenhamre.wordpress.com/for-sale-norway-only/ if you need some gear!