Happy Holidays!
We've been hard at work keeping things fresh, pushing snow, and the parks as well. Come up and slay for the holidays in either the Telus Park, Kiddie Park, and now the Discovery Park (@ night!)
The Discovery park will run from 4:30 - Late, in the village, right next to the Discovery Carpet.
We have pushed our first park jump of the season in the Telus Park up at the top on the first tranny in the L/XL lane. It's SICK! check out some Pics below from Saturday courtesy of the SilverStar Photo man himself Tim Fitzgerald!!!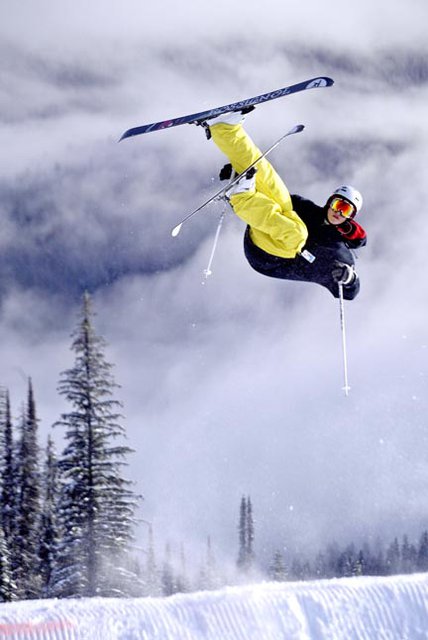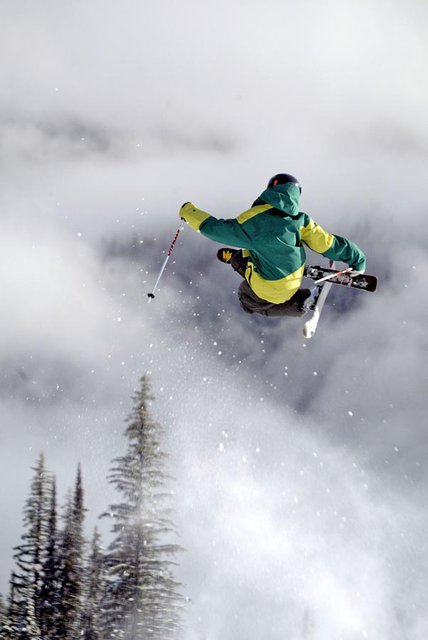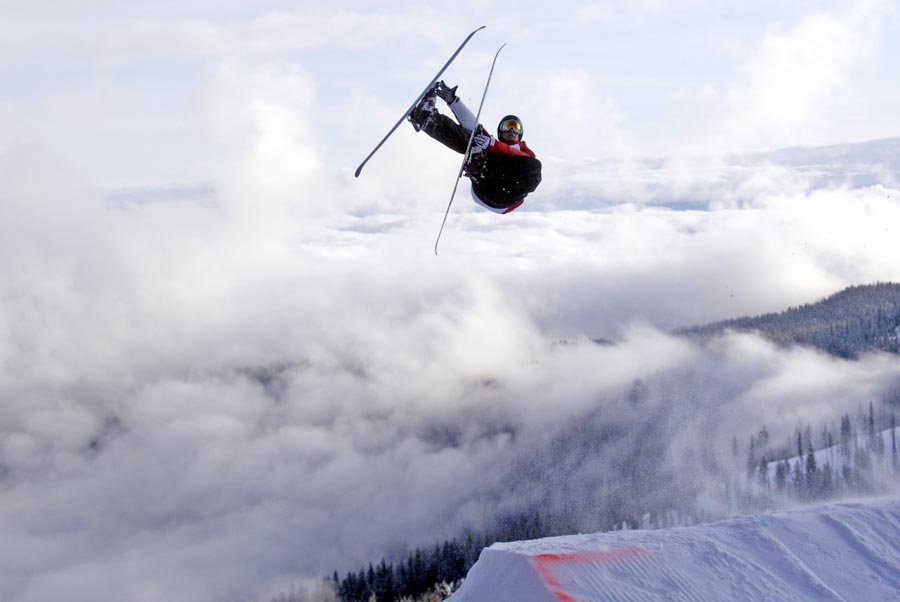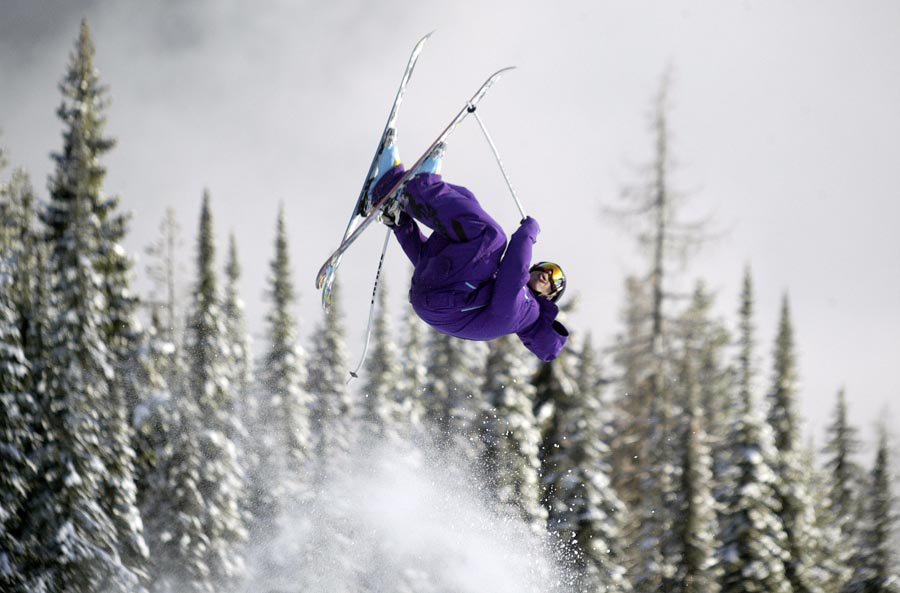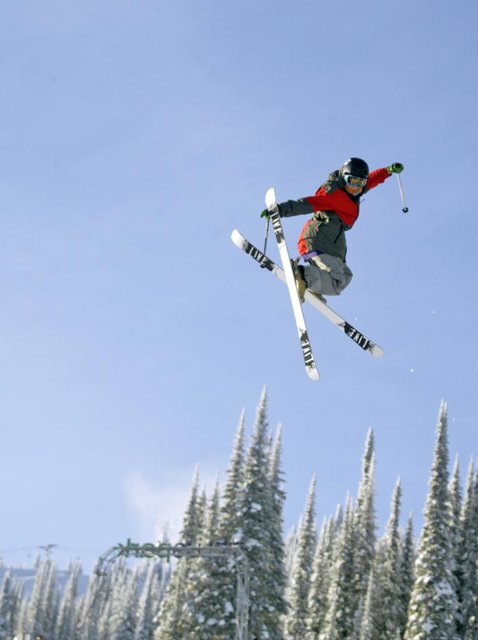 The Kiddie Park is gettin RAD as well! A major rebuild went underway for the holidays, with some resizing to all the trannys, and the addition of 2 jumps in there as well. You can send it 10ft-deep, there very safe, and learner friendly! Come check it out!
Here's a feature list as my pictures are lacking, expect a repost soon with images.
Kiddie Park:
2ftx8ft box
Mailbox
2ftx8ft box
10ft Jump
18ft box
10ft Jump
Telus Park S/M Lane
2ftx8ft box
15ft Jump
1ftx16ft T box
32ft box
2ftx8ft flat box - 2ftx10ft down box
Battleship box
8ftx16ft flat-down rail
Telus Park L/XL Lane
40ft Wedge Jump
DC House Box (flat with 45degree sides)
Down flat down box
24ft street rail
Up flat (step up raiil)
Welded barrells bonk
Discovery Park Lane (Village night session only)
2ftx8ft box
1ftx8ft box
1ftx8ft box
You can expect to see more soon, probly even the day after I post this we will have more features in. We're gettin snow, all natural, keep it real, and come on up and SESH!
Happy Holidays!