Last night we sponsored the annual Classic Cocktail party at the Urban Lounge in SLC. This used to be an invite only house party that became so popular and out of control that this year warranted an actual venue (no one likes the sight of their house after hosting a good party). It seemed like everyone was there and to save you from a night's worth of stories, I will let the pictures play this one out.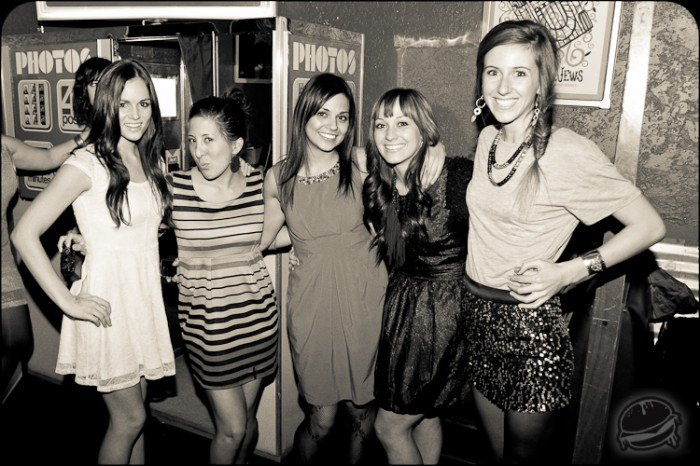 Anna, Harkins and Dan put out the vibe at the bar.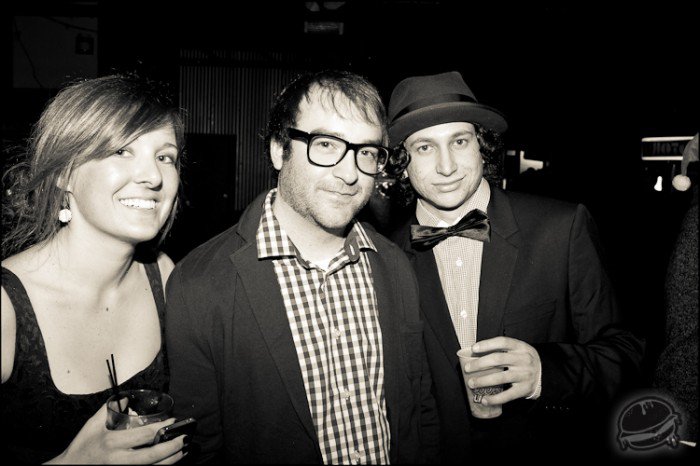 Tom and Steph.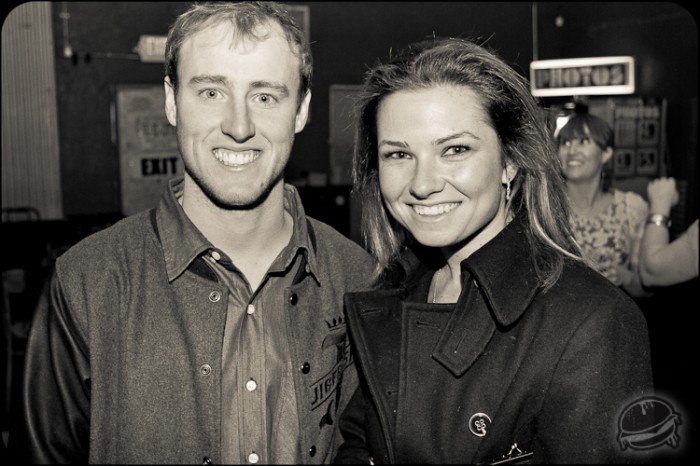 Steve Stepp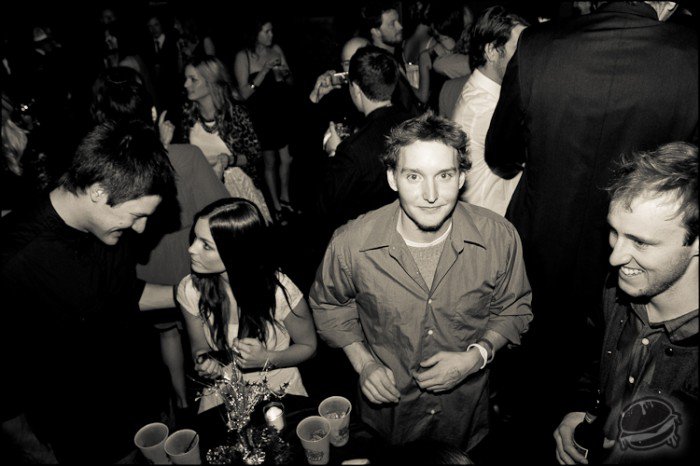 Collin Collins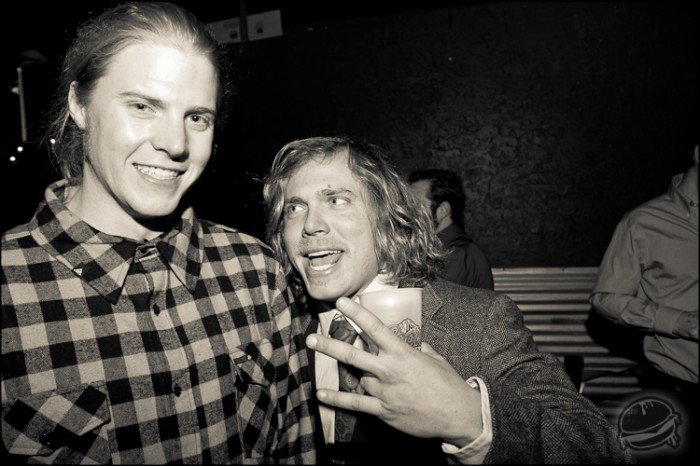 Witt Foster is skeptical.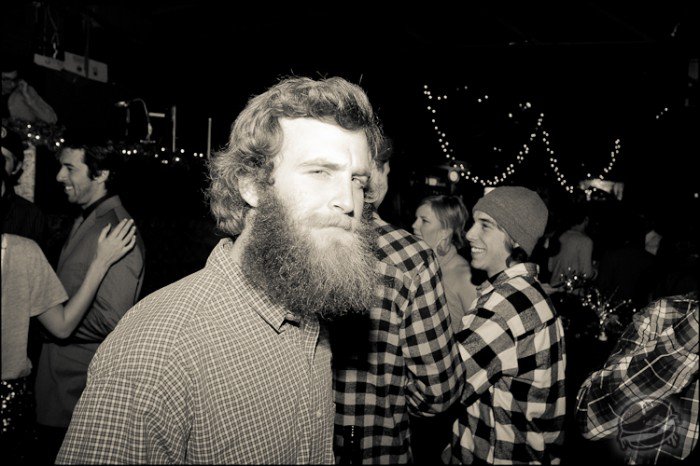 The Santa photo booth taught me one thing, go to holiday parties as dressed as Santa.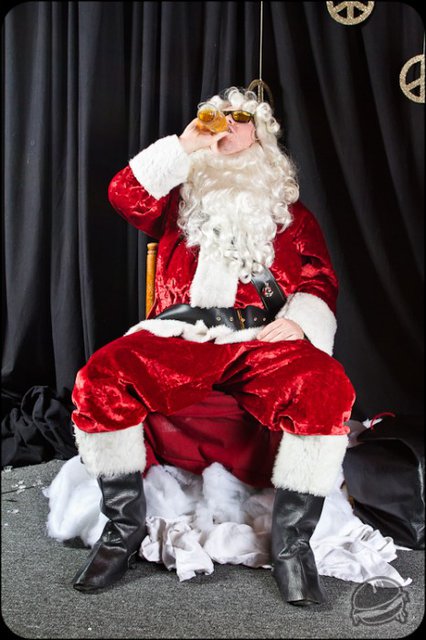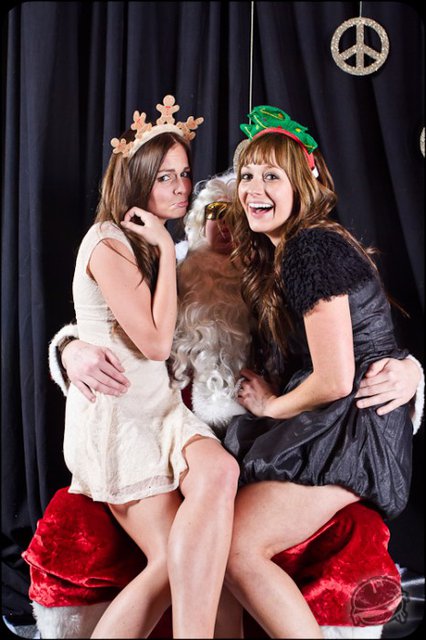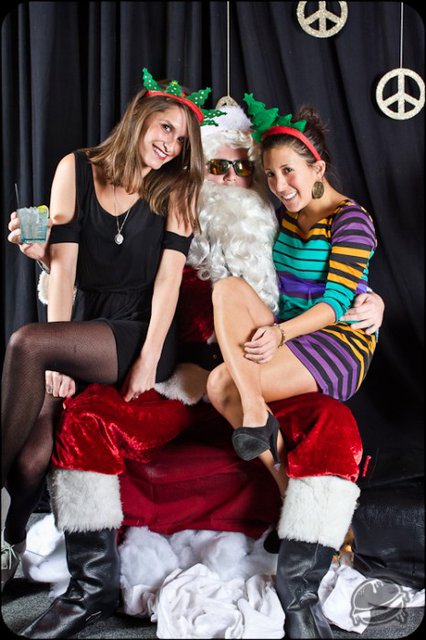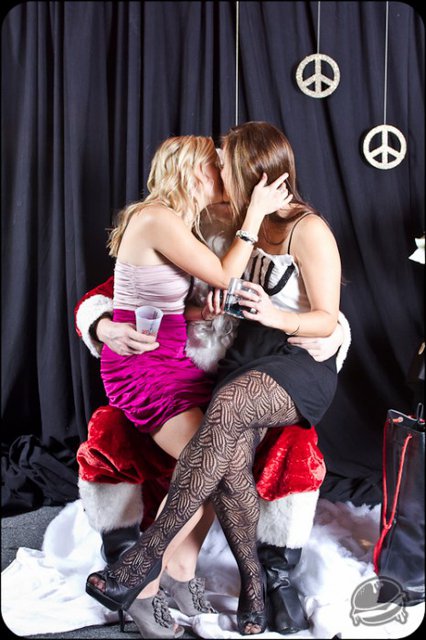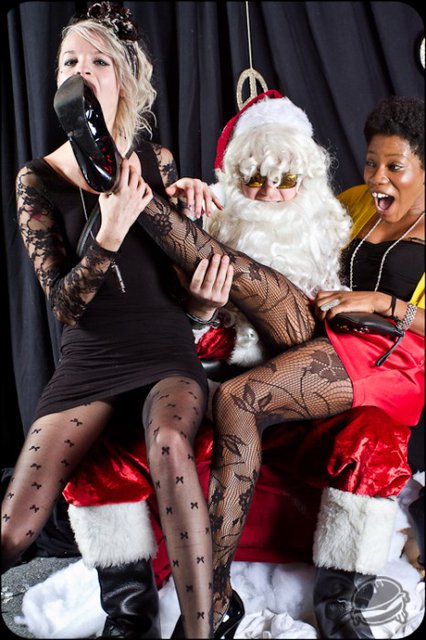 Santa Parties.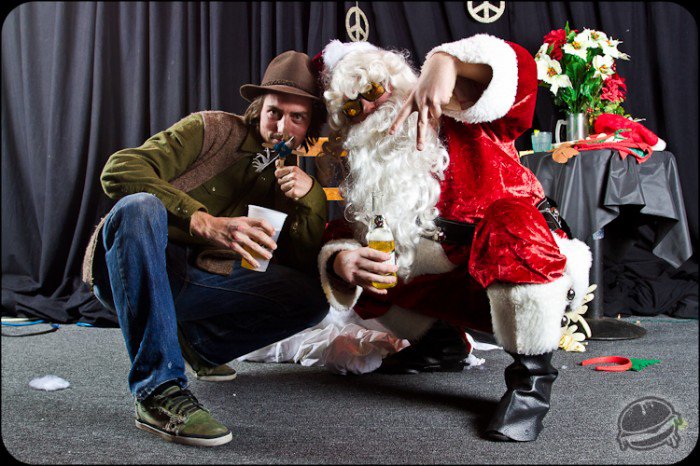 Tyler Barnes.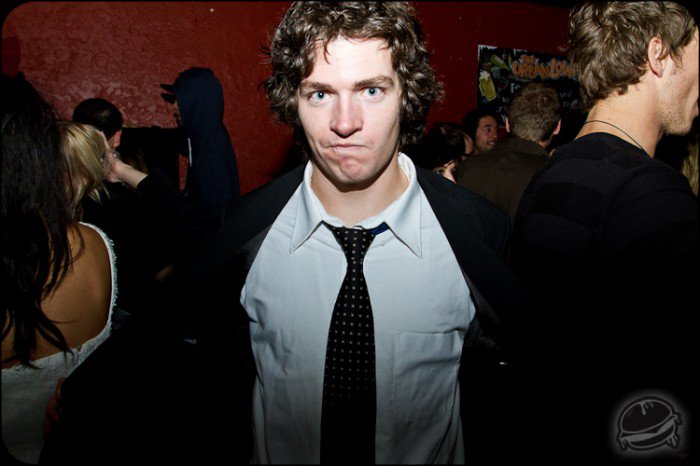 Pearcecame up from Vegas to host the sound for the night, you might better know him as the orchestrator of Saga Noise.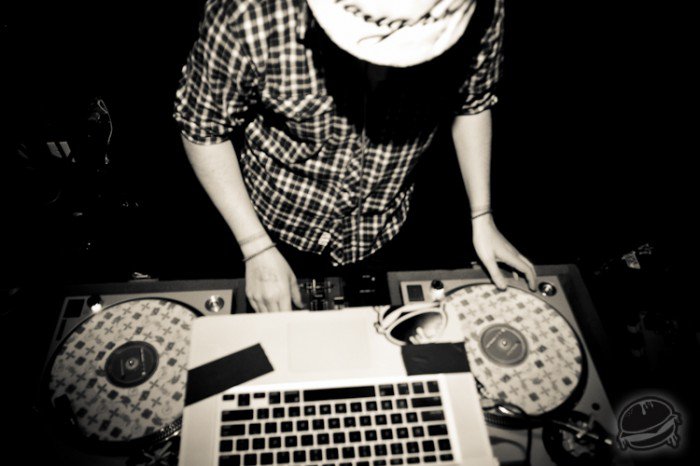 Eddie.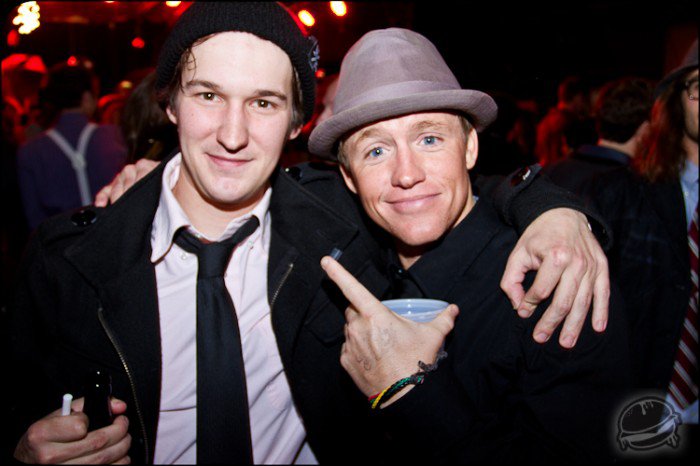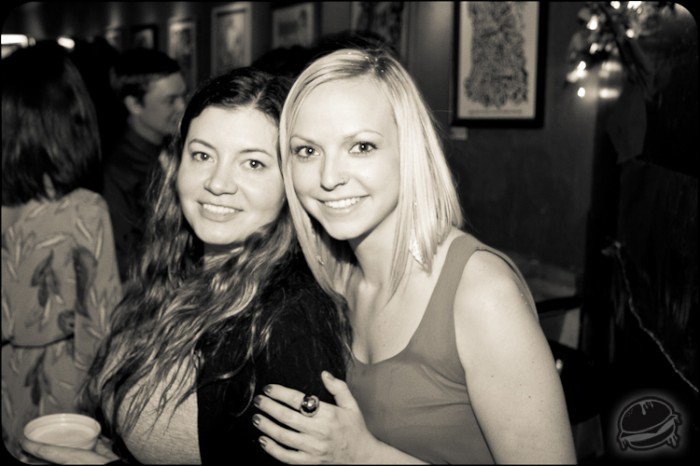 Erica Durtschidon't want no scrubs.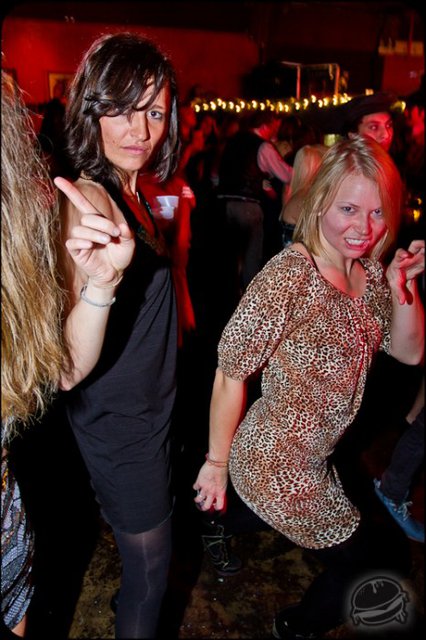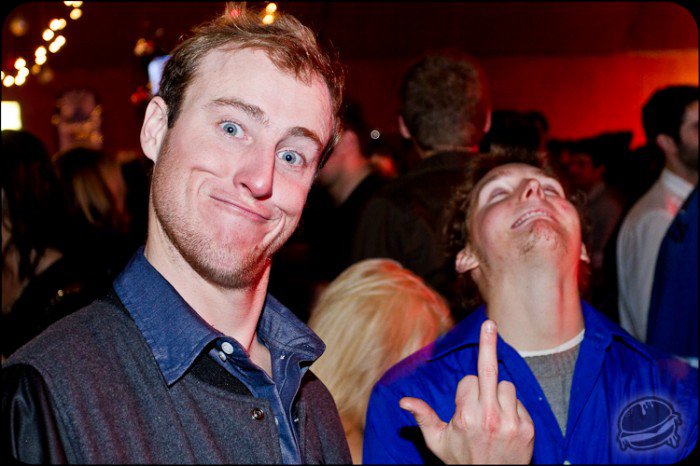 Even eheath takes time away from Newschoolers.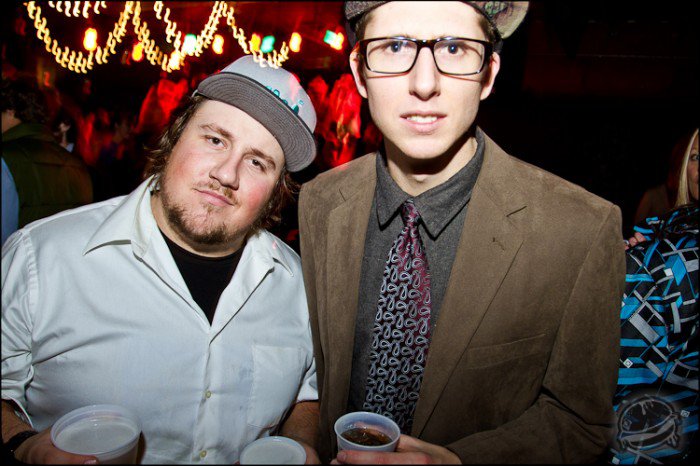 Ian Wade owns a local retail front called FRESH.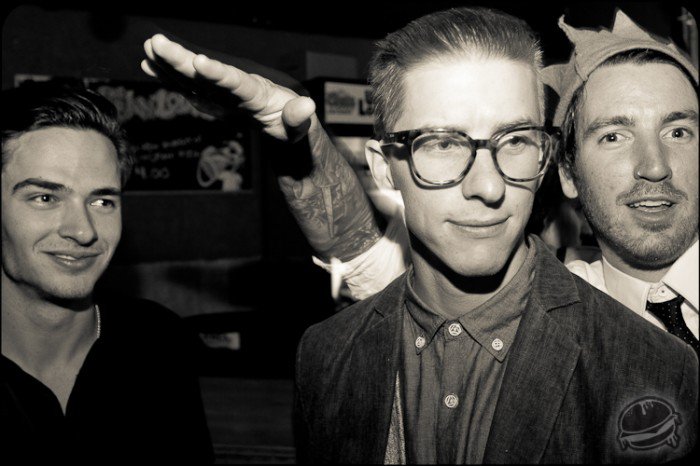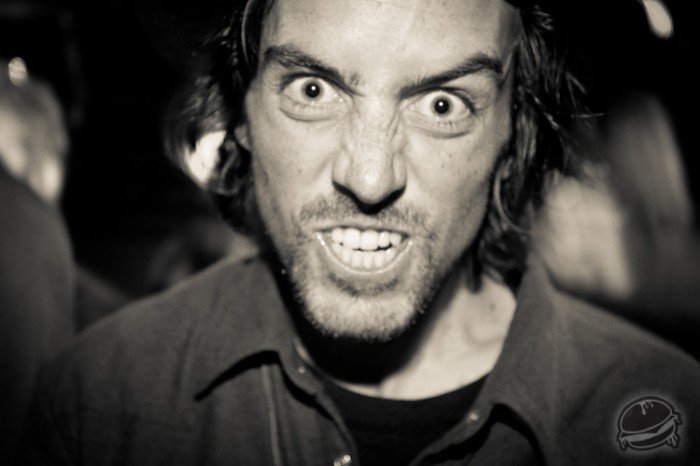 Emerson pouring some out for everyone who didn't make it to the party. And judging by the focus in this photo you can see where I'm at on the night.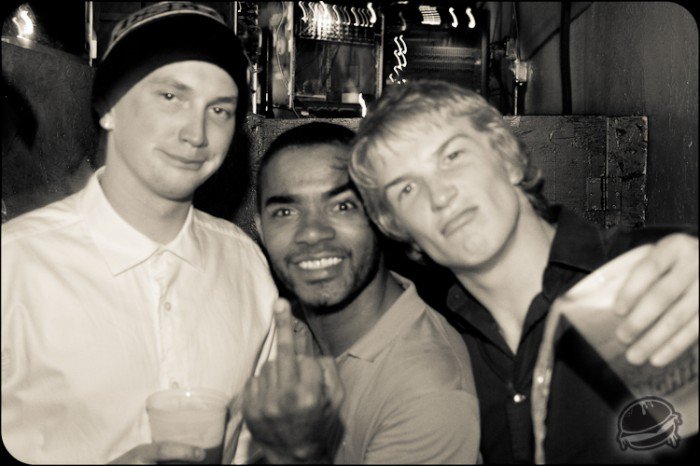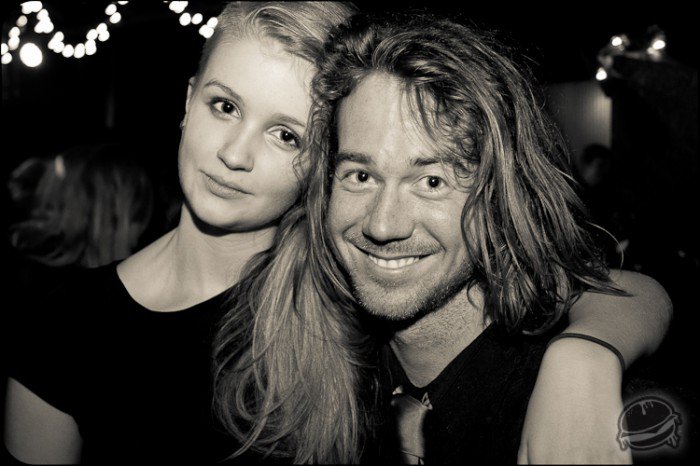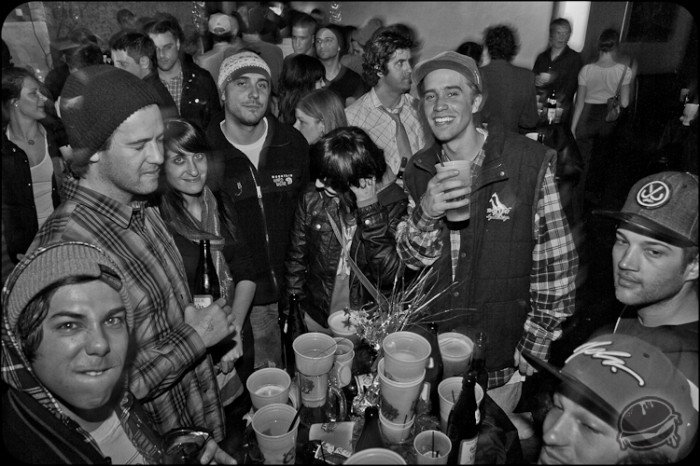 It took me a while to notice dance floor Santa but he's there.