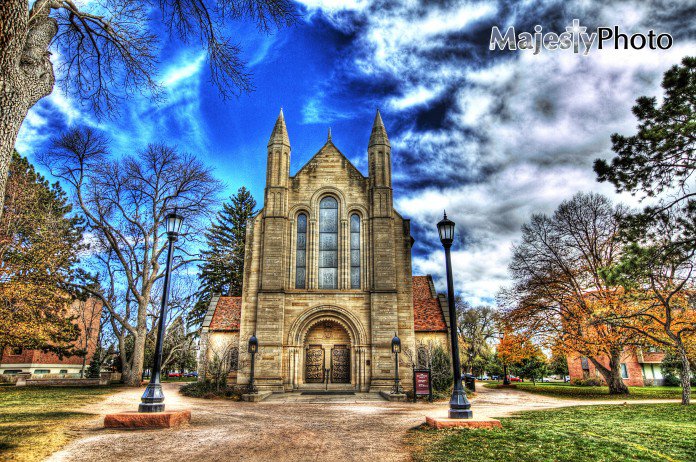 The sun was shining on Saturday November 13th for Cary & Ashleigh's wedding day at the Shove Chapel in Colorado Springs. I had been looking forward to this day for quite some time! Cary was a best man in a wedding I had the pleasure of shooting two summers ago. We stayed had stayed in contact since that time and would have long talks about his painting, my photography and other interests… So enjoy the photos, we had so much fun taking them!
I snapped a couple shots of Ashleigh's dress before she got ready,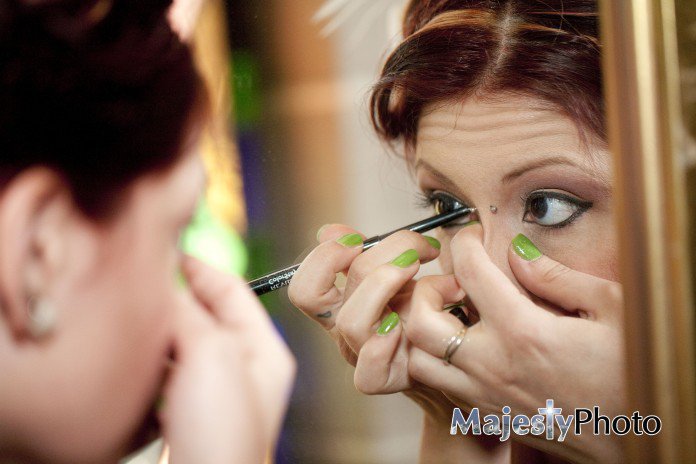 Shanthi took shots of the girls getting ready while I took the guys for some pics…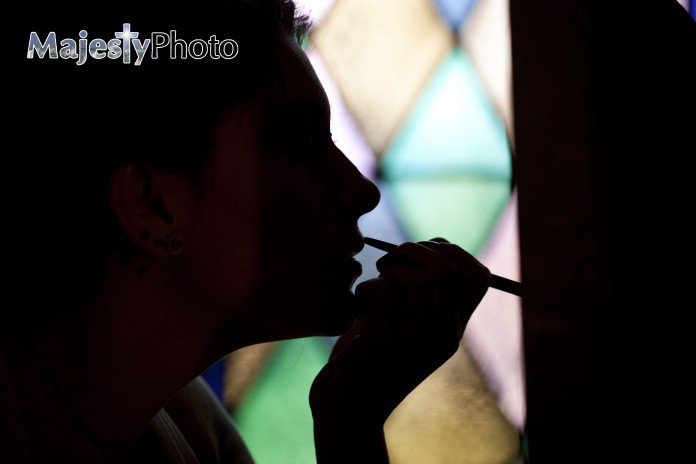 Intriguing perspective, love it!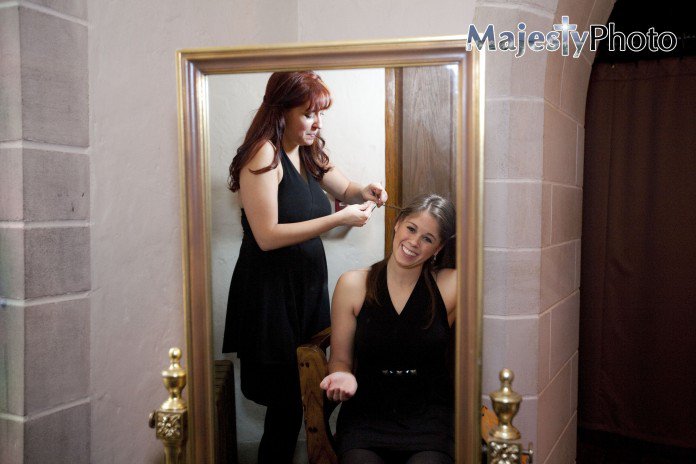 A little teamwork:)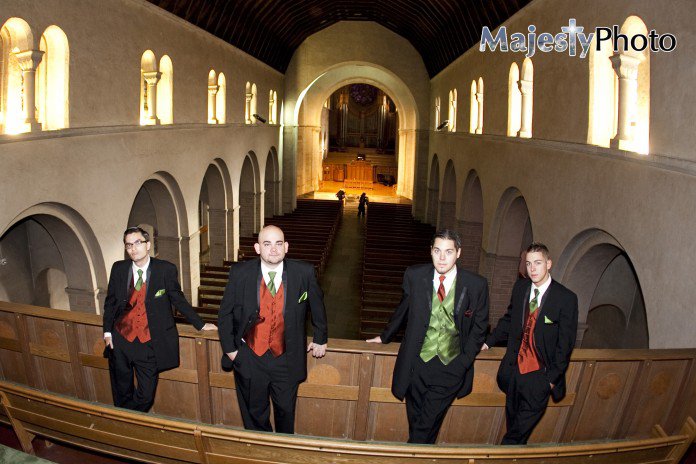 Cary and the guys chillin up top while the girls came in downstairs…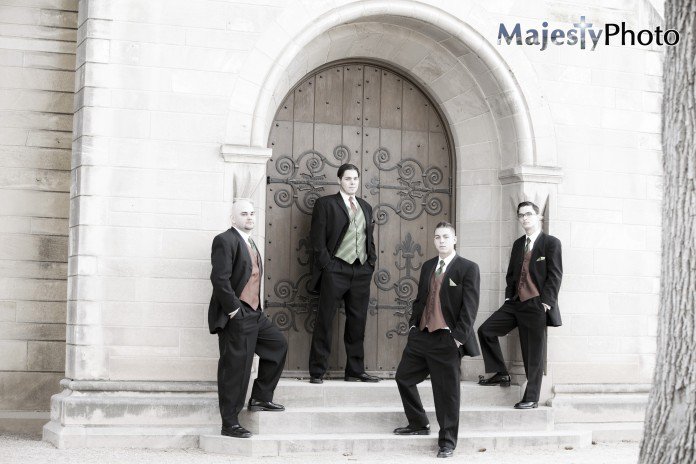 Had to do a black & white of this shot,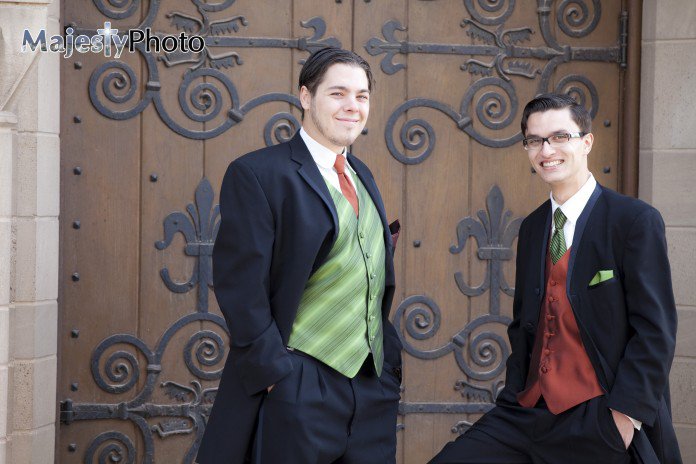 I couldn't help doing a few HDR shots! Plenty more coming further down:)