This is a repost, but it's so awesome that we had to share. One of Windells' most awesome coaches, Austin Hironaka, is currently on his first-ever trip to Japan. If you have ever met Austin, you know that he is JapMob through and through and going to Japan was always a big dream of his. Now he is there and getting the full experience–the cities, the food, the people, the snowboarding, the robots that serve you icecream…wait, what? Yep, Japan has the newest technology.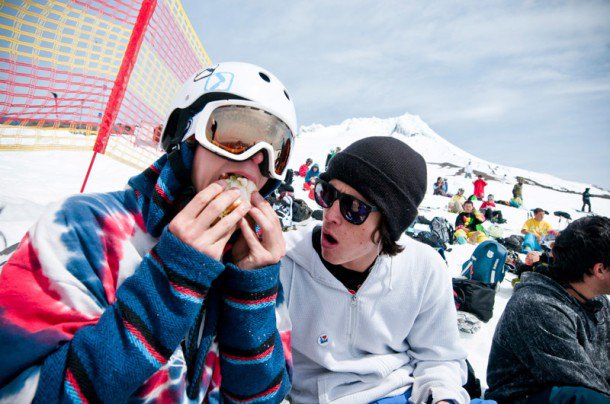 Full video post on SnowboarderMag
Dispatch 1 on SnowboarderMag
Dispatch 1.2 on SnowboarderMag
Dispatch 1.3 on SnowboarderMag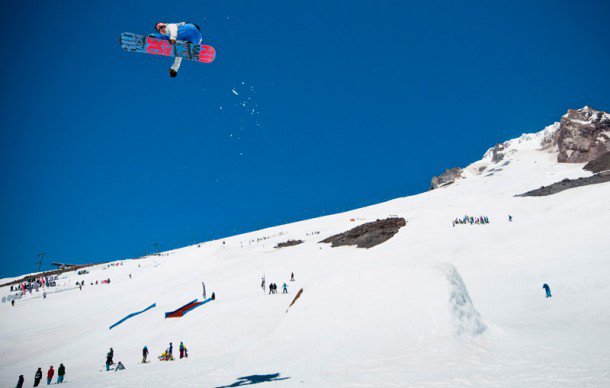 Windells - BMX. Skiing. Skateboarding. Snowboarding.