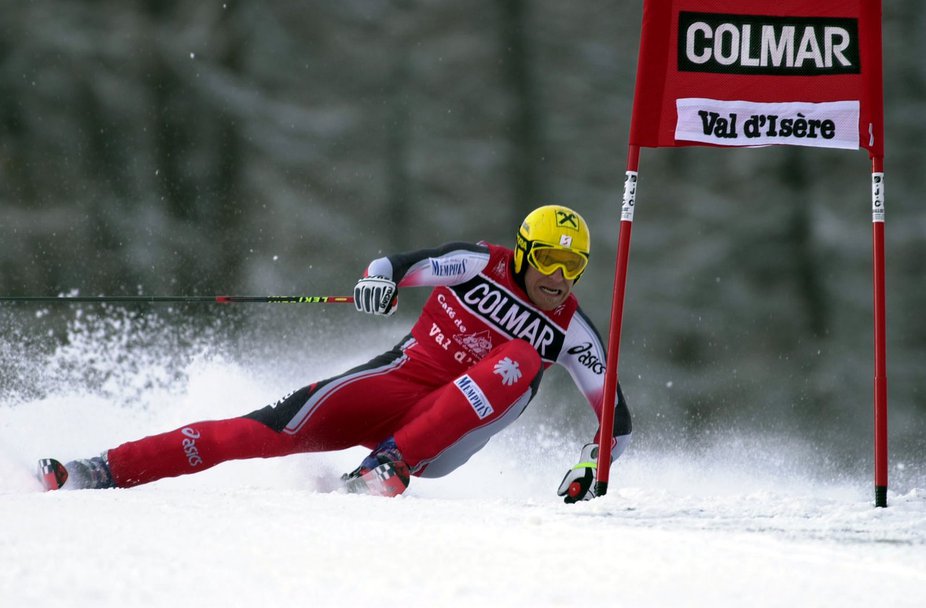 In a recent interview with the Sueddeutsche Zeitung, the legendary racer Hermann Maier gave an interesting quote about current rise of freeskiing at the expense of ski racing.
"Wenn ich mir nur mal die Freeskier, den Slopestyle anschaue: da wirbeln sie durch die Luft. Das ist spektakulär, spannend...DAS ist die große Konkurrenz. Da müssen die Alpinen langsam was tun."
Roughly translated to try and preserve meaning rather than word for word, that means:
"When I take a look at freeskiers in slopestyle, as they fly through the air... It's spectacular, exciting... That's the big competition. Slowly, alpine racing has to do/change something".
For those actual 13 year olds among us who don't know who the Herminator is, he won 2 olympic golds, 3 world championship golds and a massive 54 world cup races. He's up there with the biggest names of all time so that's a pretty big statement, especially when you consider the amount of money national federations put in to racing when compared with freeskiing.
And in the light of the decline in racing's viewership and the massive growth in freeskiing his words appear to be reflecting the numbers. But does racing have to change to stay relevant? What can it do?