It has finally begun. The snow is finally hammering the rocky mountains. Not too much time to make a post now, but perhaps there will be some solid content tomorrow night or Monday.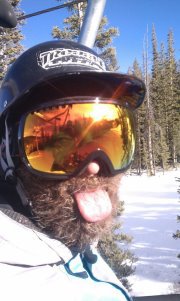 Beards keep you warm. Thanks SLC farmers' market.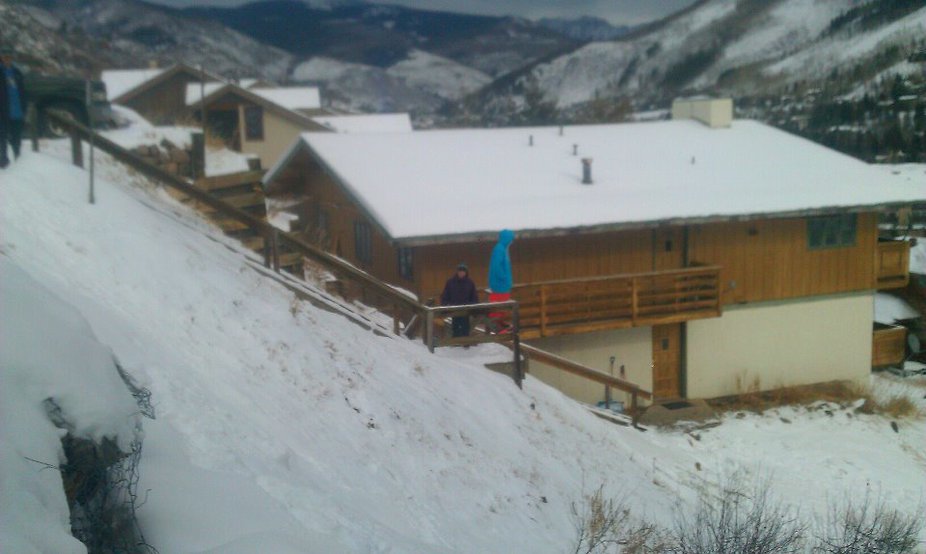 Getting the needed snow for this one by Monday.