#164 Henrik Harlaut
Cover photo: Josh Bishop
Henrik Harlaut has created a SALUTE to skiing. A SALUTE to friends, family and fans. SALUTE is Henrik's forthcoming ski film project. Over the last two years he's been venturing into backyards and the backcountry stacking outstanding footage that we now selfishly expect from the twelve time X-Games Medallist. The small windows of time between competitions is when Henrik, combined with STEPT Studios and Bug Visionaries, was able to create his latest award winning film with "spectacular maneuvers from awesome skiers"
http://html5-player.libsyn.com/embed/episode/id/16594730/height/360/theme/standard/thumbnail/yes/direction/backward/
Henrik is a lover of music. Remember when he let us know that WU TANG is for the children? He explains how listening to specific songs, and the feeling he gets from them, influences how he envisions his skiing. A specific song or beat can dictate vibe of shoot or a comp run.
He's also very aware of how big an influence he has on the sport. His skis tend to hold more weight than his words. He tells us about how he's refrained from doing certain tricks at comps and how he has unreleased footage on his computer because he doesn't want to push the sport too fast. Why do a triple when there are so many variations of doubles that need to be mastered?
Along with competing and filming, Henrik and his Brother are building his own clothing brand, Harlaut Apparel to showcase his distinctive oversized, baggy swag which has allowed him to strengthen the family bond
It may seem like Henrik has a lot going on in is life but his drive is singular. Skiing is King. SALUTE to skiing.
Enjoy!
RELATED: Tanner Hall Forever - The Podcast (LPP 8 Season Premiere)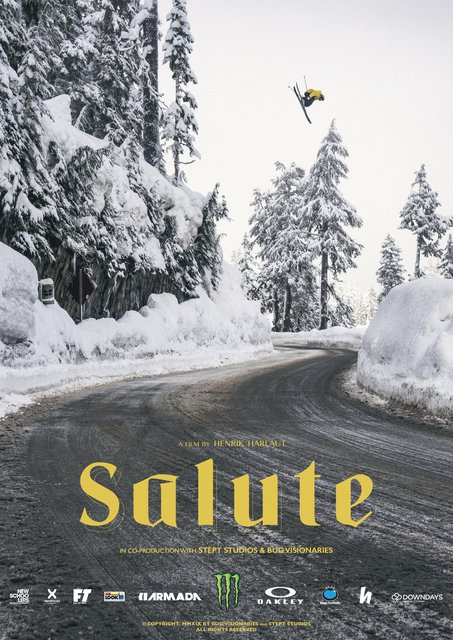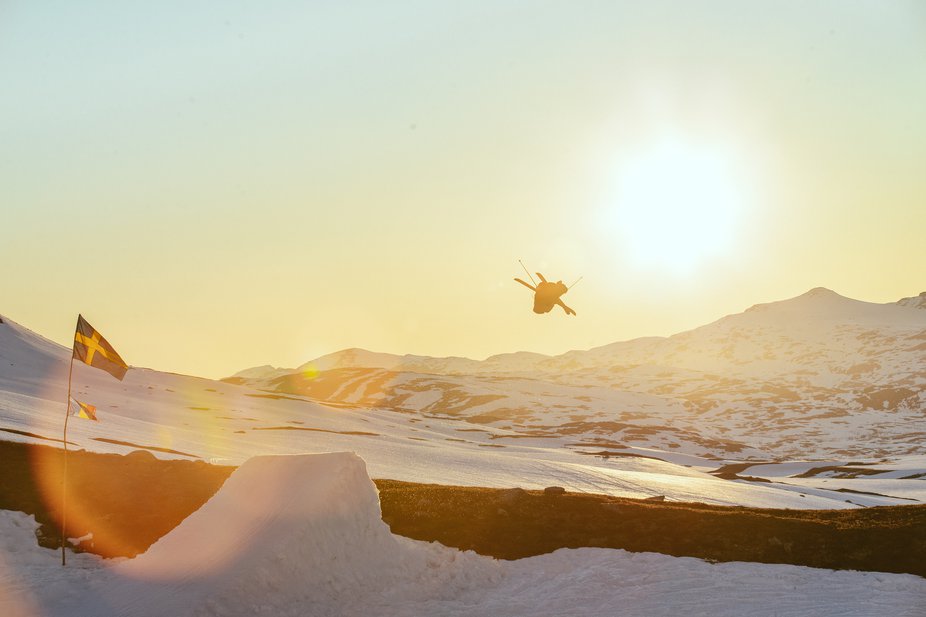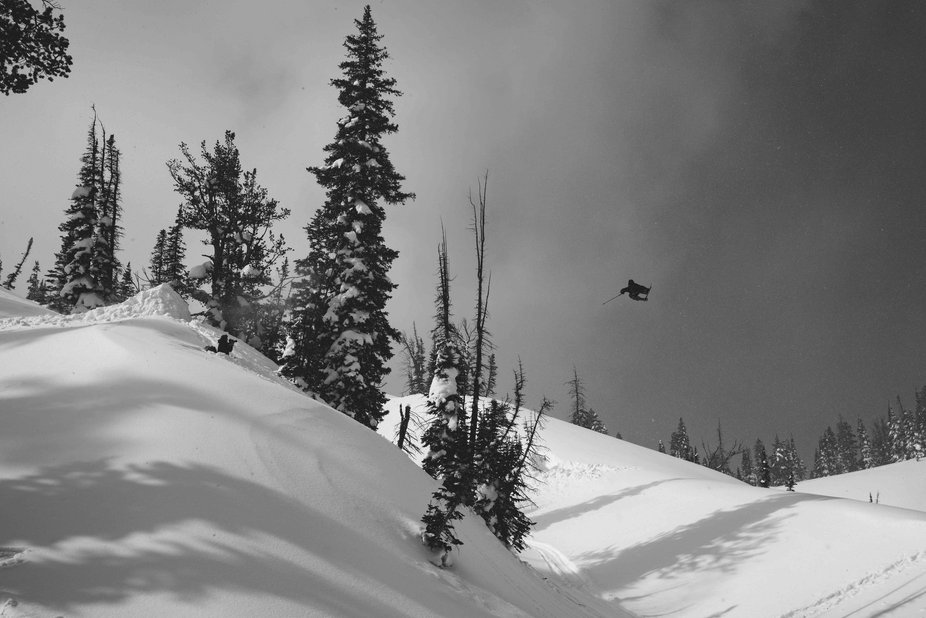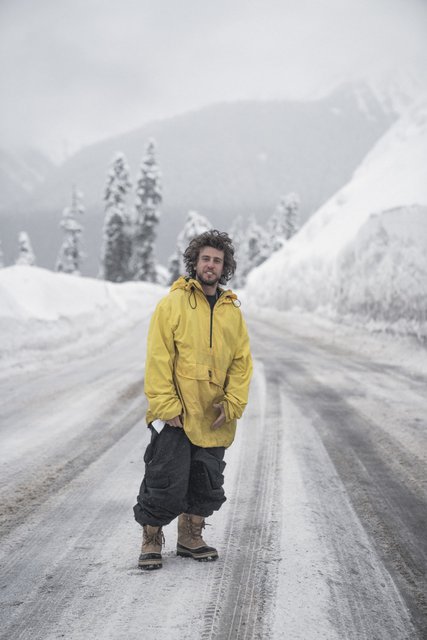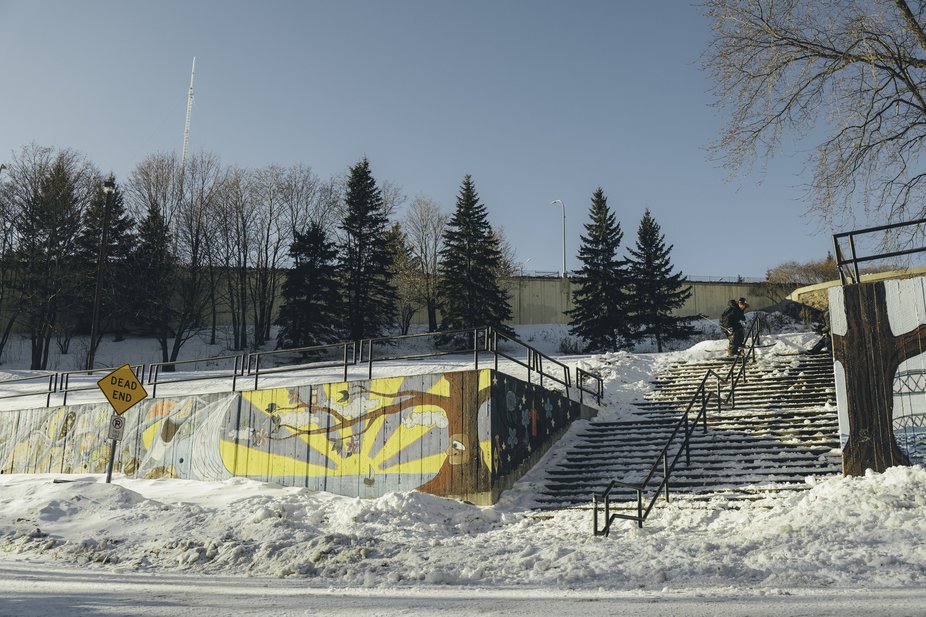 Photos: 1. SALUTE POSTER 2.Sofia Sjoberg 3.Daniel Ronnback 4.Daniel Ronnback 5.Josh Bishop
LISTEN ANYTIME
SPOTIFY/ GOOGLE Podcasts / APPLE Podcasts
#LISTENTOSKIING