Hey Ns whats poppi ?
im checkin back with the stuff im lately doing and done.
Well after my last update,i was heading up to the mayrhofen freeski open in Austria.
Stomped my run really clean but how ever the judges thought a cab 720 to cab 10 in run1 and cab 720 to cab 12 in run 2
wouldnt be enough so ended up on 6th place (last one in the final....was skiin in the rookies category)
Right after that the Austran Freeski Open was next.
Sick set up,sick people like jossi wells,JF houle and Henrik...we enjoyed.
Party was off the hook.In a old castle.Free drinks bar for the rider....now u can imagine how the party was ,haha
I did some dub cork 12 on big ones to get them better and better and then in the contest i ended up 9th and best German rookie from 50 or more in the rookies comp.
We had to jump on the little ones ...so it pretty much sucked for me as big giant. Im 1,93 m tall.....Pretty big for 15 years guy.
Now spring time started and stay tuned for some baller edits and footage!!!!!
here are some pictures.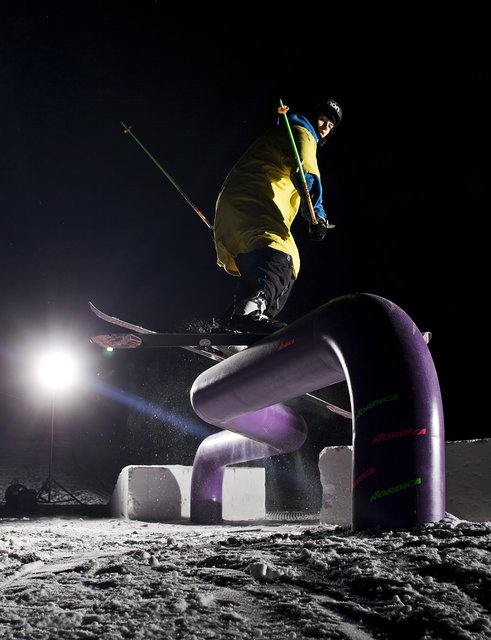 from top to bottom
first one sick zed tube ....real fun
the a nollie nose tap
and the last one cork 900 blunt
PEACE