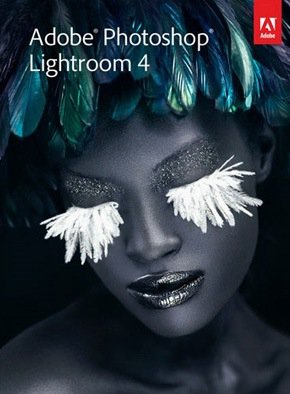 It has been over a week since Adobe released Lightroom 4 and I know many dPS readers have tried it out (and many tried the free beta version).
I've been playing around with it in the past week and have to say that I'm happy that I upgraded – the fact that it is now half the price it was is all the more attractive.
While some of the new features are not really going to fit with my needs (like the basic video editing, integrating maps/GPS data and photo book design) – some of the other features have been good.
The improved Develop mode options are particularly what I've appreciated – while there are a few few new options they're intuitive and easy to get your head around and I'm finding I'm getting great results with fewer adjustments.
I also quite like the new email functionality – meaning I no longer have to export a shot to send it to a friend via email. It's a small thing but takes another step out of my workflow for sharing shots.
But what about you? Have you tried Adobe Lightroom 4? What do you like? What don't you like? What do you think is missing? Would you recommend it as an upgrade or outright purchase to those considering it?
Post originally from: Digital Photography Tips.
Check out our more Photography Tips at Photography Tips for Beginners, Portrait Photography Tips and Wedding Photography Tips.
Have You Tried Adobe Lightroom 4 Yet? Tell Us What You Think