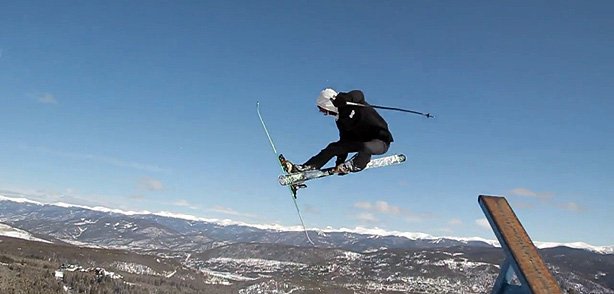 Park shredding takes some skill to do, and to do it well takes a little bit more skill. Here's Joakim Rignell hitting up Keystone, Breckenridge and so much more…
Related posts:Shred 'n Breakfast The new episode is here! I spent a good portion...
Armada: New Year's shred The Armada crew decided that with only a manner of...
Shred O'Rama – Episode 1 Shred O'Rama follows Maria Baggs, Nina Rusten & Emma Dahlstrom,...