Happy New Years everyone! It's been a great holiday season at Stowe with 13 feet of snow droppin on Stowe so far this season. With the addition of a Zaugg pipe cutter to the team the halfpipe is up and running on Spruce Peak. There's a mini park at the bottom of the Gondola side and the North Slope Terrain Park has been rockin as usual. Next Saturday is the second stop of the Slopestyle Series. Check out the pics and the competition next Saturday!
rails and boxes at the bottom of the gondola side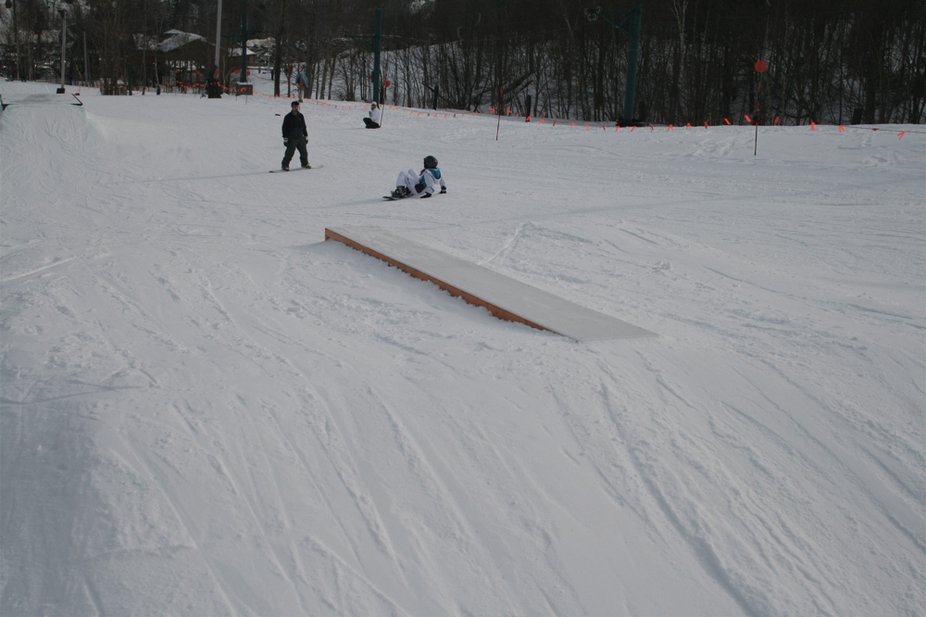 little flat grom box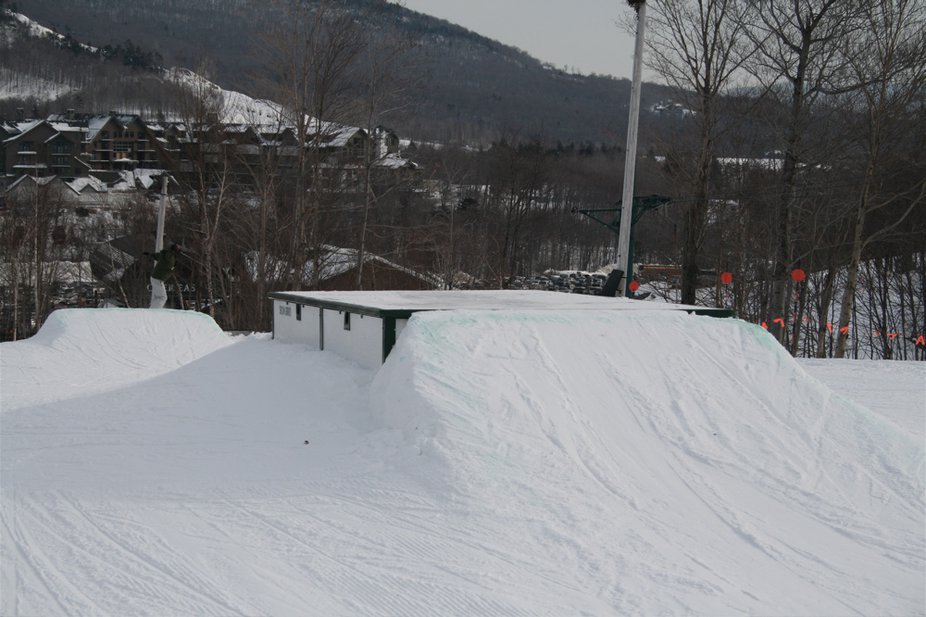 8' x 16' butter box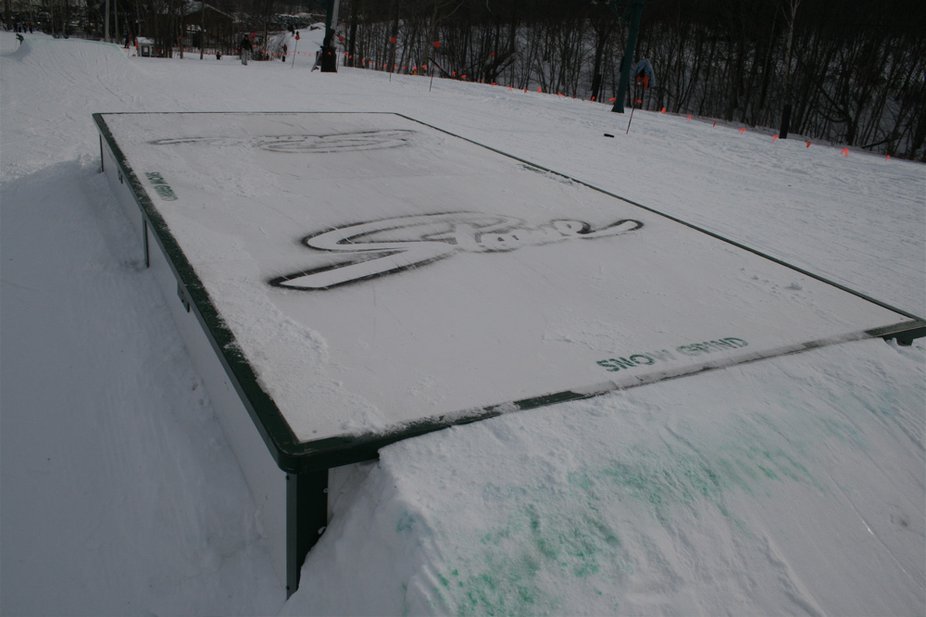 thanks snowgrind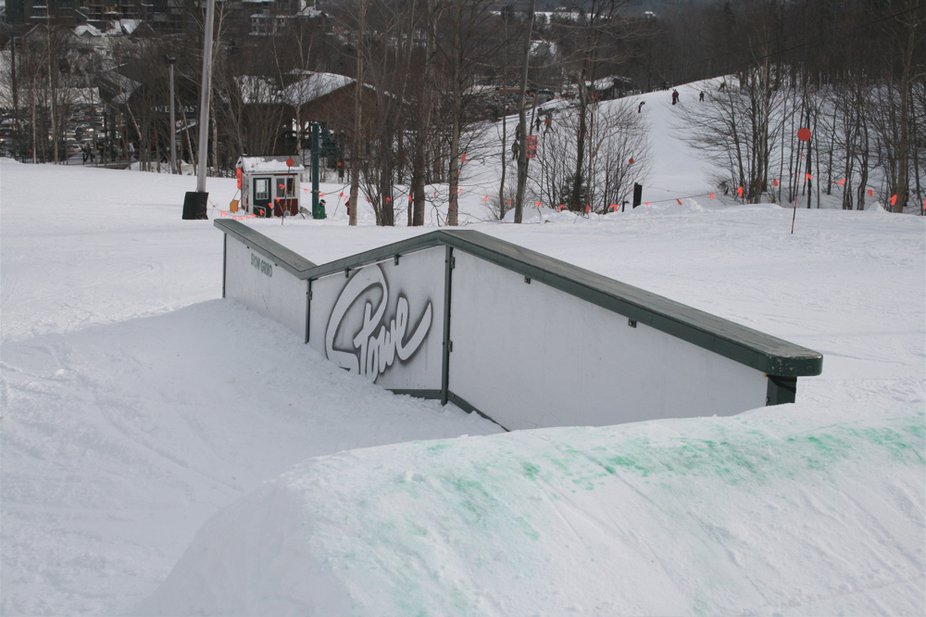 flat down flat rail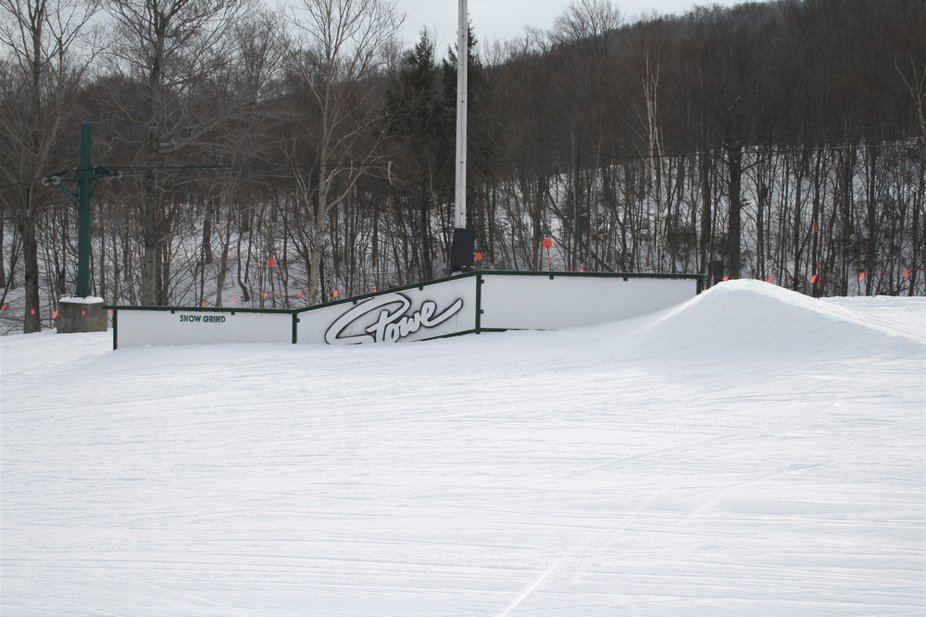 side view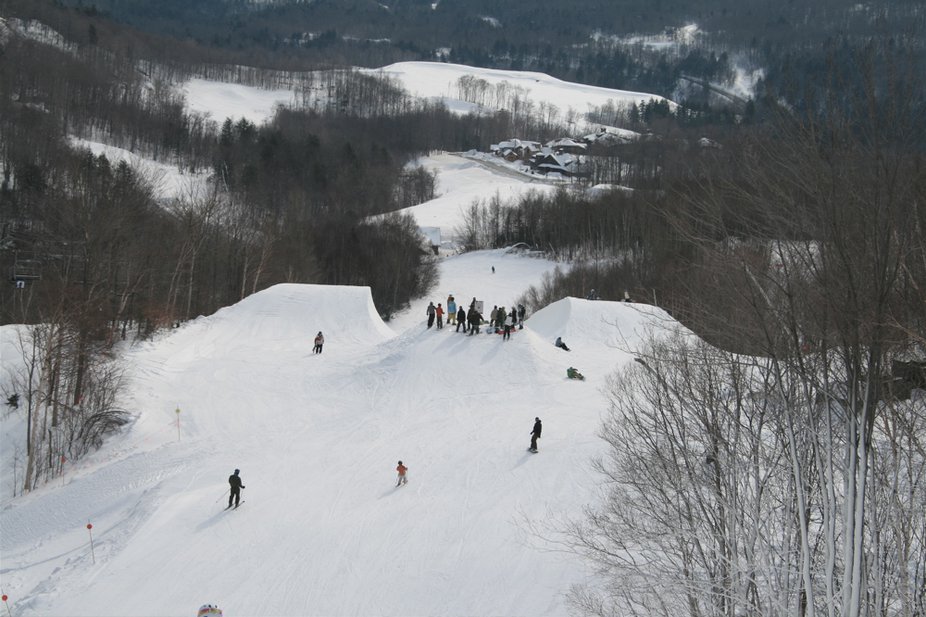 looking down at the pipe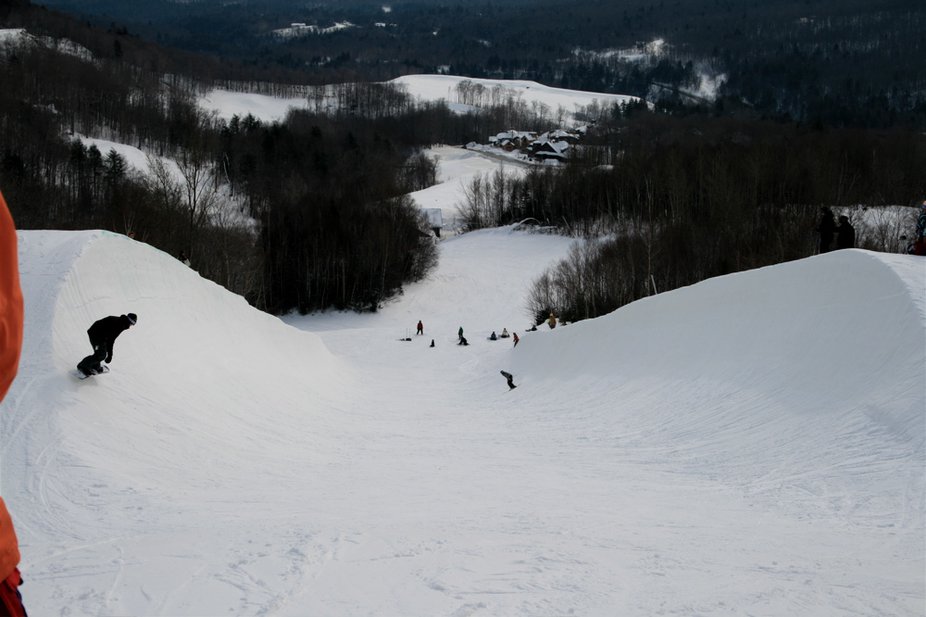 the pipe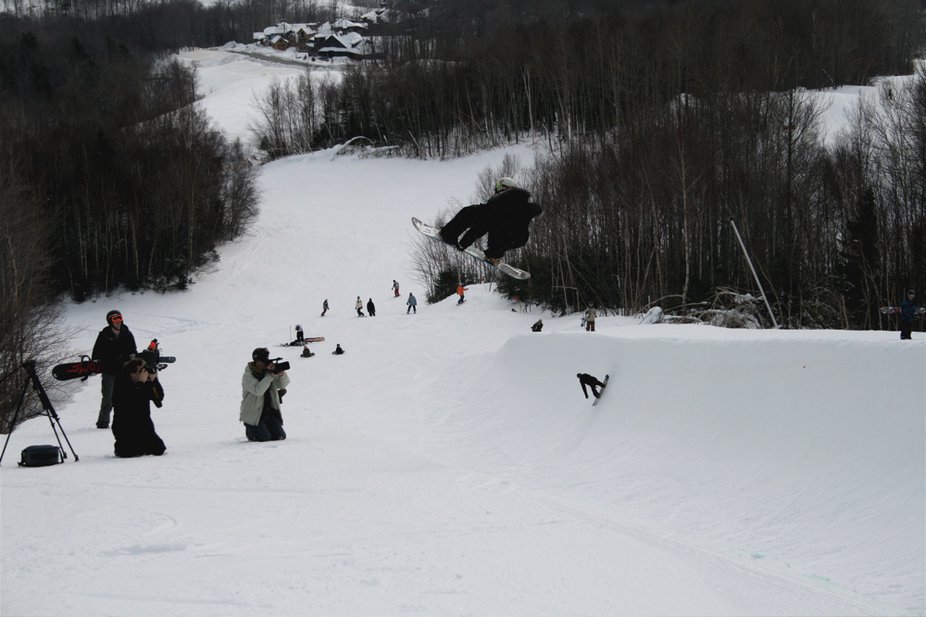 little boarder boosting (need to see some more skiers in there!)
the machine behind the magic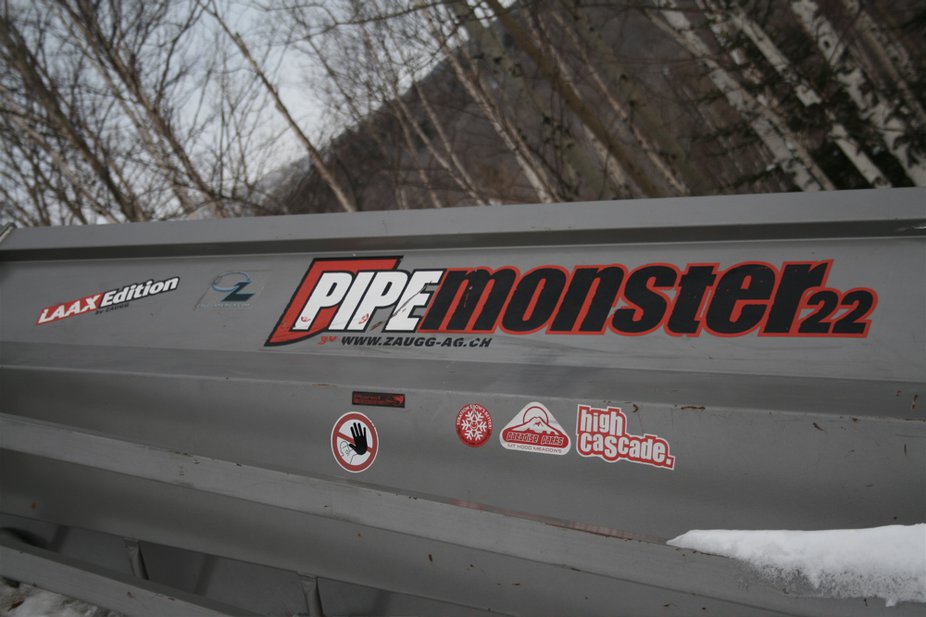 that's right… Laax edition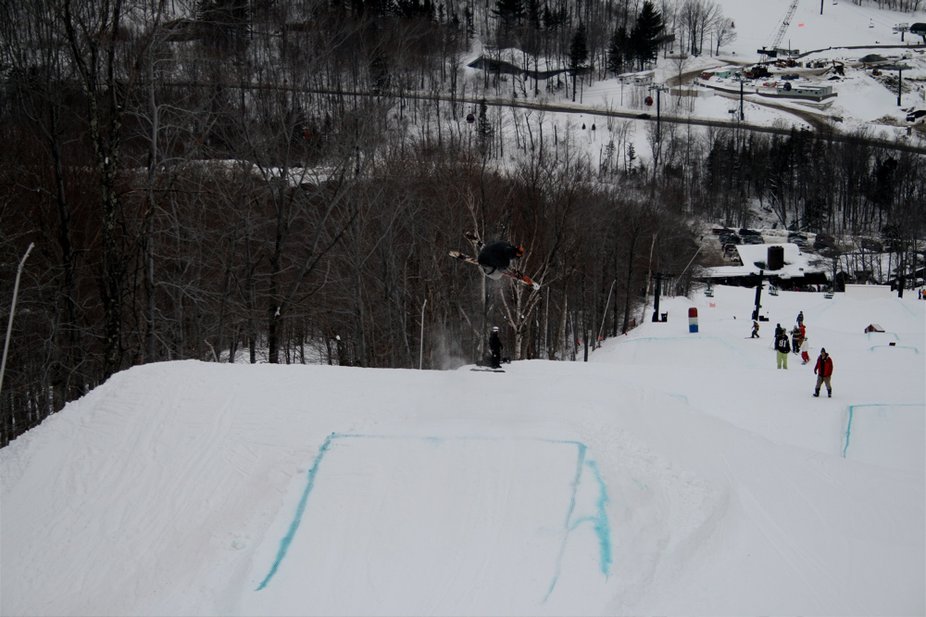 Jeff Curry boosting off the first hit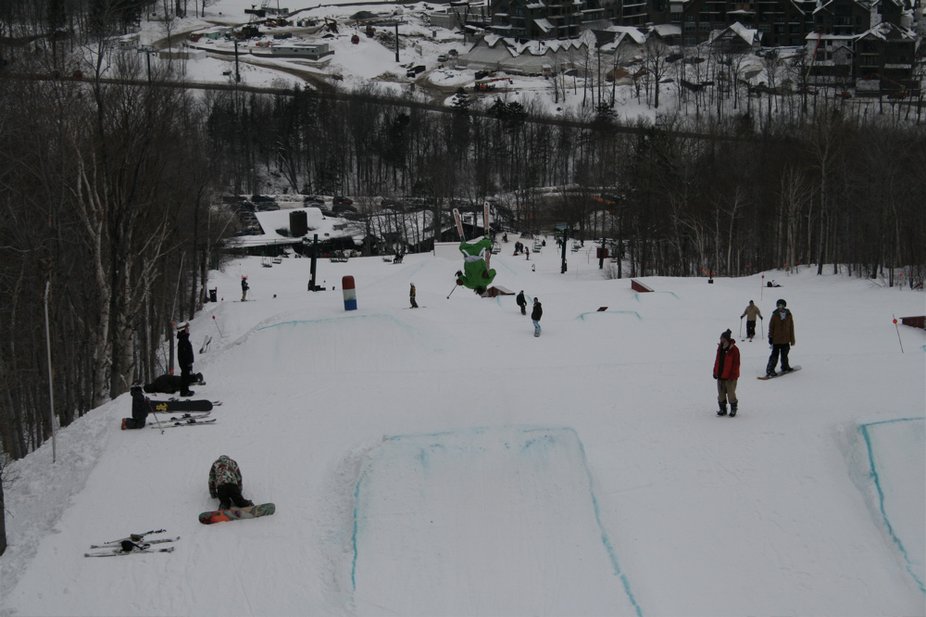 Gilberti throwing some backies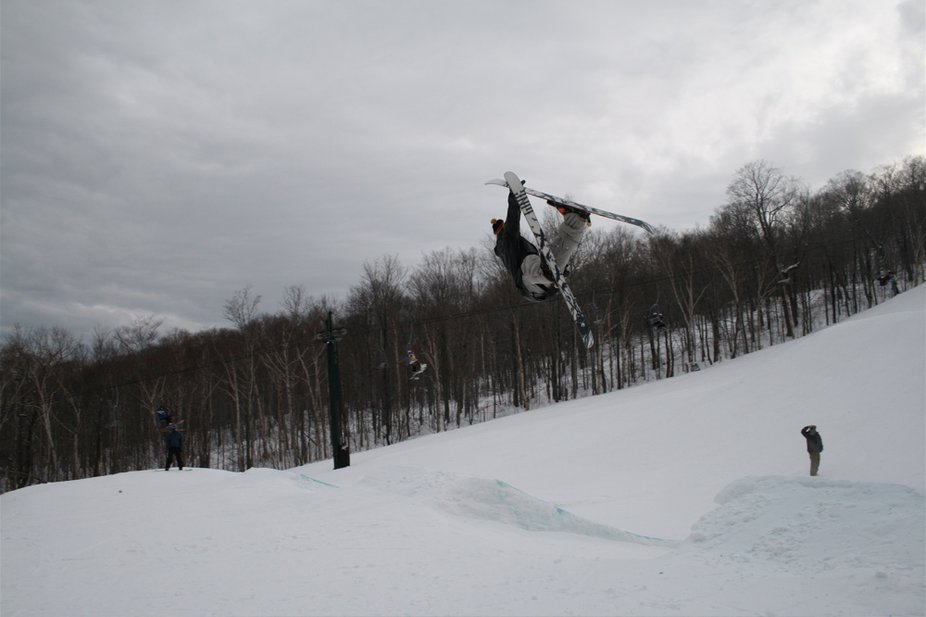 Curry grabbin like a madman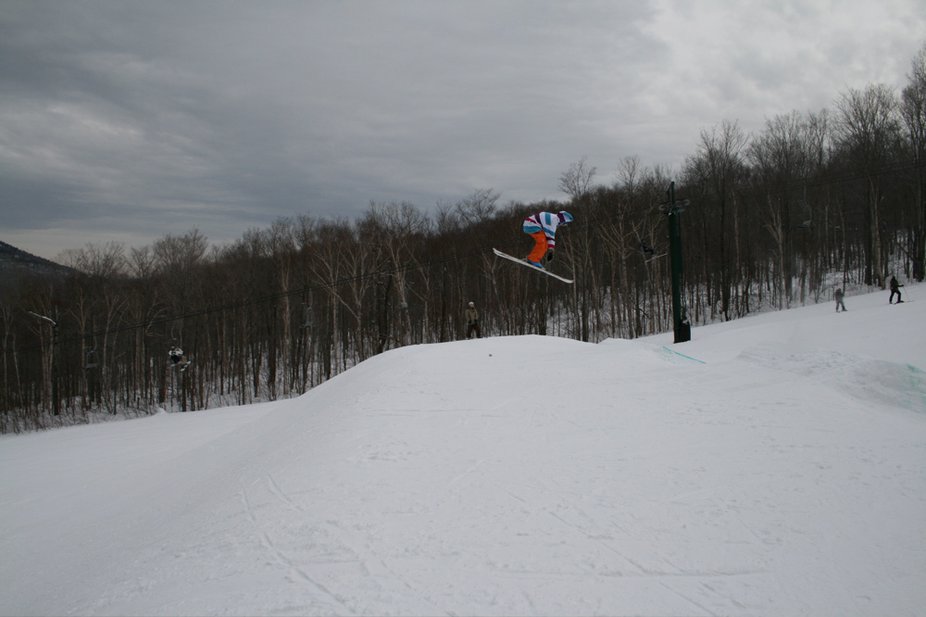 3 over the second hit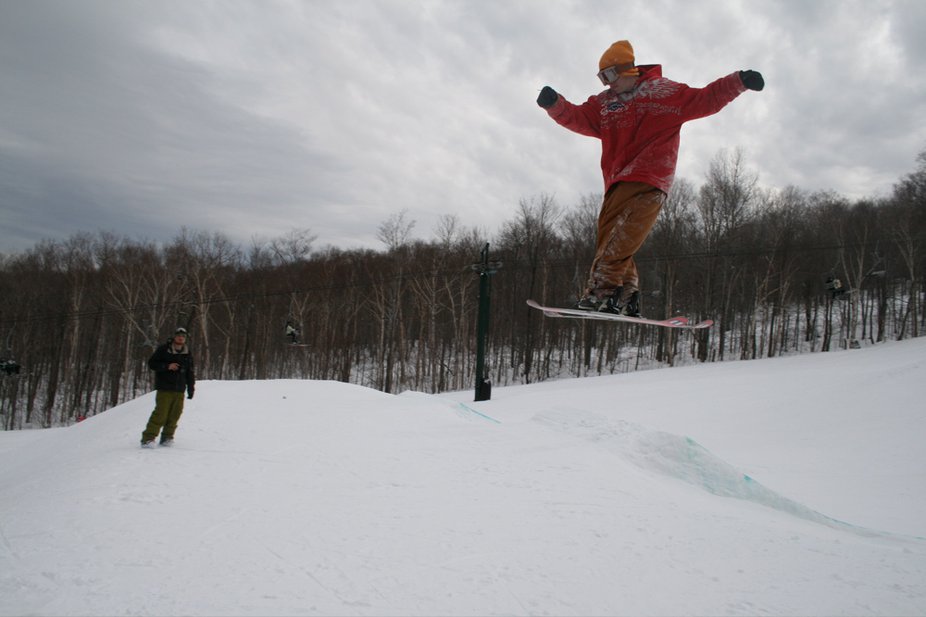 shifty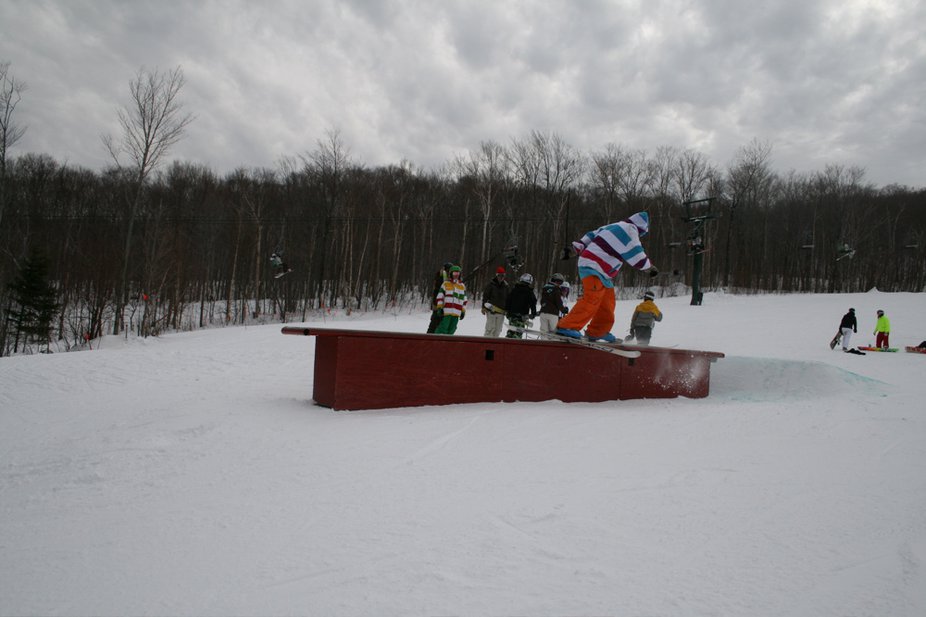 270 pretzel?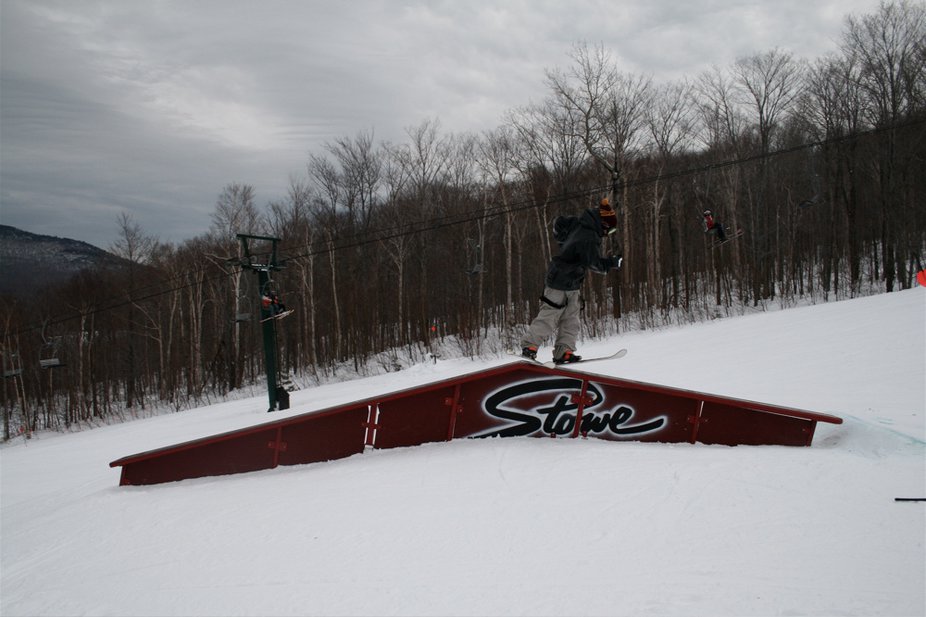 switchin up over the kink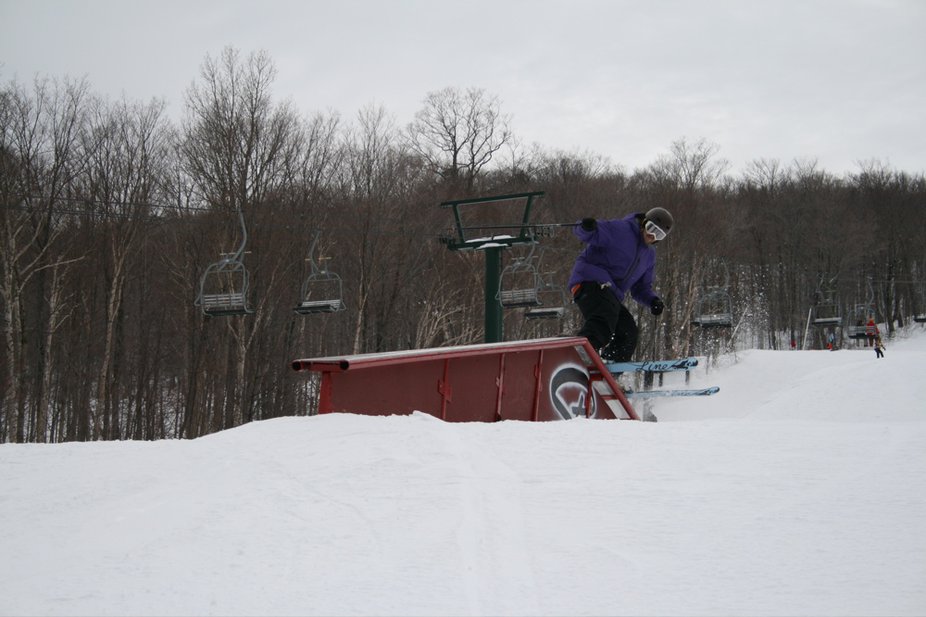 Dan Mason on the up/down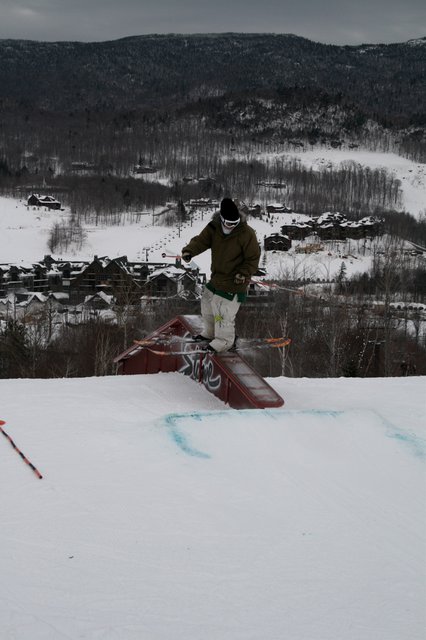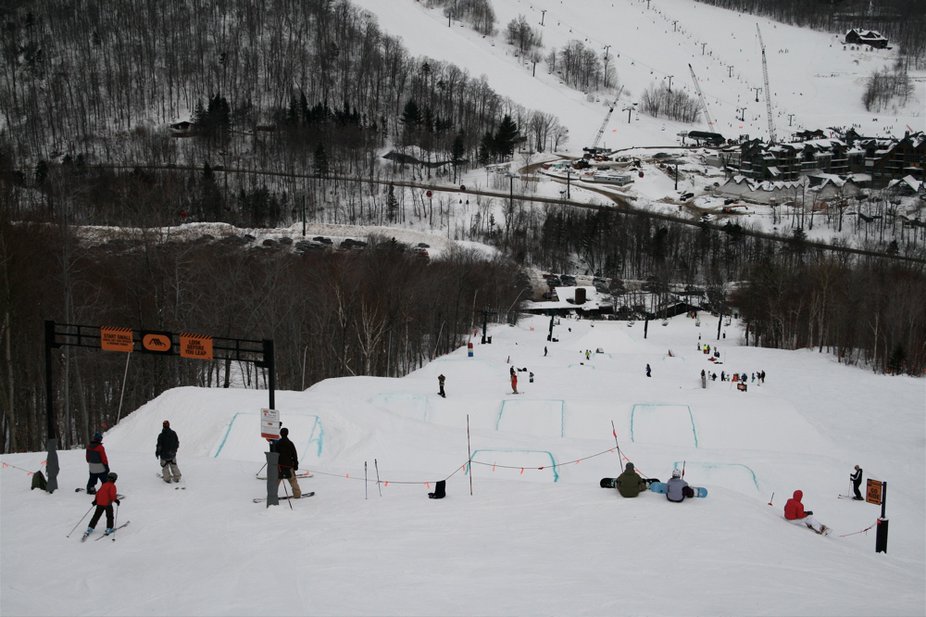 view of the park from the lift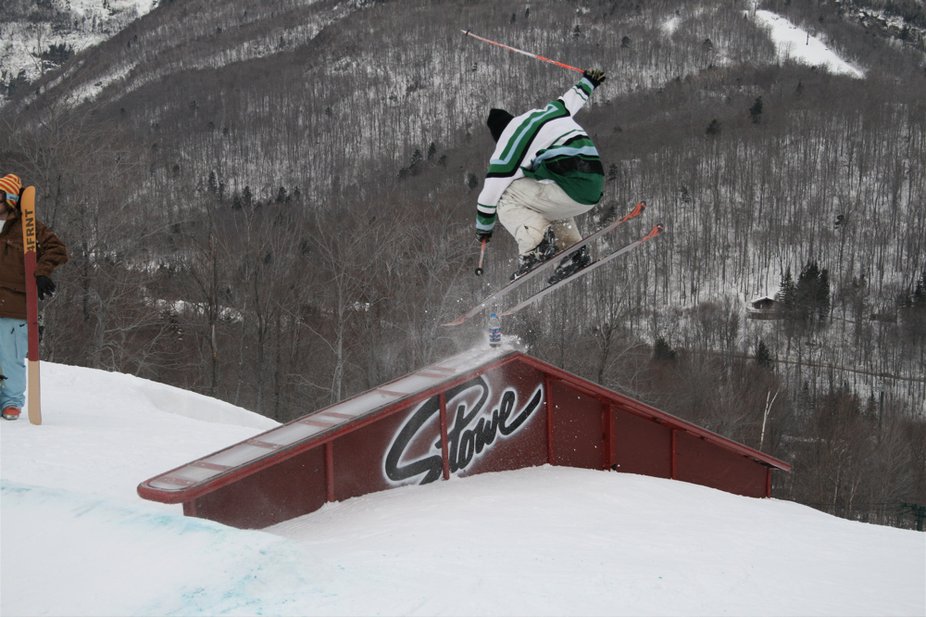 jumping over the pepsi bottle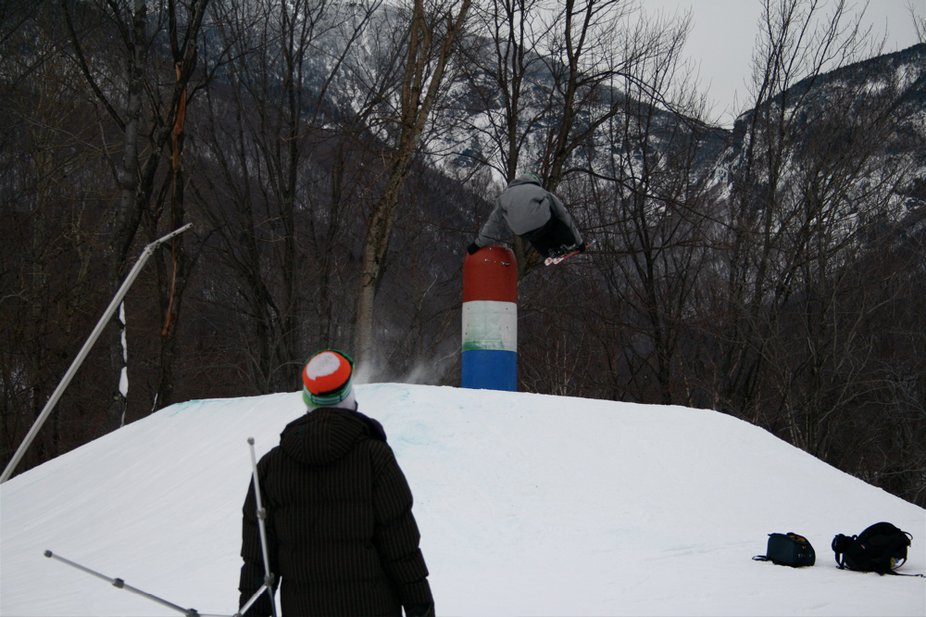 hand planting the barrel bonk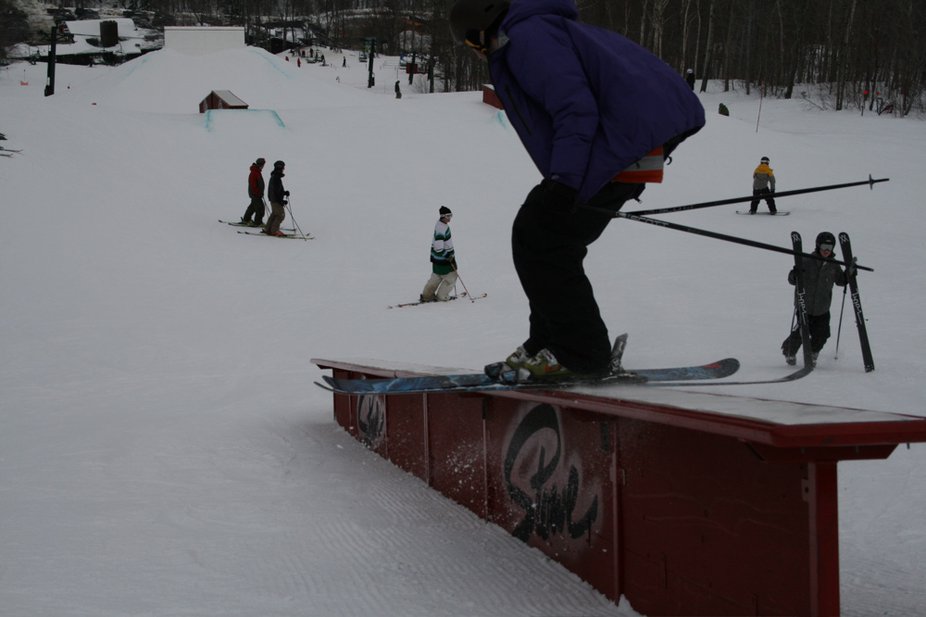 down box action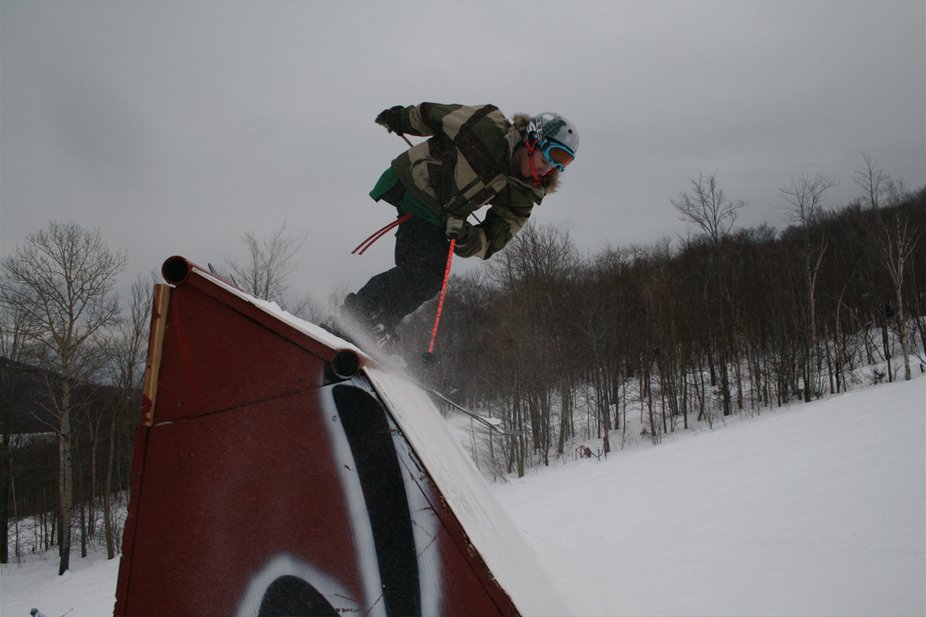 rockin the wallride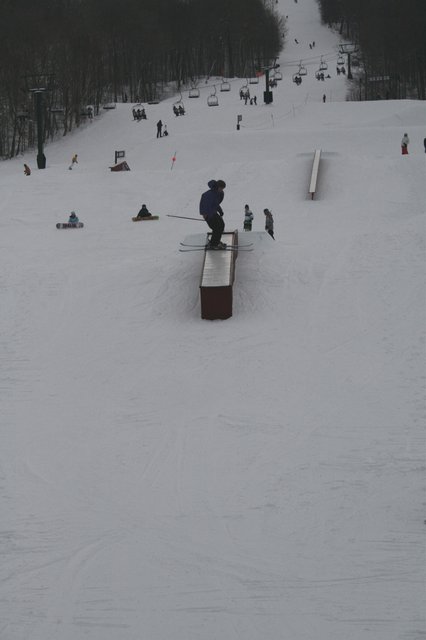 flat to down box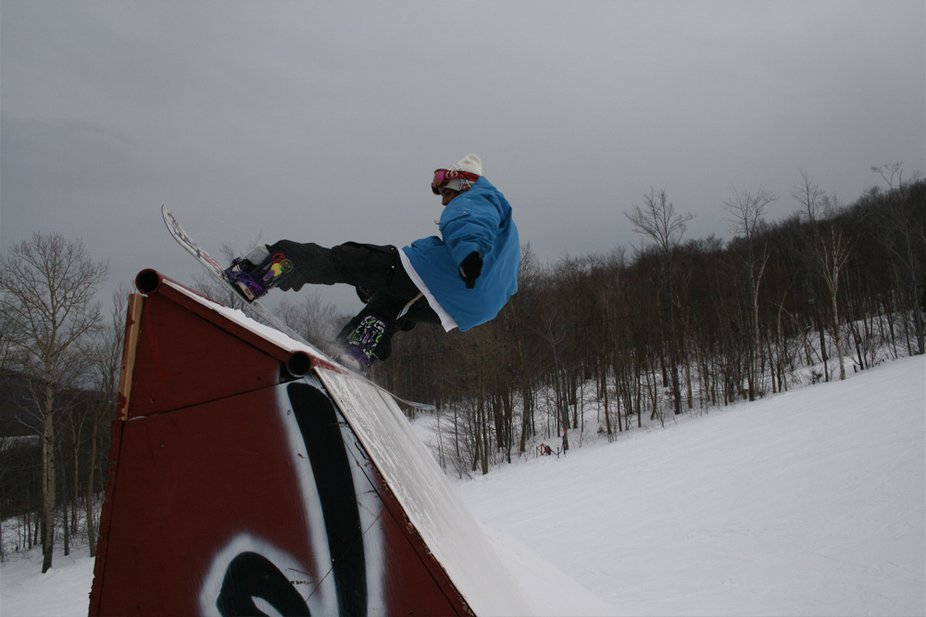 sorry but it's a good pic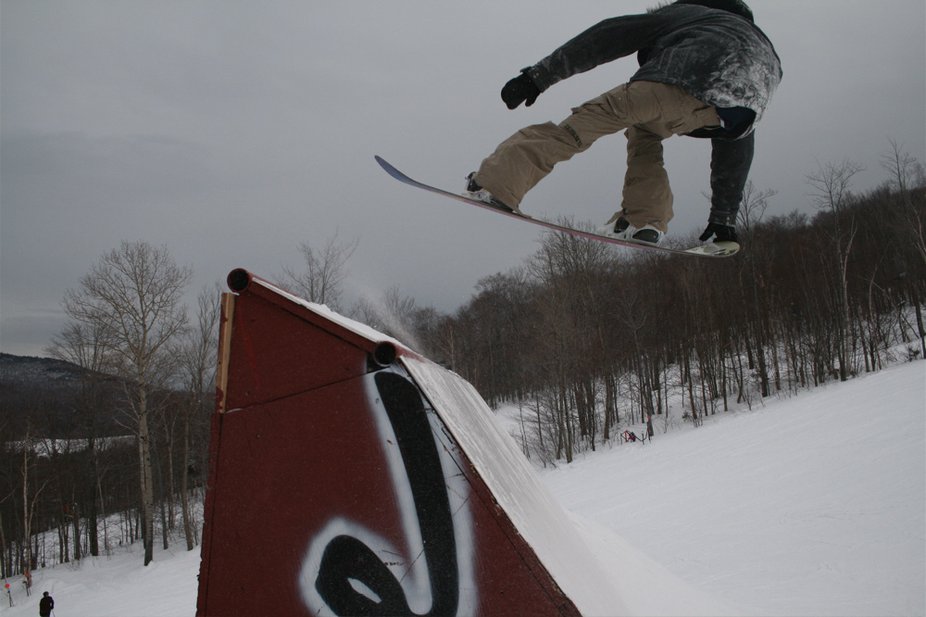 again the kid wad boosting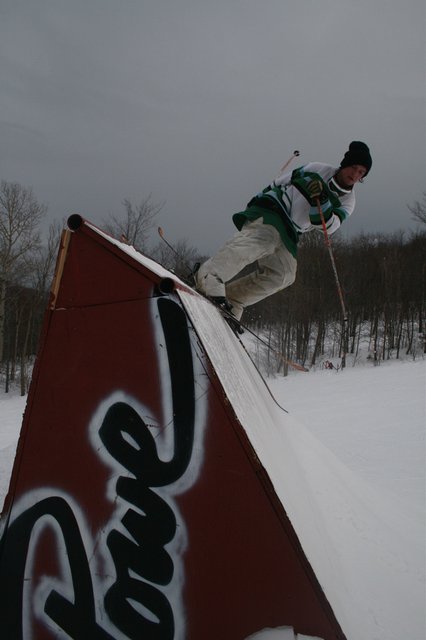 the end.