By Jeff Schmuck
The International Olympic Committee (IOC) announced today that men's and women's halfpipe skiing will be an Olympic sport at the 2014 Winter Olympics in Sochi, Russia.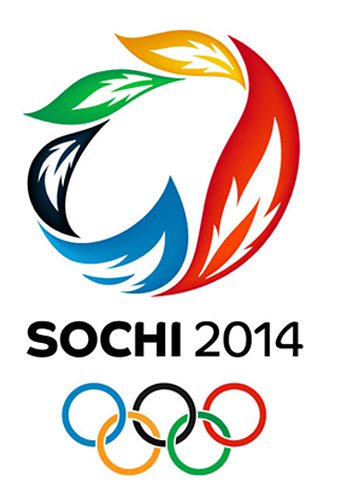 The move follows the The International Ski Federation (FIS) unanimously pitching halfpipe skiing while additionally suggesting slopestyle skiing to the IOC Program Commission in September, who approved the sports for inclusion in the 2014 Winter Olympics. The last piece of the puzzle was for the IOC Executive Board to give their final seal of approval on the decision, which was originally scheduled to take place at an IOC Executive Board meeting in Acapulco, Mexico in October, but the Board instead opted to wait until after having the chance to review the events at FIS World Championships in Park City, Utah in February.
Winter X Games & European X Games Skiing Halfpipe gold medalist Kevin Rolland. Photo: John Vandervalk
Moments ago, at the IOC Executive Board meeting in London, England, officials speaking on the condition of anonymity confirmed that the IOC has made the long-awaited decision to include men's and women's halfpipe skiing in the 2014 Olympic Games in Sochi, Russia. Slopestyle skiing on the other hand has not been ruled out for the 2014 Games, but will be considered for possible inclusion at a later date following site inspections in Sochi on April 23rd, as it is the only new event up for consideration that will require a new venue to be built.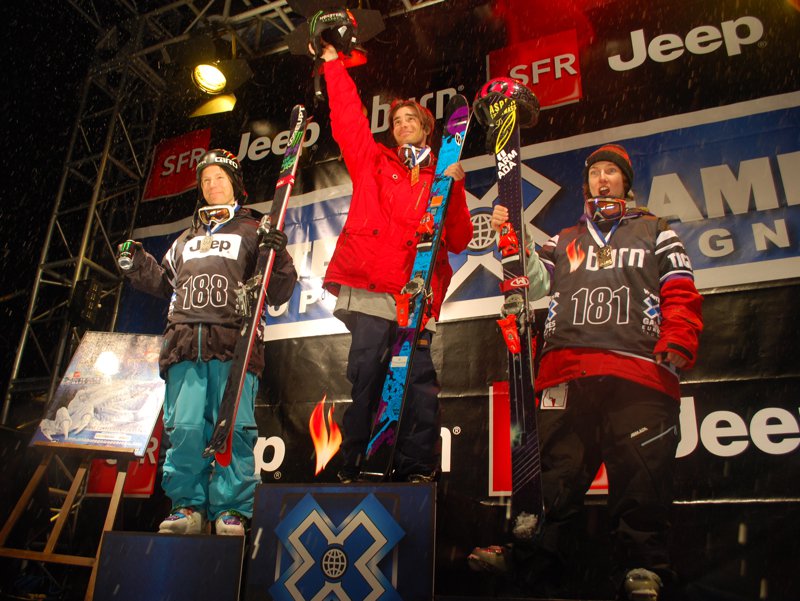 Justin Dorey, Kevin Rolland and Torin Yater-Wallace at European X Games. Photo: Jeff Schmuck
This historic announcement is one of the biggest and most exciting things to happen to the sport of freeskiing, and is a moment that many athletes have hoped and dreamed about for years.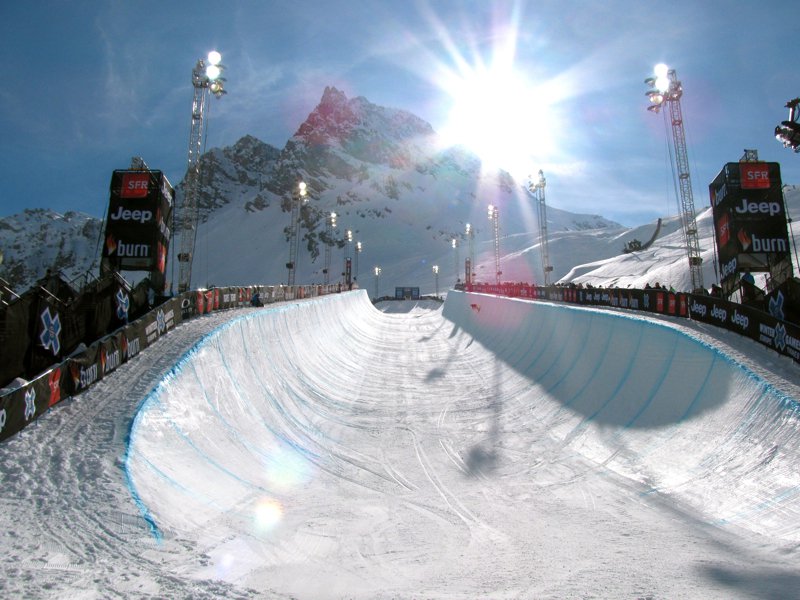 Photo: Jeff Schmuck
Stay tuned to Newschoolers for more details on this monumental subject, including reactions from athletes, coaches and others who fought so hard for this dream to finally become reality.