Hans was hanging out with us for a few Heli ski days in Haines. He got some really good photos of the crew killing it in AK. His website is nice, he put up a gallery that you can check out here. I will post a few of the beauties here if you are on the run and don't have time to click around the internet. I know this isn't stumble upon so your not really bored! You either chose to come to Sagaouterwear.com, or you were forced to by my non-stop twitter habit, what was it?
Either way, you are here, so enjoy these photos from Hans Chr Gulsvik.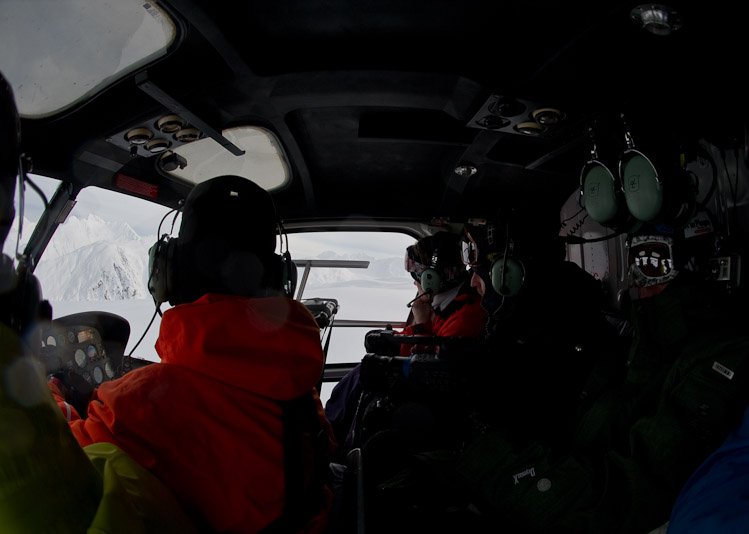 One of my favorite places to be, in this little seat.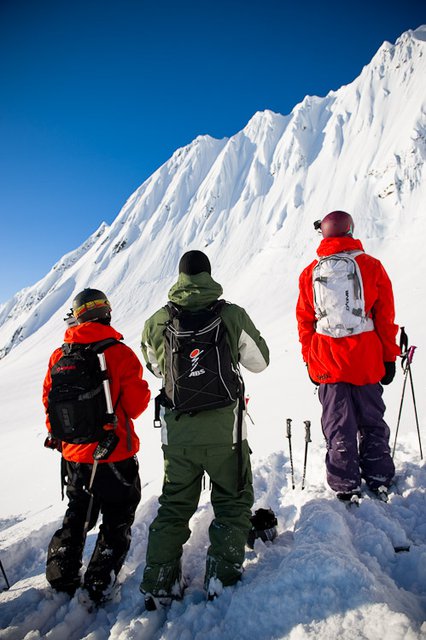 Looking at the lines.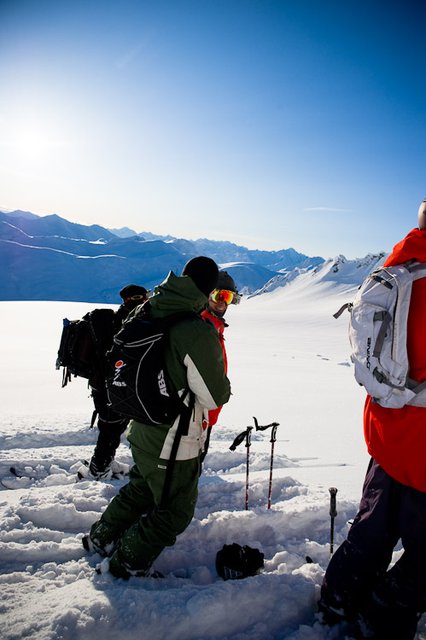 lots of smiles.
Subscribe to the comments for this post?
Share this on Facebook
Share this on LinkedIn
Stumble upon something good? Share it on StumbleUpon
Tweet This!
Email this via Yahoo! Mail
Related posts:Alyeska Summer Camp BeginsAlyeska Summer Camp Continues