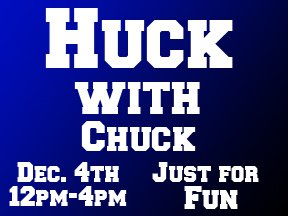 We are just as bummed about the awful weather as you guys, it is
terrible that cold weather can't come our way. Therefore we are going to
do our best to kick off the season, and have a pre-season rail jam.
It's $5 to any season pass holder and 10 to anyone non season pass holder. It's going to take place December 4th from 12pm-4pm. It's going to
be tons of fun, with a couple new features up to preview. This is not a competition, just for fun. So come out and
have some fun, we are trucking in a lot of ice shavings for this. Gunna
start off the season right, first in Jersey to do so!