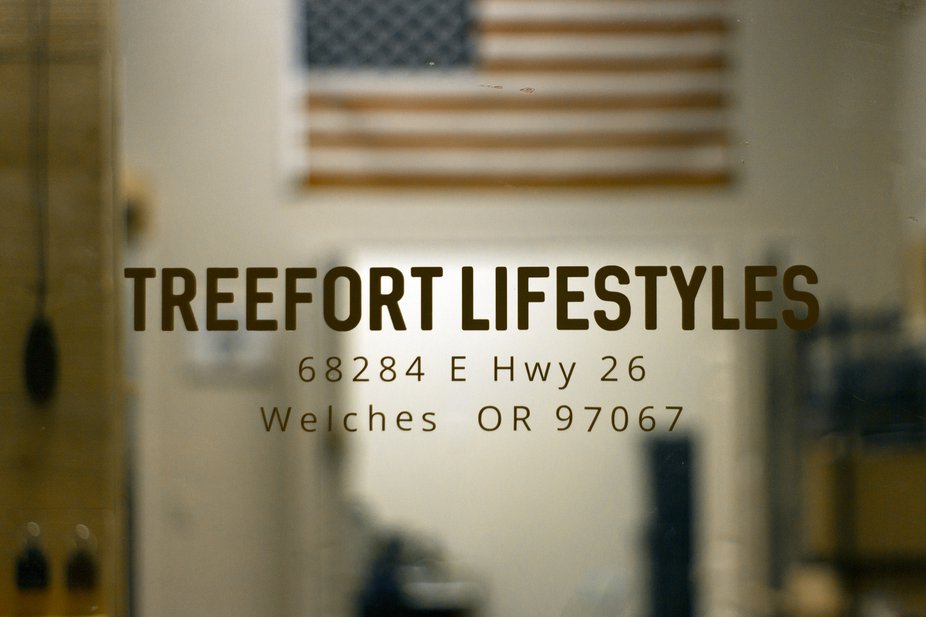 Over the last 5 years we have been growing Treefort Lifestyles organically, no financing or loans from any banks. We just wanted to build this brand our way. This month we made a big step and moved out of my house where we had operated since 2013, into a new office space in Welches, OR. The last few years I have spent a lot of time traveling to different ski events and I am truly grateful to see how Treefort has spread throughout the ski community. As we continue to grow, I take notice of everyone wearing our products and I have to stop and say thanks. Without customers like you, we would not be able to do what we are doing. Thank you!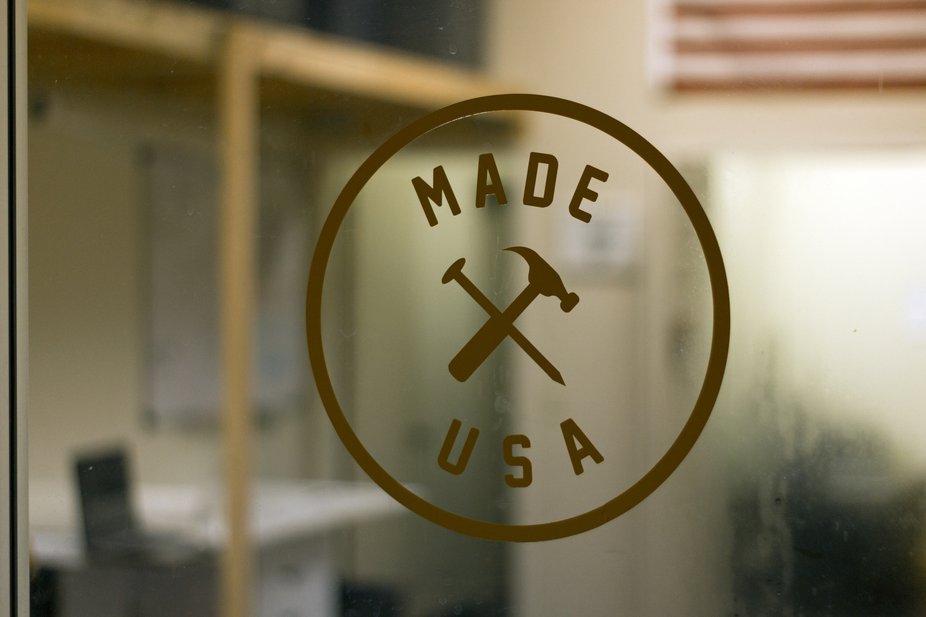 For most this marks the end of the season. If you crashed and broke any clips on our General Suspenders we will offer you free shipping on replacement clips for all of May. Just email jeff@treefortlifestyles.com and I will set you up. We are also offering Free Shipping site wide today only on all of our U.S. Made products. http://www.treefortlifestyles.com
We are making room for new inventory by discounting our General Suspenders $10 to $39.99 through May 6th. Our newest version of General and Lieutenant Suspenders has NEW woven logos made in Seattle, WA. The suspenders are still constructed in Portland, OR in small quantities. We have been sold out of Lieutenant suspenders since January and they are now fully stocked.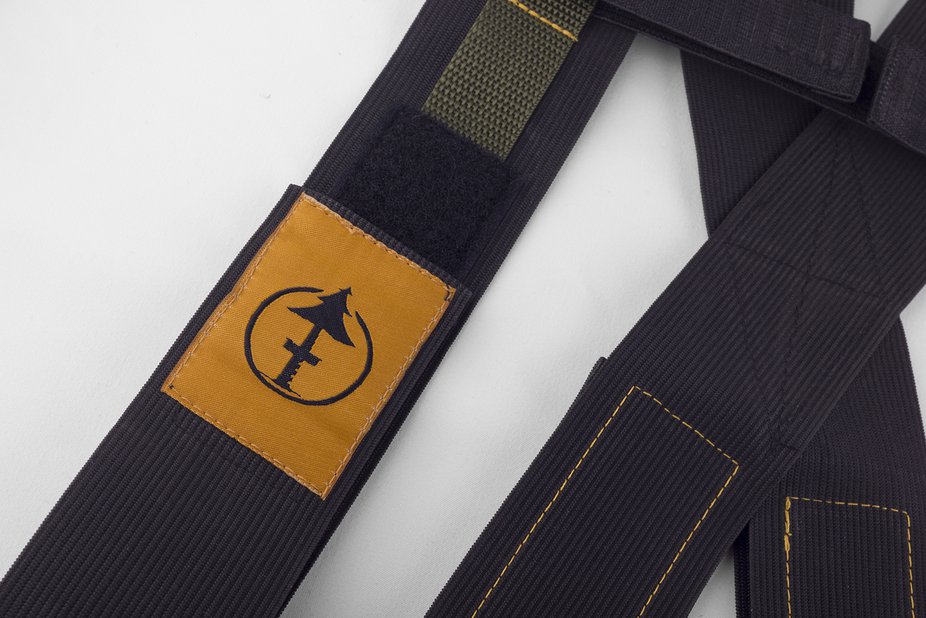 The New office is located in the Thiftway Plaza right off highway 26 on the way up to Mt. Hood. The space will primarily be used as office and design space, we will be shipping all of our online orders, and continuing to grow our roots right here in Oregon. All the leatherwork was done in my old garage and I am now combining my shop with Andy Parry's Wizard Wax shop. Our New office will not be used as a retail space but if you find yourself in the area you will be able to stop in a purchase something in person.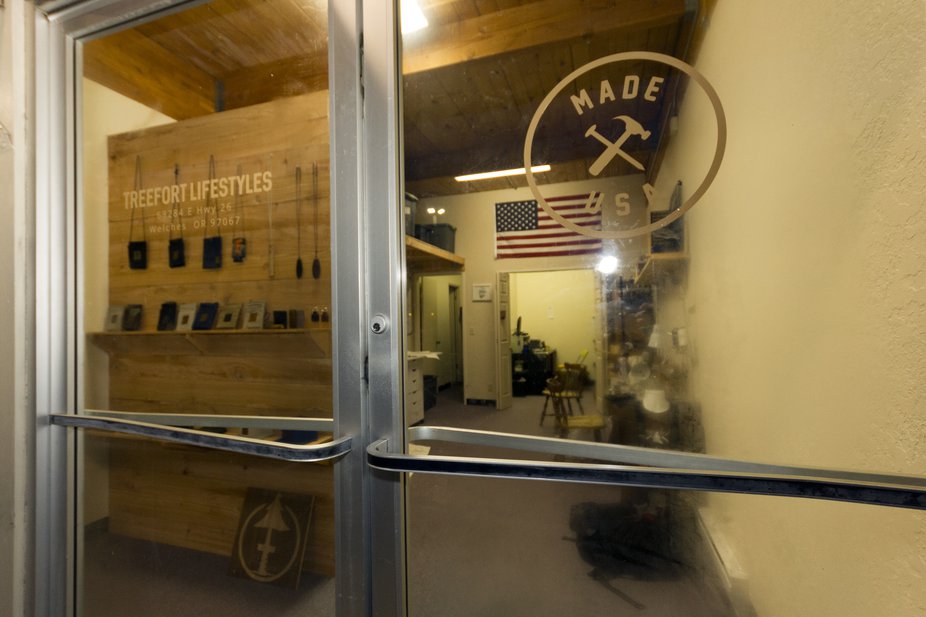 Whats New
We are constantly updating colors and new products to our Website. This winter we added a rugged canvas Snapback call the Canopy cap, three colors of wool and acrylic beanies, new colors of our handcrafted leather items, and just release of a NEW LTD Waxed Canvas Travelers Trunk.
Don't forget to use our hashtags #treefortlifestyles and #elevatedperspective so we can see you rocking our gear! On instagram @treefortlifestyles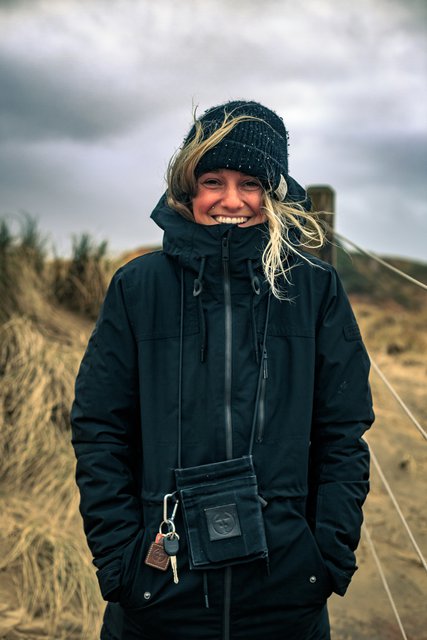 @melissariitano
Treefort Lifestyles was created to make the little things in life better. We have always aimed to make creative, useful, accessories that fit multiple lifestyles. Throughout the process we have met and worked with so many creative and unique individuals that have influenced and help us grow. The community of people showing love and support has been truly incredible. The stronger the roots the taller the tree, that taller the tree the higher we can be.