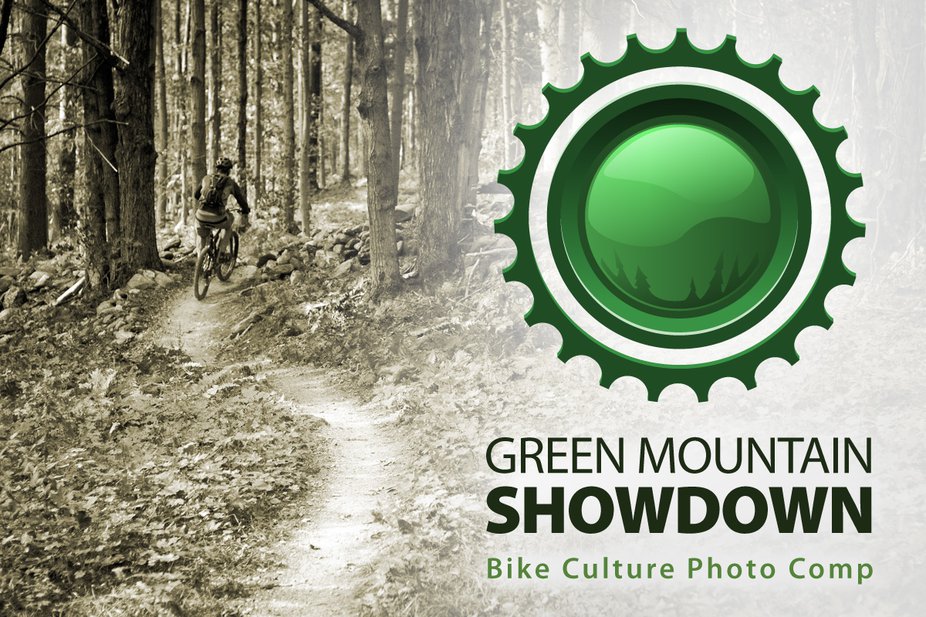 Words: Erme Catino
With Hurricane Irene knocking on the doorstep, The Green Mountain Showdown and final day of competition looks to escape the worst of the weather tomorrow at Trapp Family Lodge, VT.
The Green Mountain Showdown presented by Trapp Family Lodge, Vermont Mountain Bike Association (VMBA), and MTBVT.com is a photo competition for local New England photographers.
Saturday concludes the event, consisting of group rides, and a party at Trapp Family Lodge where 5 photographers will showcase their slideshow. Prizes include over $1,500 cash for first place, as well as bike and camera gear for second place and "best shot."
Festivities begin at 5:30pm near the Outdoor Center at Trapps, and tickets are $25.00 for the event or $40.00 for the event and bbq fun. All proceeds support the VMBA and Adams Camp trail project. Skiershop will be in attendance, we look forward to seeing everyone there.
Check out MTBVT for more details or contact Ryan Thibault at ryan(at)mtbvt(dot)com.