I wanted to show everybody the progress of the Campus Dryslope Jib Line at Windells. It is not completely done yet but will definitely be up and ready for Session 1! There are going to be 4 or 5 jib options down the run. This is going to compliment the Campus BagJump very well. Now campers will be able to dial in rail and jump tricks on campus, and then take it to the snow the next day! This is a big step forward for Windells, always progressing!
Why is it Green You ask?
The slope of the Hill is the slope, limited structure.
The frame used for Jib Slope is 100 percent galvanized Steel
The rails & boxes used are scrap pieces from old Windells features re-birthed
The supports and railings are previously downed trees
This is a very unique project and Windells is glad to be a part of it! The Funnest Place on Earth!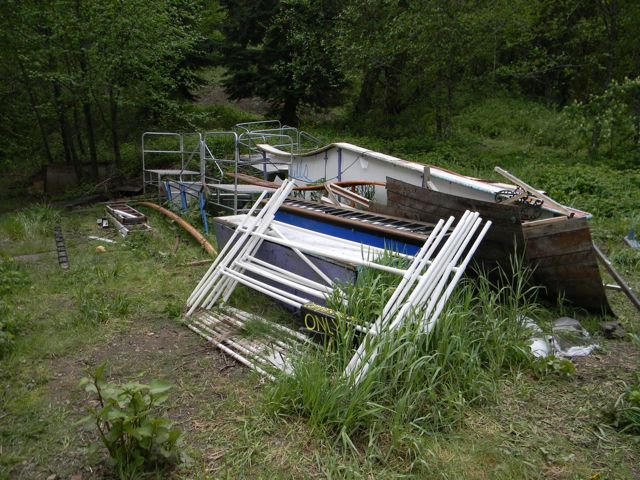 Boneyard – old features.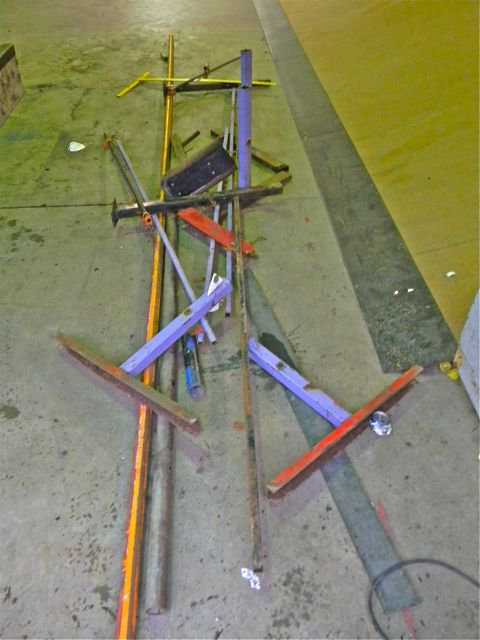 The Chosen pile.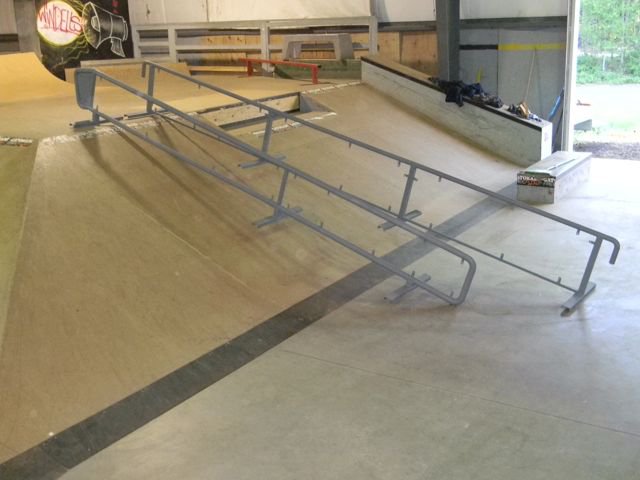 Rail Outcome.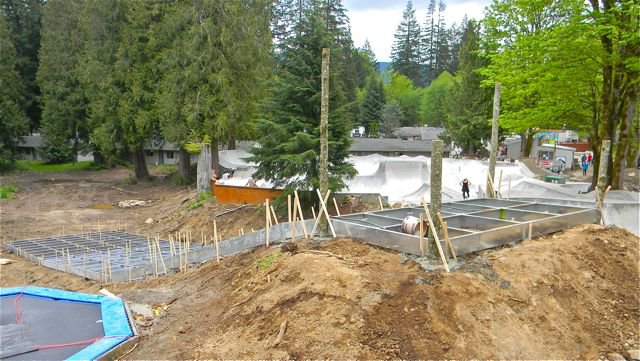 Laying Out the Course.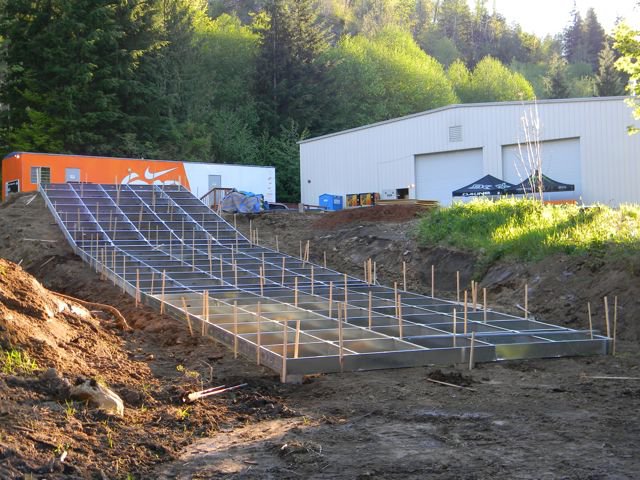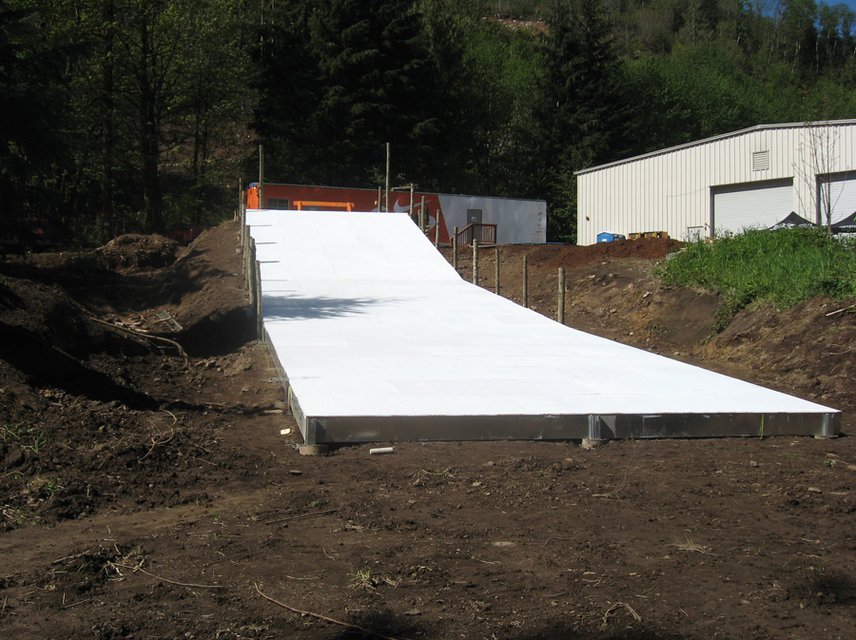 Nearly Finished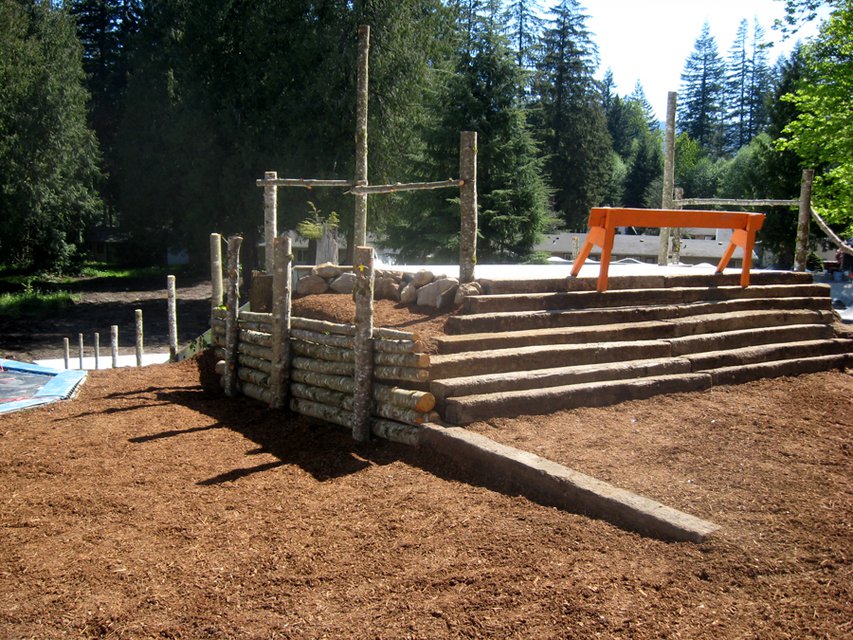 The Drop In.
More Pictures of Finished Product coming shortly.
Related posts:Windells Academy: Skiers Slope Style: Aspen Open
Ski Dazzle Dry Slope