US Grand Prix Slopestyle Finals
Words & Photos: Ilanna Barkusky
It may have started off snowing, but the skies cleared and the sun showed its face just in time for the final run for the men and women in slopestyle finals today in Park City, Utah. Each competitor was given three runs, but the final one is where everyone laid it down and stomped massive runs, which saw the lead change and the podium shuffle multiple times. Taking home the win were the two top qualifiers, Joss Christensen and Emma Dahlstrom who showed everyone exactly why they came first yesterday. Emma sealed up the win with a commanding second run amongst a field of girls that were throwing impressive tricks. Joss was left in 9th (last) place when he was the final skier to drop, and with the help of the cheering crowd, skied his way to back-to-back Park City Grand Prix wins. As you may remember, his win at this contest last year resulted in him being named to the olympic team, and the rest is history. This signifies the dominance of Park City athletes in the contest overall, with the only winners on the male side ever being from Park City, with the other winner being Alex Schlopy. Mcrae Williams did his hometown proud as well as he finished second with an extremely solid run. Overall, a good day and showing for the local guys!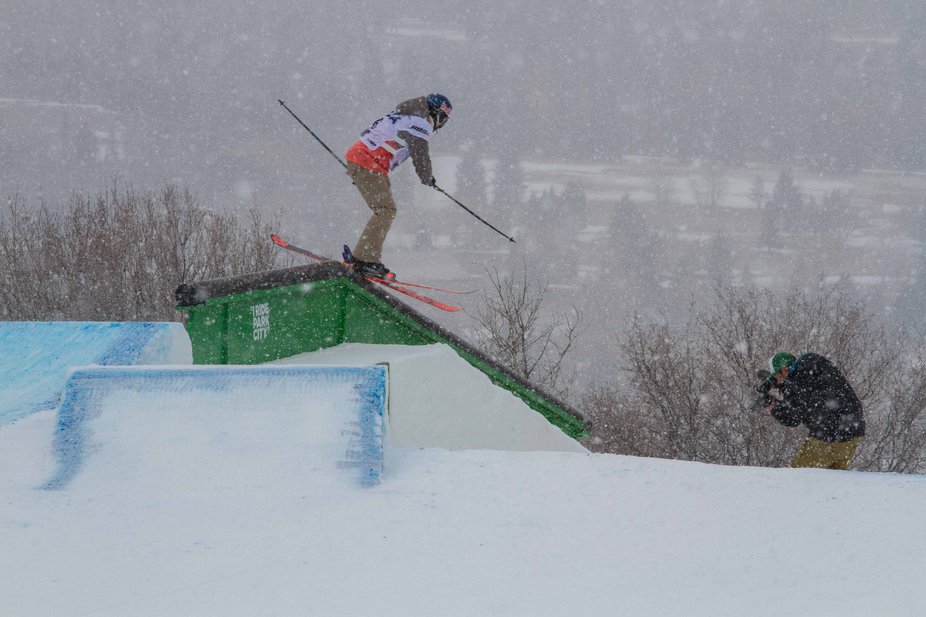 Tiril Sjaastad-Christansen, grabbing third at her first World Cup since injury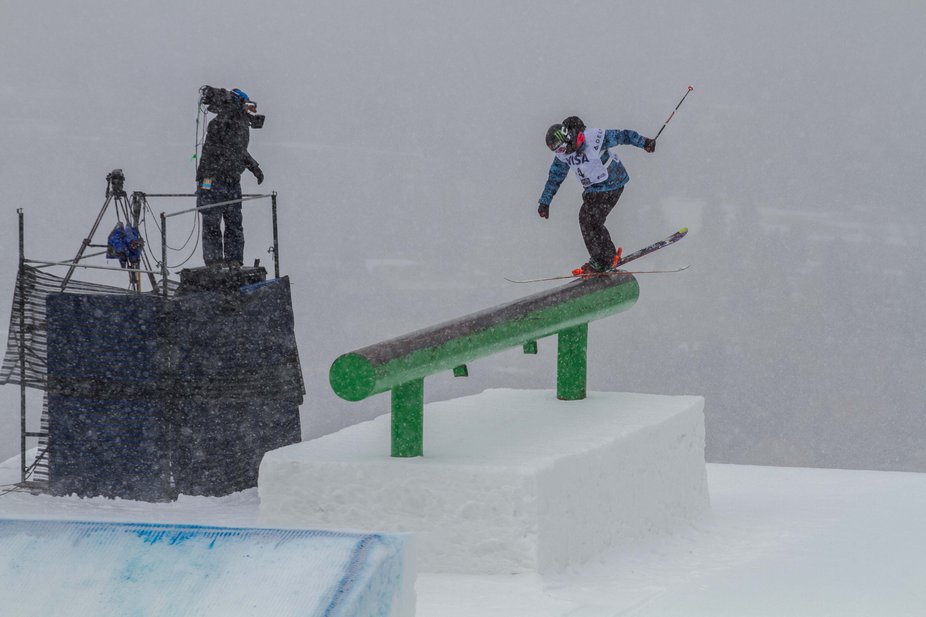 Devin Logan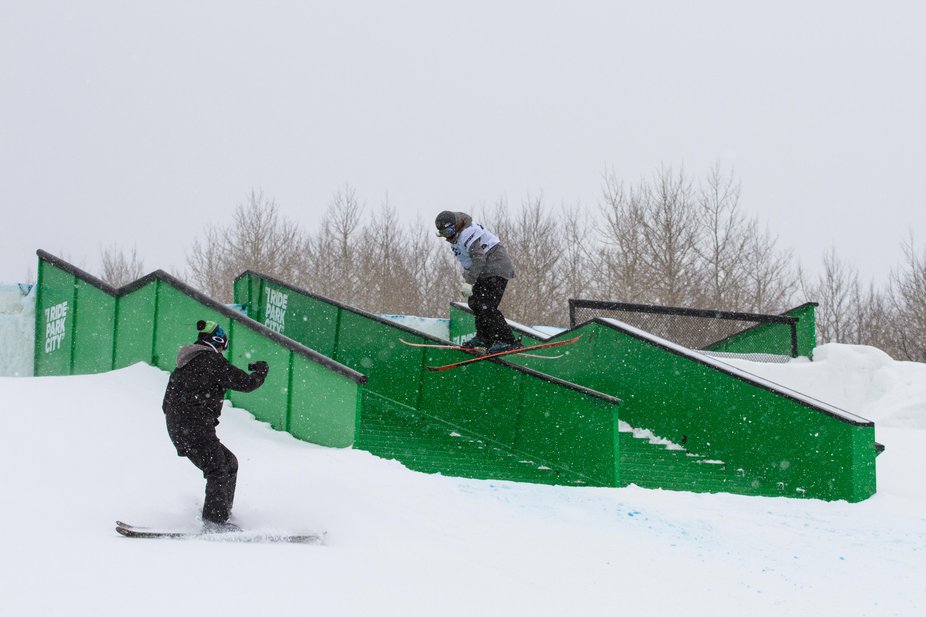 Emma Dahlstrom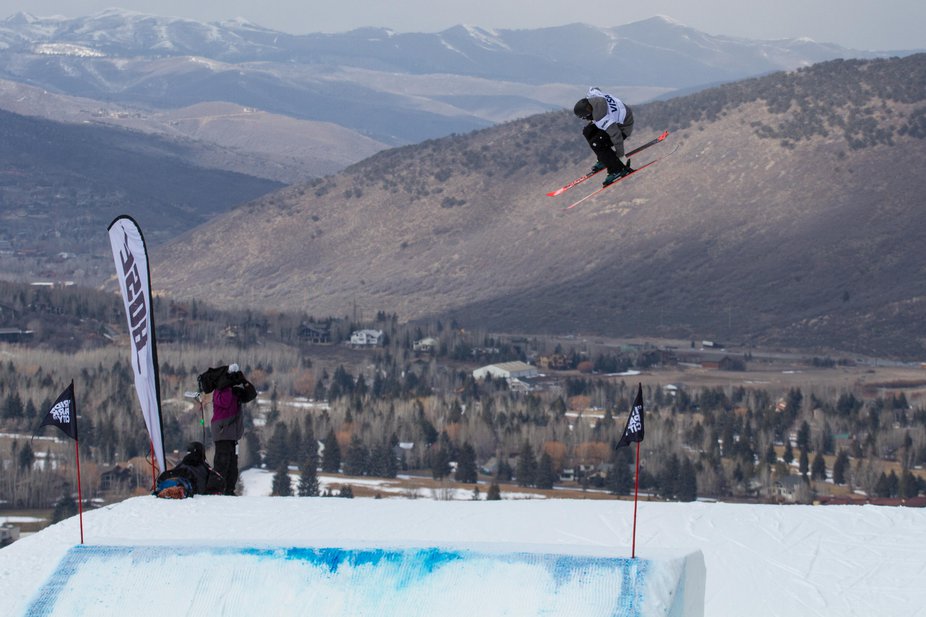 Emma, second run on her way to first place
Full Results:
1. Emma Dahlstrom - 79.6
2. Devin Logan - 77.6
3. Tiril Sjaastad-Christiansen - 74.8
4. Anouk Purnelle-Faniel - 70.4
5. Guilia Tanno - 70.2
6. Johanne Killi - 67.8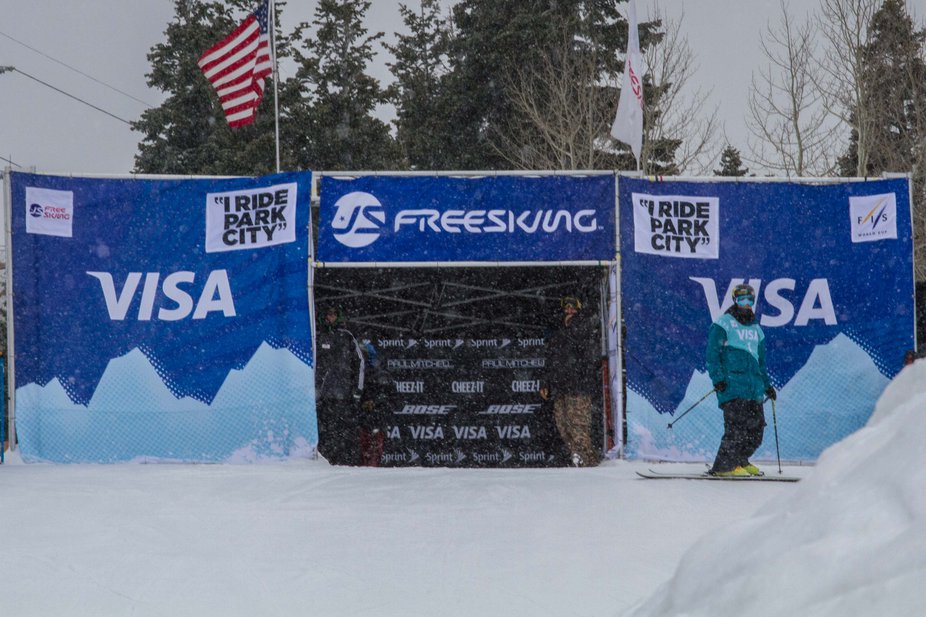 Joss Christensen - last to drop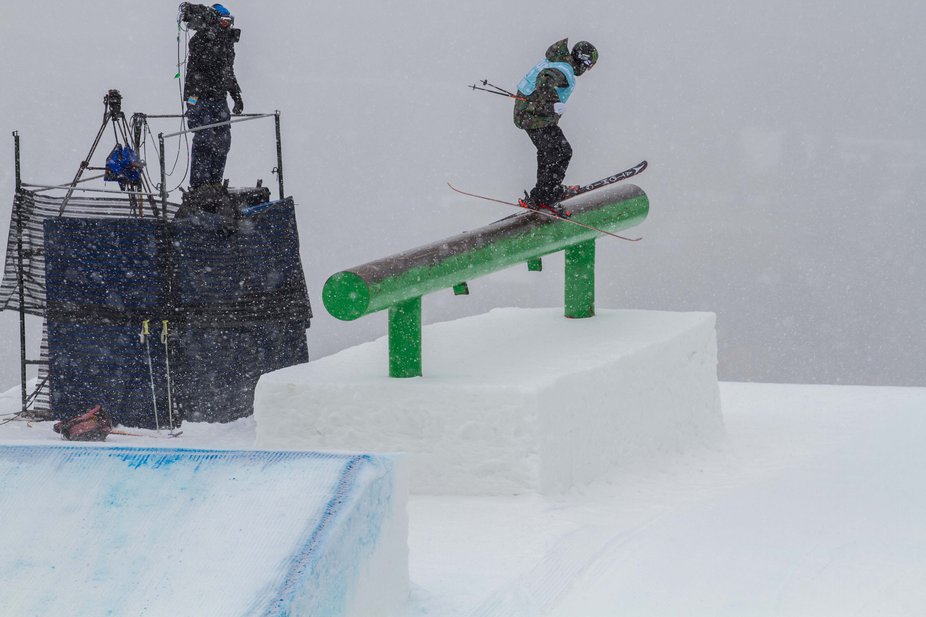 Gus Kenworthy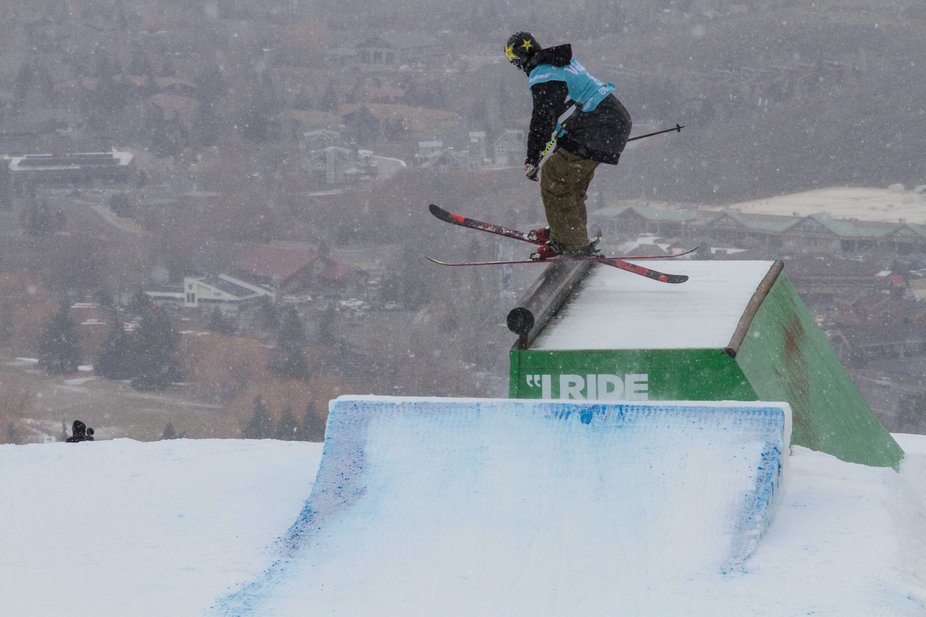 Mcrae Williams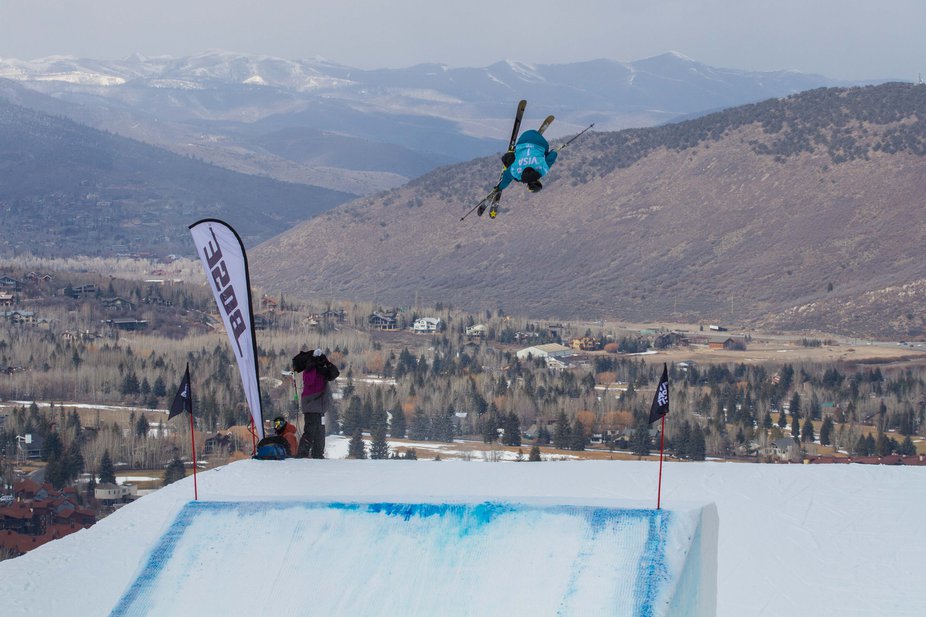 Joss Christensen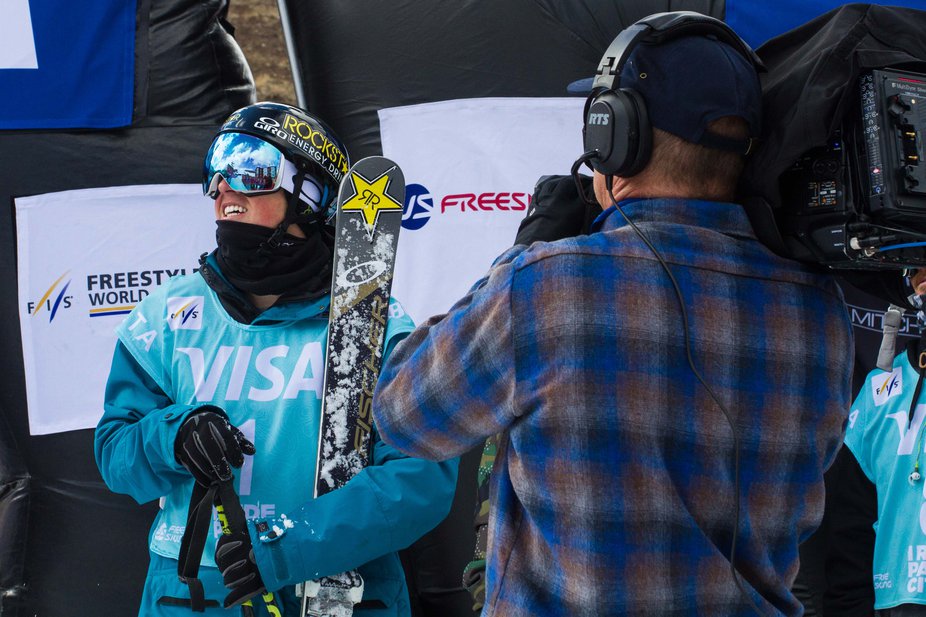 Is it going to be enough? Waiting on scores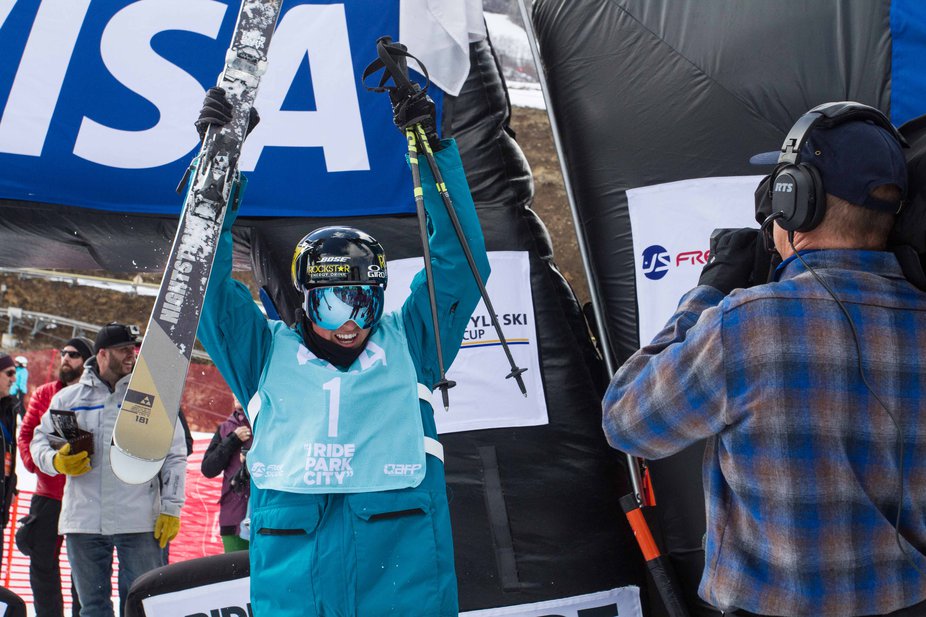 From last to first, back to back Grand Prix wins in Park City!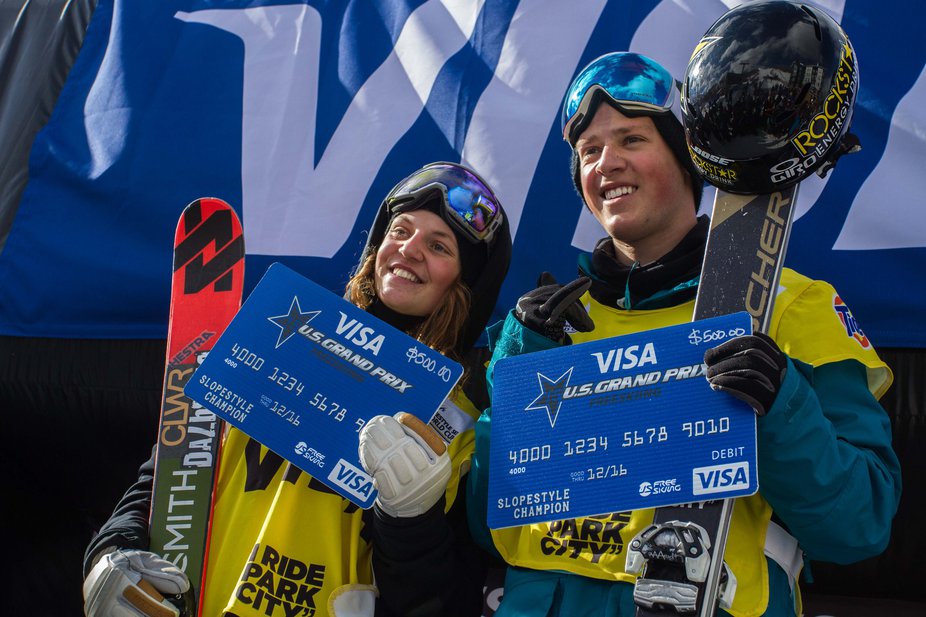 Men and Women First Place Finishers!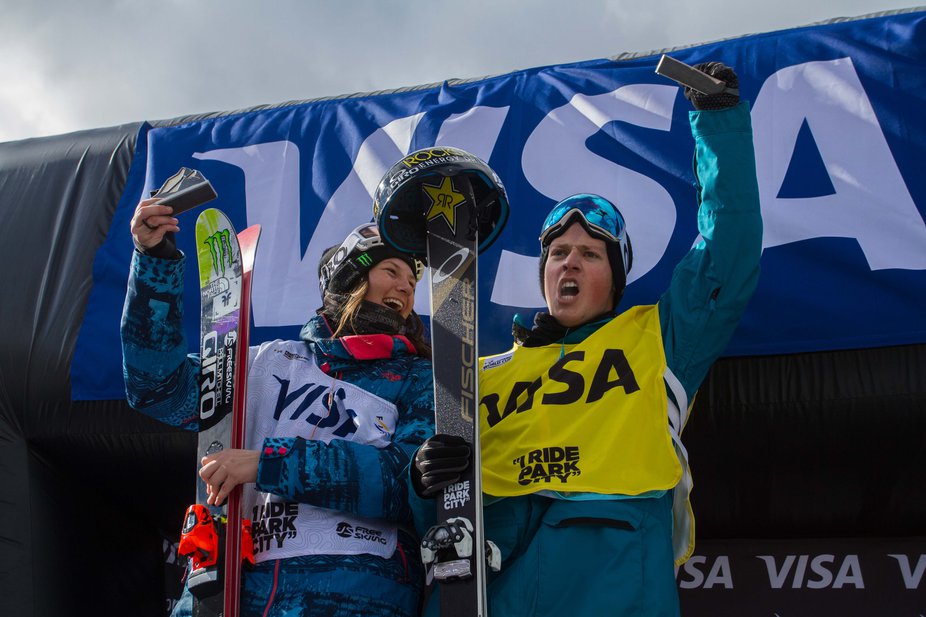 US Title Winners Joss Christensen and Devin Logan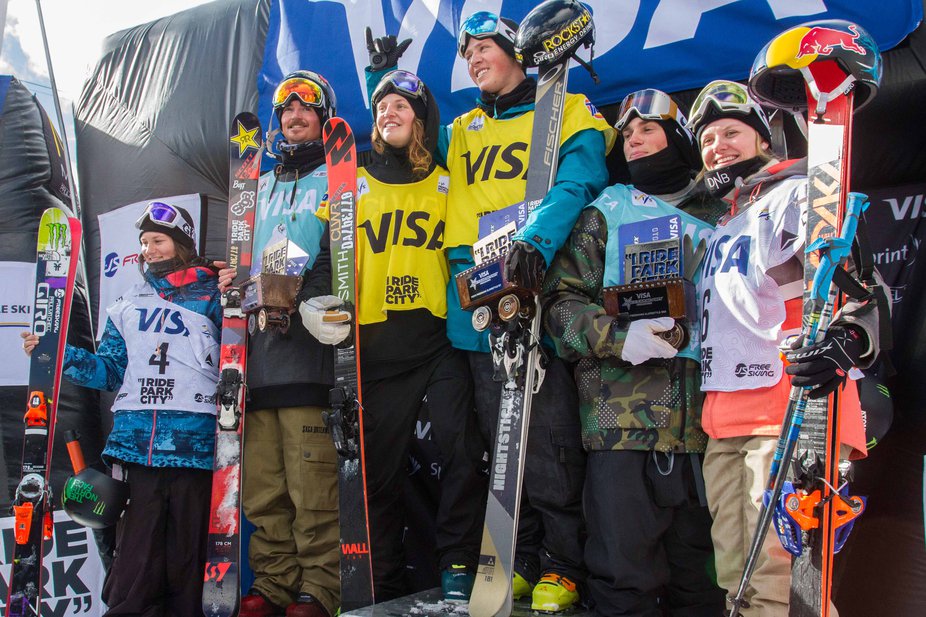 One crowded, but stoked podium! (The sea of camera people trying to capture this was far more crowded...)
Full Results:
1. Joss Christensen - 92.0
2. Mcrae Williams - 90.0
3. Gus Kenworthy - 89.0
4. Sami Sakkinen - 87.0
5. Tom Wallisch - 85.4
6. Chris Laker - 83.6
7. James Woods - 83.0
8. Bobby Brown - 82.8
9. Felix Stridsberg-Usterud - 80.2
10.Evan McEachran - DNS
That's it for now, I can only hope halfpipe finals will be as entertaining! (I'd bet on it).