Words: Josh Bishop
Photos: John Vandervalk
Under perfectly sunny skies and 35-degree temperatures; 63 men and 30 women destroyed the Copper Mountain pipe in the inaugural Ski Halfpipe Grand Prix.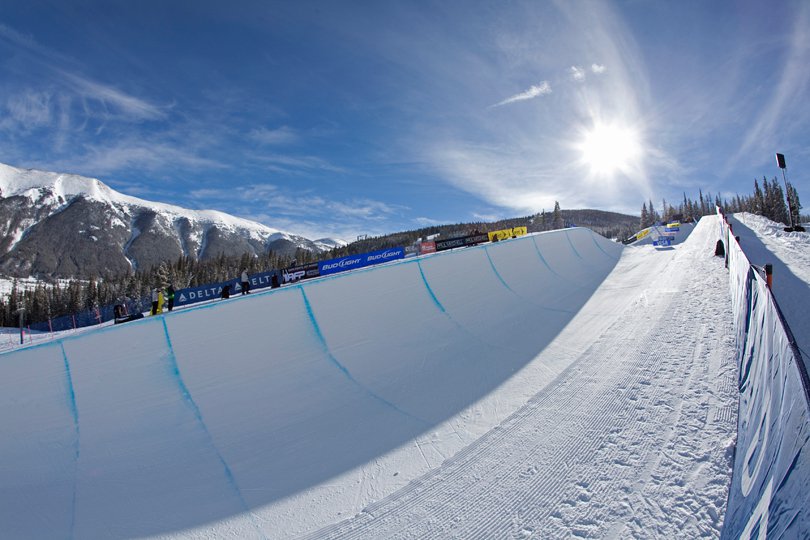 Flawless tricks were stomped, perfect runs executed, tears were shed, and the less fortunate of athletes were taken away by ski patrol. As a whole, the skiers performed runs with better grabs and higher technicality than ever witnessed in a halfpipe competition.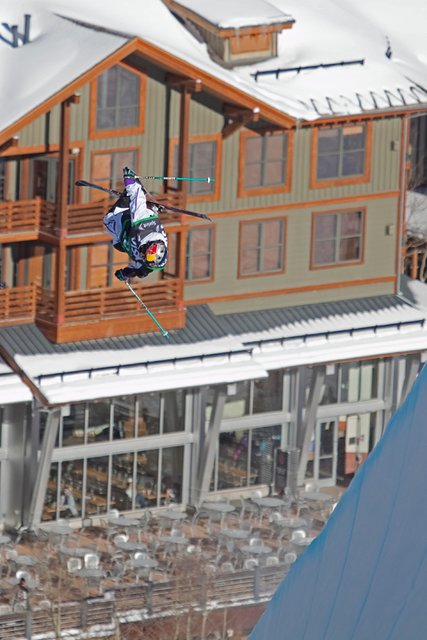 Simon Dumont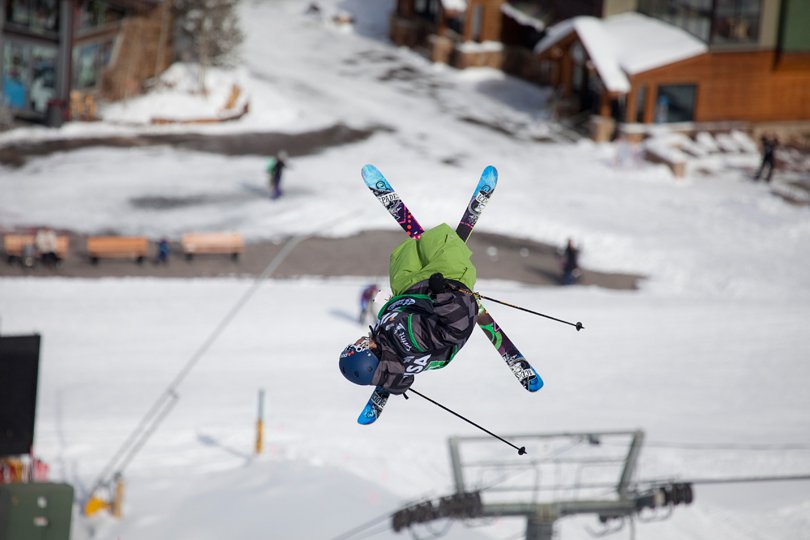 Tucker Perkins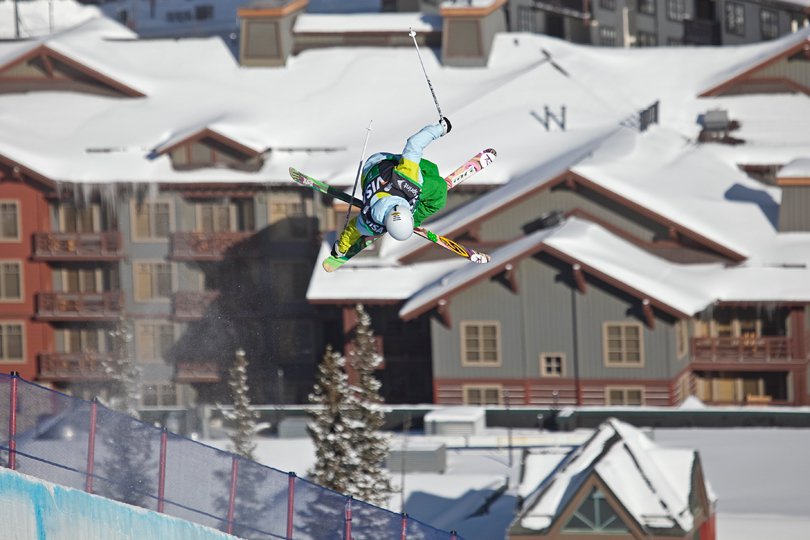 David Wise
Thomas Krief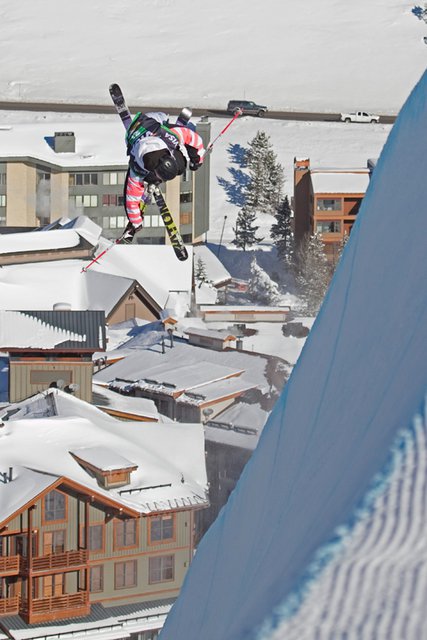 Byron Wells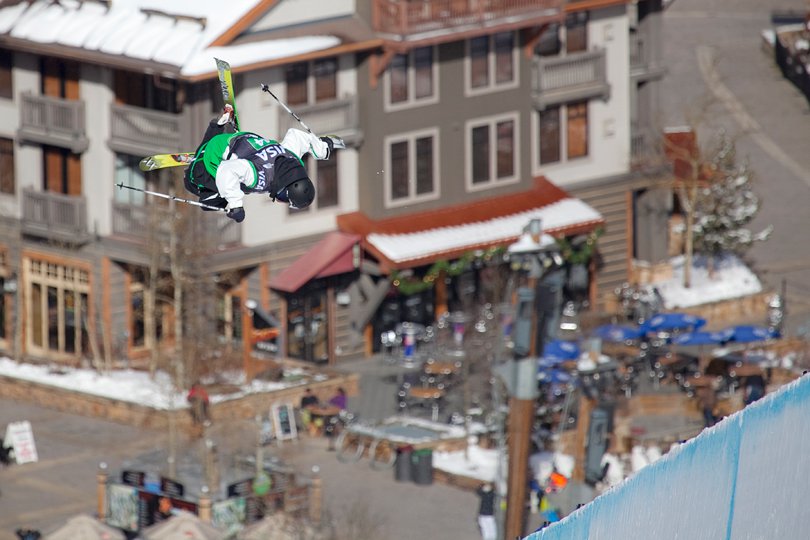 Dan Marion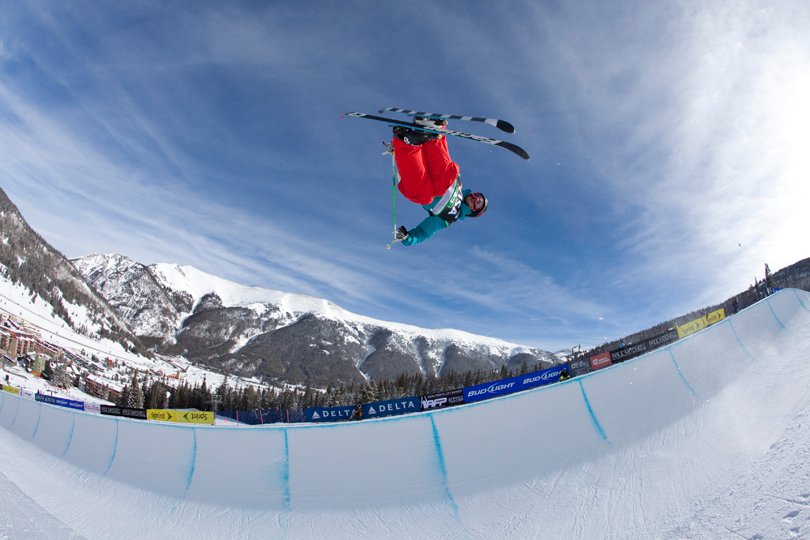 Simon D'Artois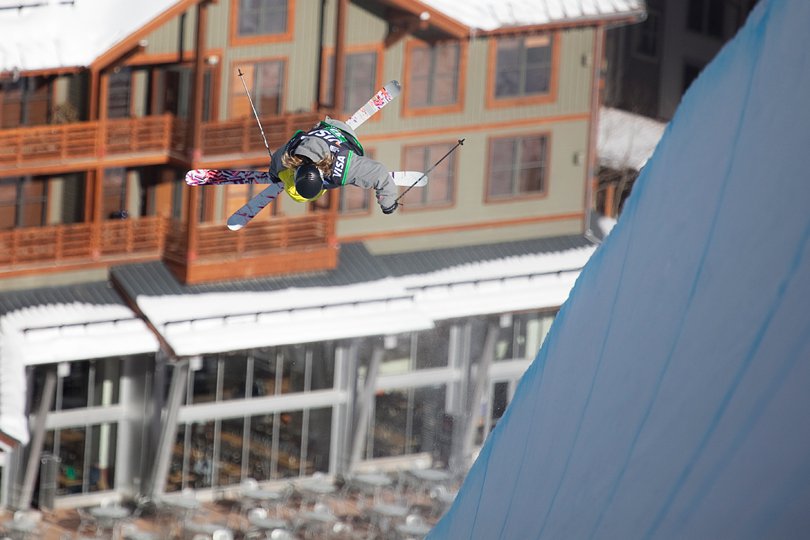 Matt Margetts
AJ Kemppainen stomped back-to-back switch 9's, Mike Riddle put down one of the most spectacular runs in the history of our sport, Justin Dorey skied with machine-like perfection, Rob Heule was sending zero spins 15 feet above the deck, and Torin Yater-Wallace qualified 8th in a stacked field of competition veterans and rising stars. Switch hits were prevalent, right and left spins were a necessity, and competitors who failed to grab rotations were scored properly.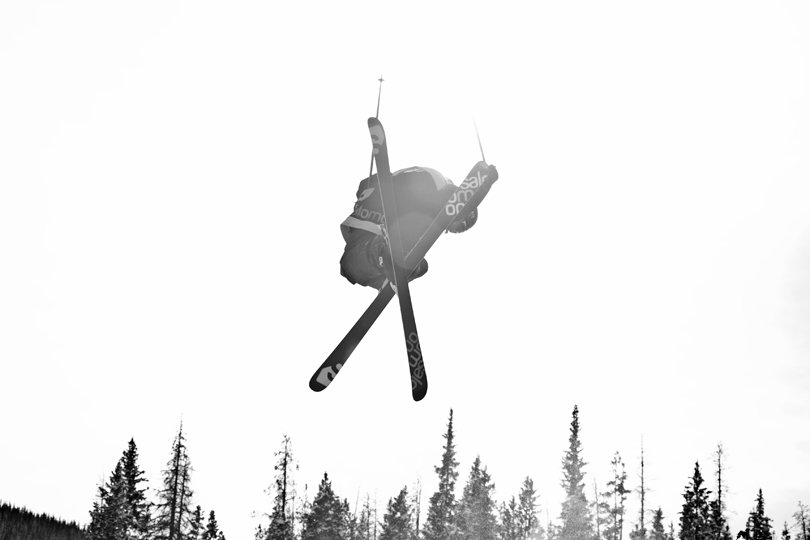 AJ Kemppainen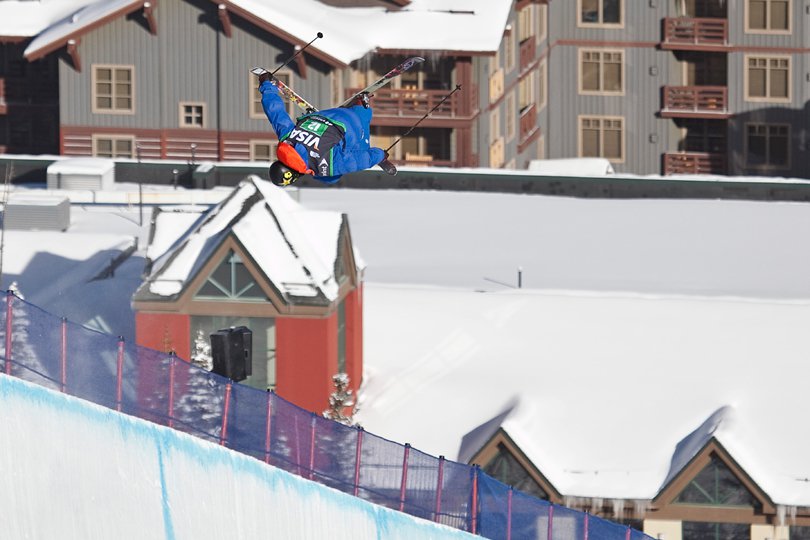 Mike Riddle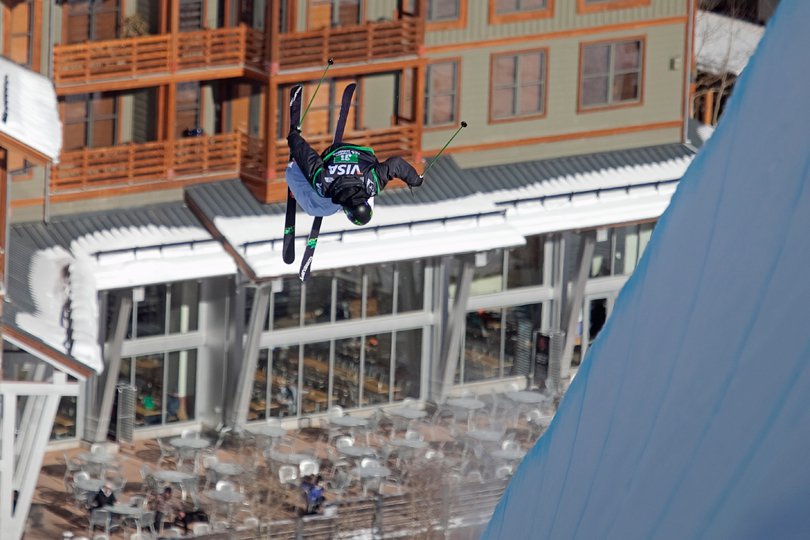 Justin Dorey
On the women's side of things, flairs, smooth 7's and 9's, switch tricks, and large first hits allowed Rosalind Groenewoud, Jen Hudak and Devin Logan to take down the top three positions.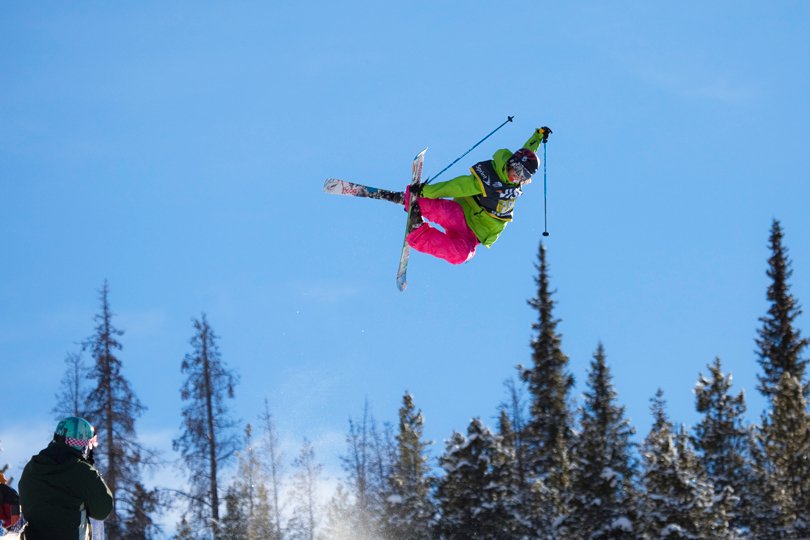 Rosalind Groenewoud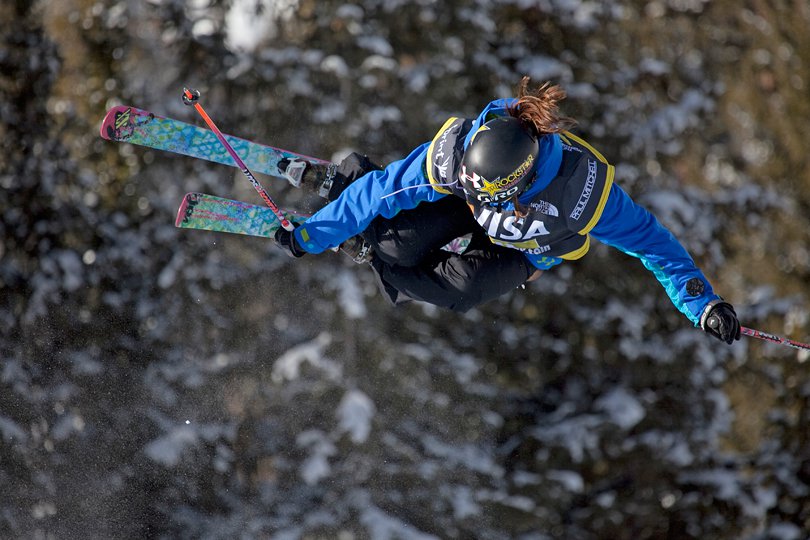 Jen Hudak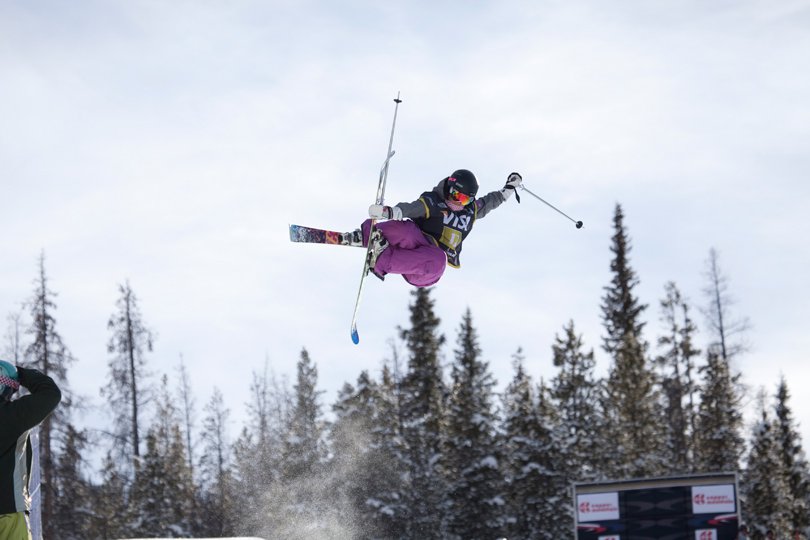 Anais Caradeux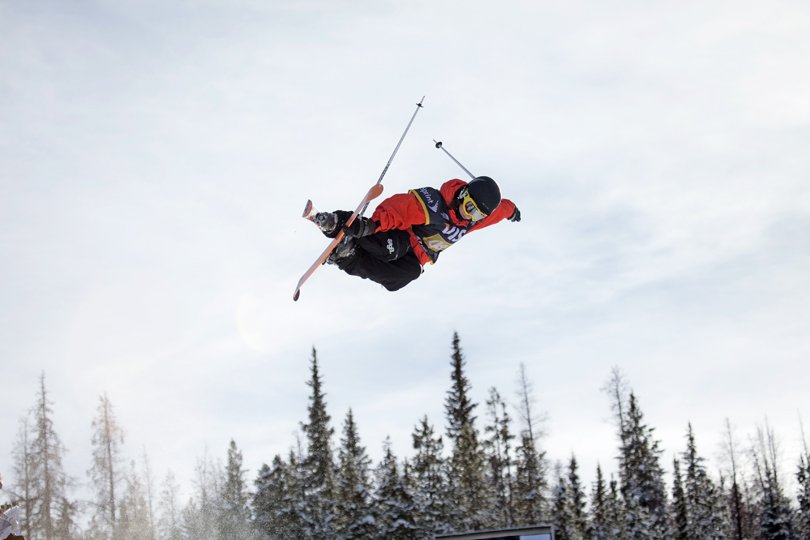 Angeli Van Laanen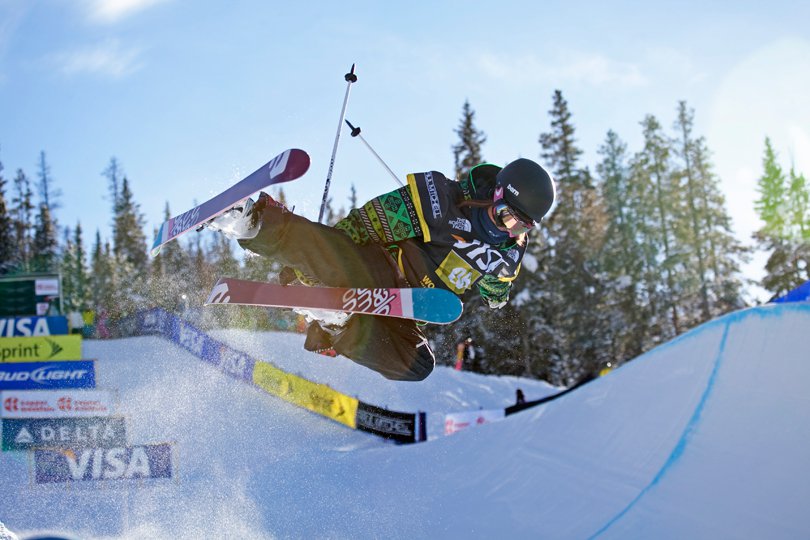 Emi Matsuura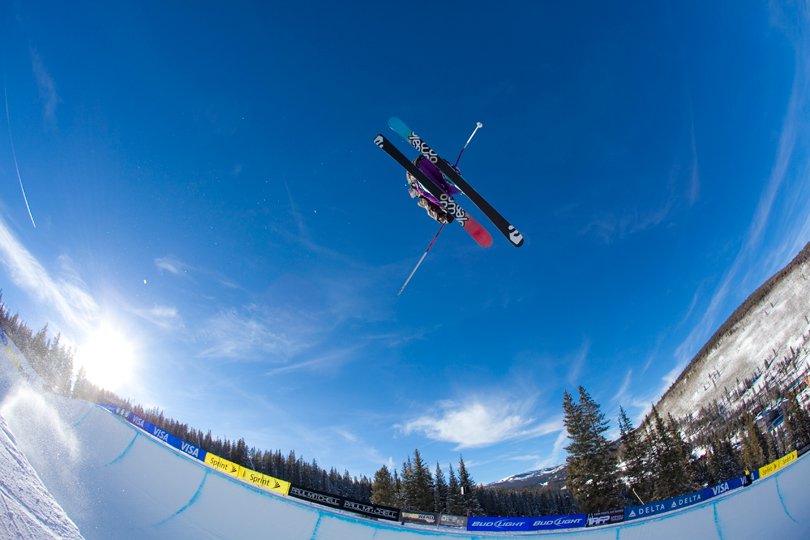 Following this massive air Annalise Manley went down and had to be carted off by ski patrol. Join us in wishing her all the best.
With so much animosity toward FIS judging, speculation as to whether the runs would be scored properly was at an all time high. Thankfully, Steele Spence, Andy Woods, Mike Atinkson, Chris Hawks, and their team of athletes turned judges did an outstanding job of scoring the top runs. With only a few discrepancies, the top 12 male competitors and the top 12 women will move on to Friday's final, which you can watch live at http://urtur.com/live.html beginning at 11:30am MST.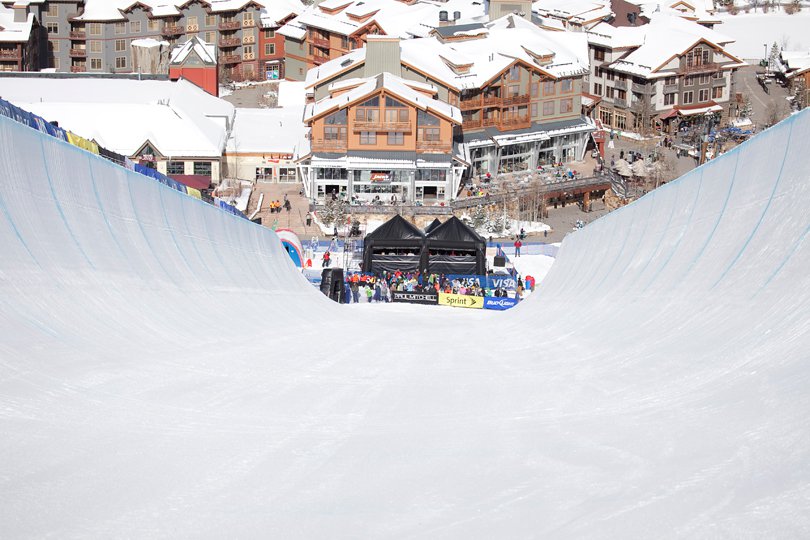 Results
Men
1) Mike Riddle
2) Justin Dorey
3) Simon Dumont
4) Tucker Perkins
5) AJ Kemppainen
6) David Wise
7) Torin Yater-Wallace
8) Thomas Krief
9) Byron Wells
10) Benoit Valentin
11) Patrick Baskins
12) Dan Marion
Women
1) Rosalind Groenewoud
2) Jen Hudak
3) Devin Logan
4) Anais Caradeux
5) Jess Cumming
6) Dania Assaly
7) Keltie Hansen
8) Angeli Van Laanen
9) Maddie Bowman
10) Jamie Crane-Mauzy
11) Kimmy Sharp
12) Brita Sigourney