Grand Prix Halfpipe Finals
Words & Photos: Ilanna Barkusky
The skiing portion of the Grand Prix at Park City, Utah wrapped up today with an amazing halfpipe finals. The snow started to come down, but the pipe was still fast and in great condition. The tricks and amplitude that are being thrown are reaching insane levels on both the mens and womens side. Each competitor had three runs to go as big as possible and land an extremely technical run to land on the podium. Notably absent on the womens side was Maddie Bowman, opening the door for Ayana Onozuka to grab her first major win. On the guy's side, despite the snow coming down, everyone absolutely boosted out of the pipe. Kevin Rolland had quite possibly the biggest double cork 12 I've ever witnessed (and that includes on TV at X-Games). Torin Yater-Wallace and Simon D'Artois were unable to fully land their runs despite reaching ridiculous heights out of the pipe. In the end, Gus Kenworthy walked away with the win with a run that included four cleanly stomped doubles, successfully following up his slopestyle podium yesterday.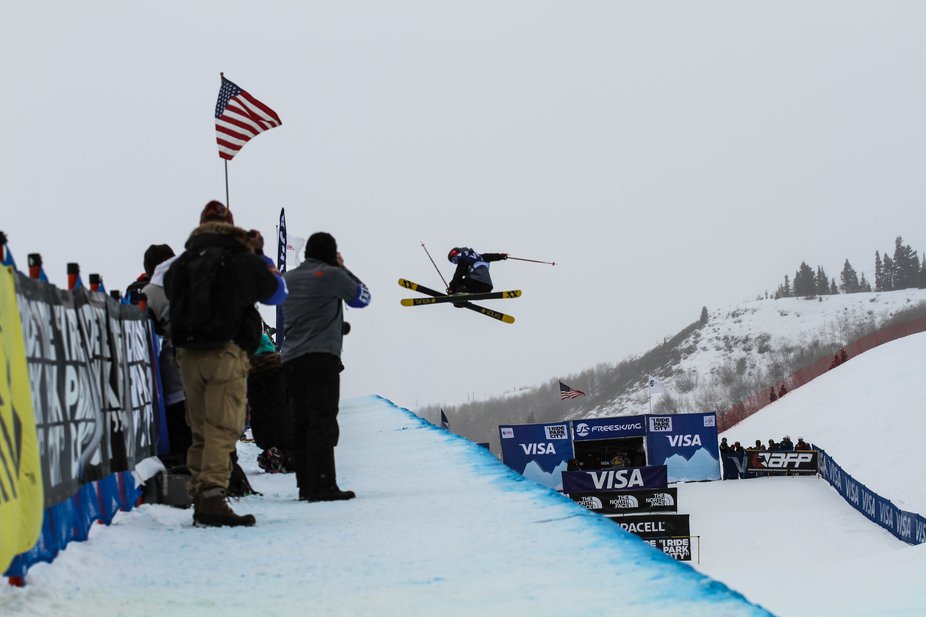 Janina Kuzma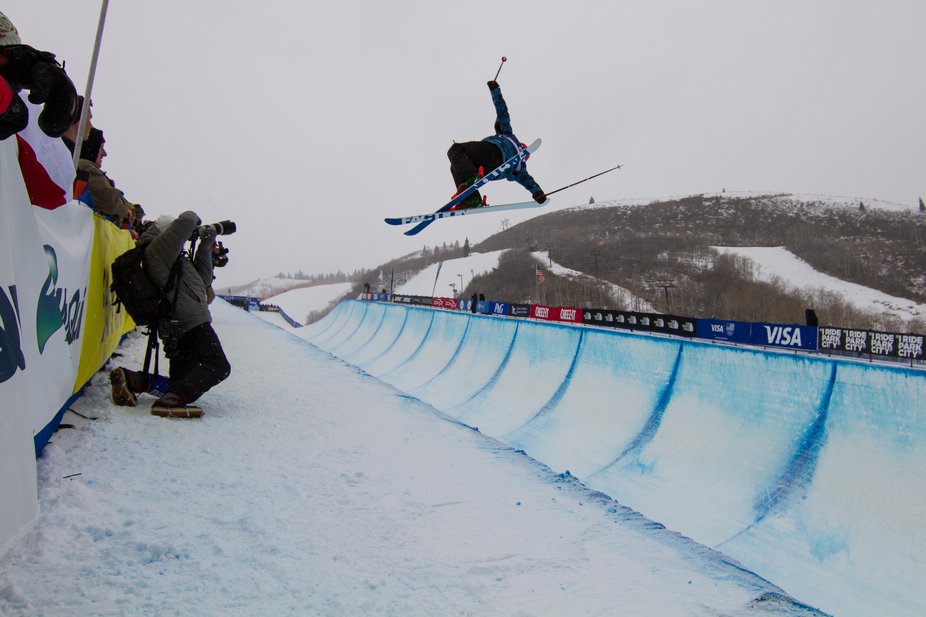 Devin Logan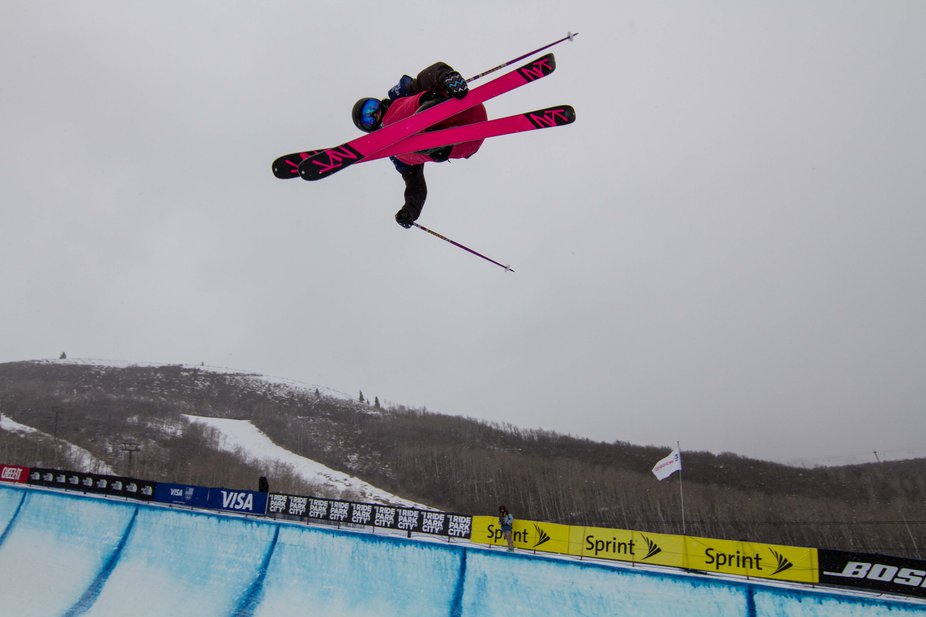 Cassie Sharpe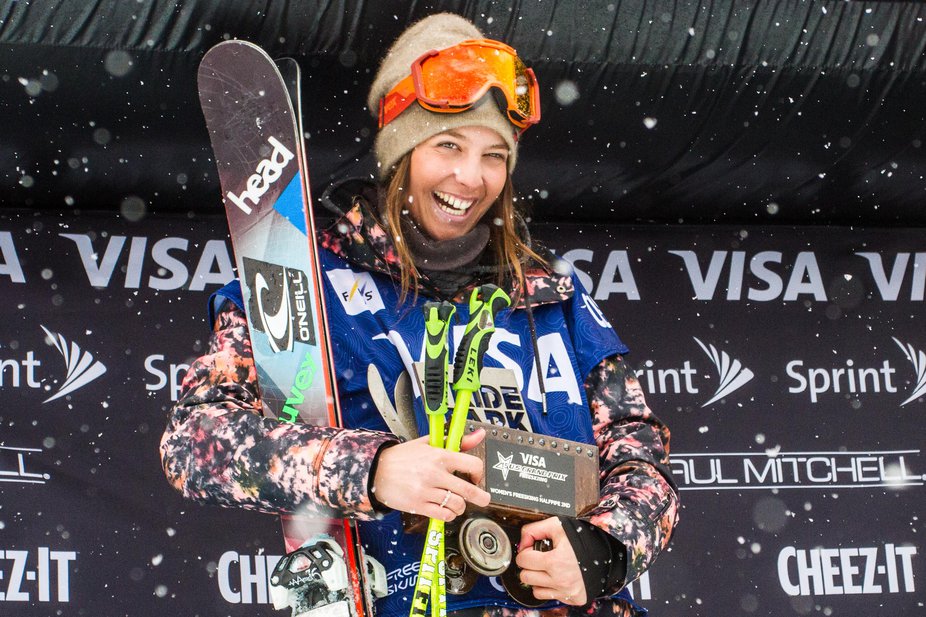 Sabrina Cakmakli
Full results:
1. Ayana Onozuka - 83.6
2. Sabrina Cakmakli - 79.8
3. Janina Kuzma - 74.4
4. Devin Logan - 72.6
5. Cassie Sharpe - 70.8
6. Maddie Bowman - DNS
Fu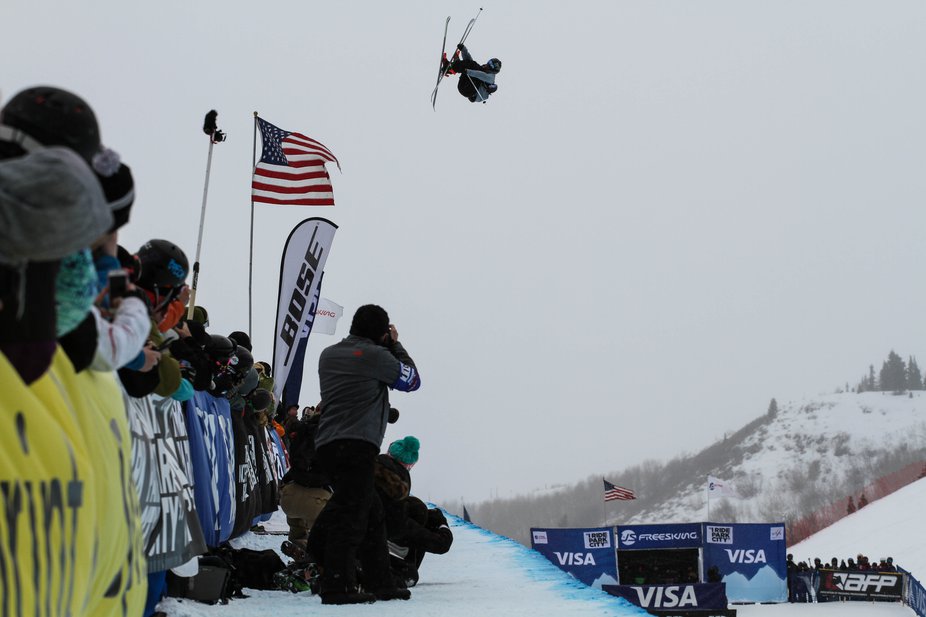 Kevin Rolland - Dub 12 to the moon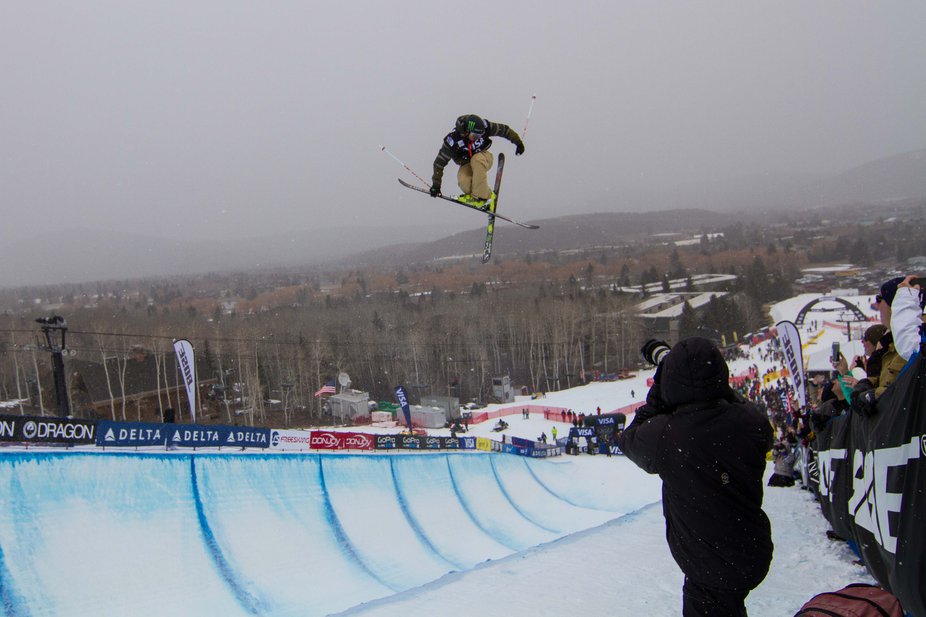 David Wise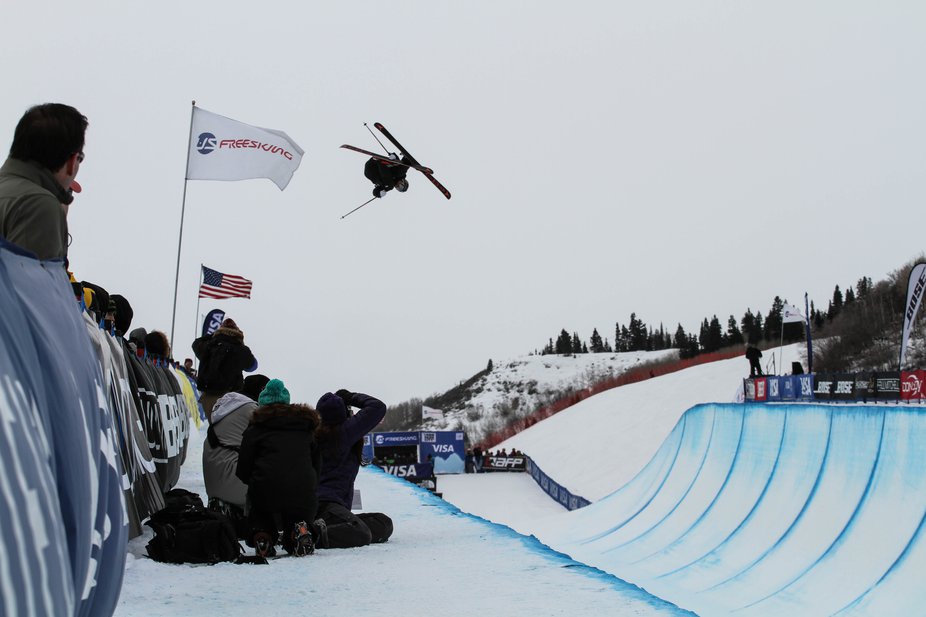 Gus Kenworthy
Full results:
1. Gus Kenworthy - 95.6
2. Kevin Rolland - 93.0
3. David Wise - 90.4
4. Justin Dorey - 87.8
5. Benoit Valentin - 86.4
6. Kyle Smaine - 83.6
7. Noah Bowman - 82.8
8. Torin Yater-Wallace - 69.0
9. Alex Ferreira - 42.4
10. Simon D'Artois - 37.8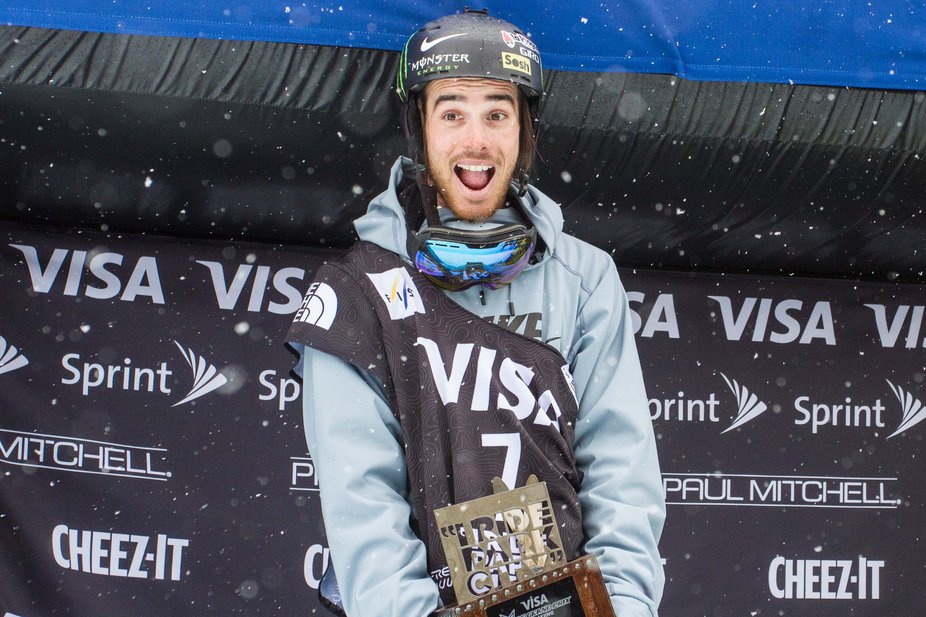 Kevin Rolland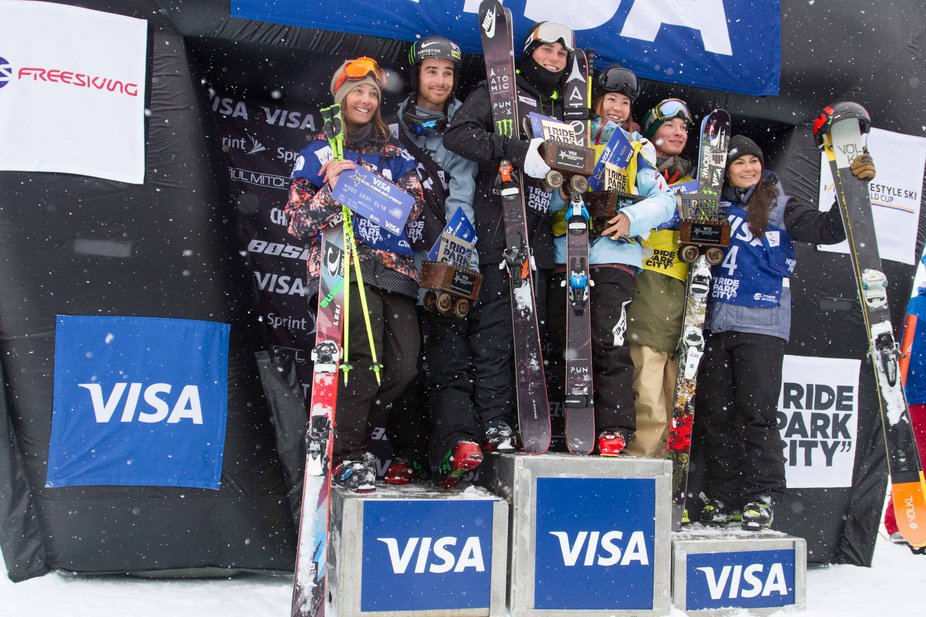 Mens and Womens Podium
That's it from Park City, Utah. Hopefully you've enjoyed following along throughout the week!