Sine this fall, I've been drafting (and redrafting) my masters thesis. Thanks to both my advisor and the graduate students in my colloquium, my research has been going smoothly and I'm very proud of the project so far. The draft is due in the middle of May, so I'm currently working on polishing the work.
While I didn't get as many days on snow this season as in years past, I still managed to make it out between writing my chapters: I logged days at Alta, Snowbird, Killington, Okemo, Sunapee, Stratton, and Tuckermans Ravine. Not bad!
Here are a few photos that I took this winter. They aren't in any particular order, but I think they sum up this season nicely.
Enjoy!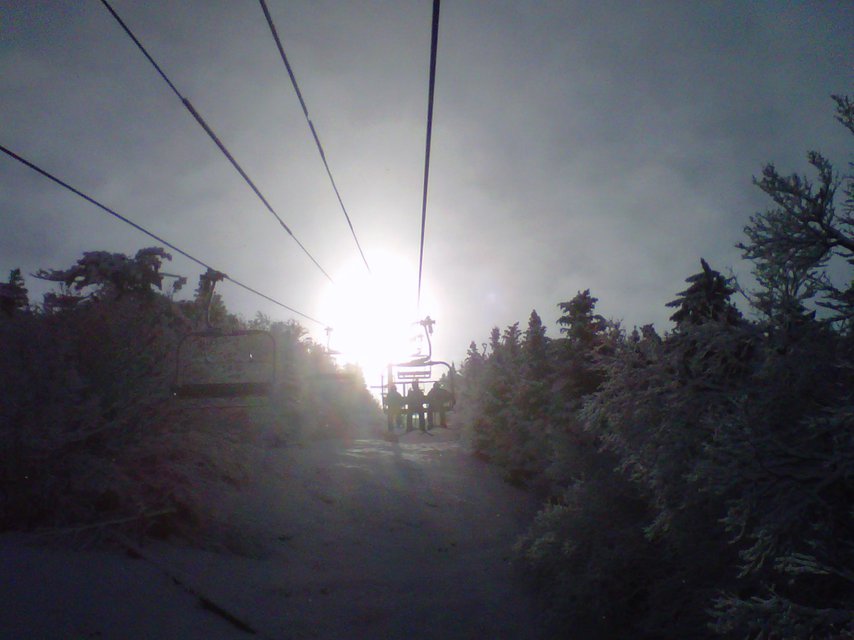 Good days on the east coast!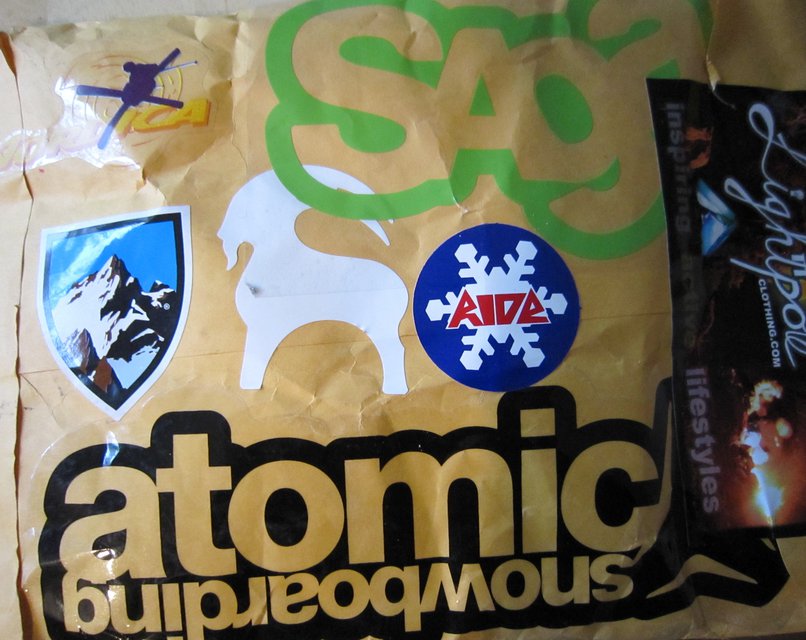 My sister worked at Alta Ski Shop this winter, and took the time to send me some of the LCC spirit.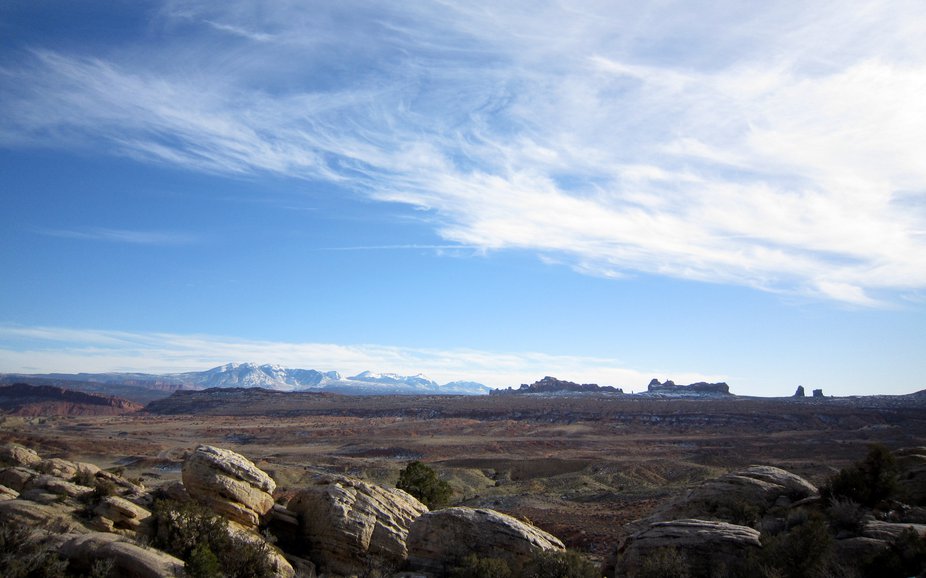 Mandatory Moab!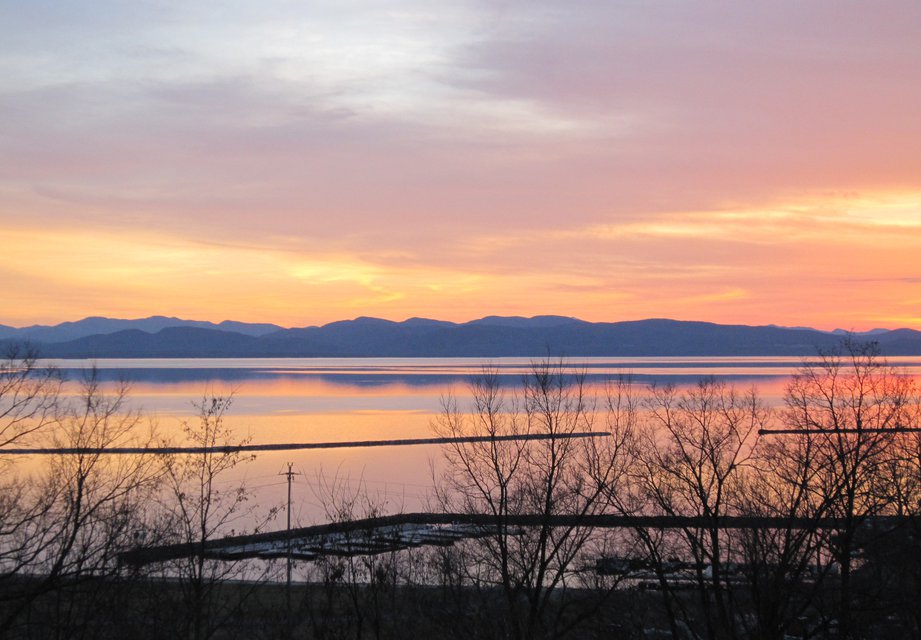 Sunset in Vermont!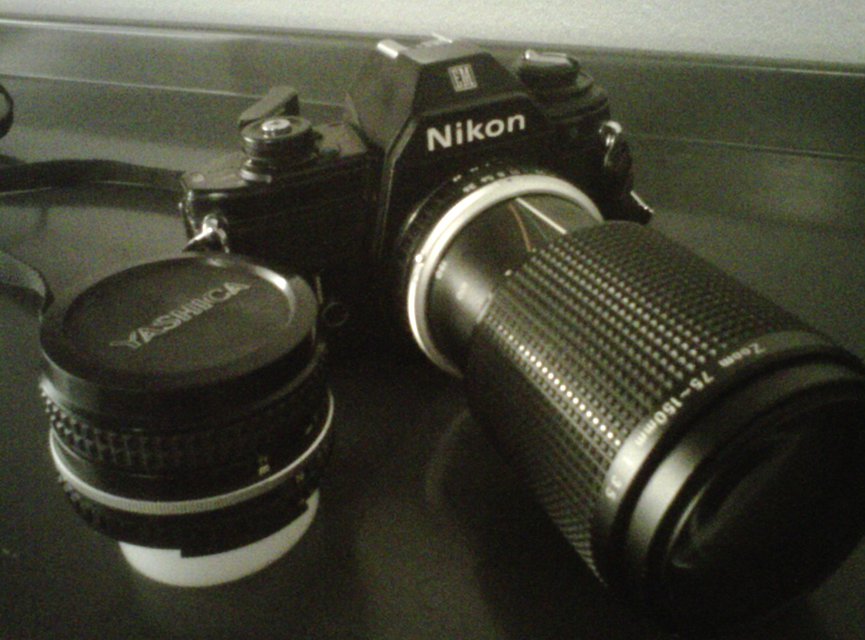 Got a cool film camera. Get excited for some photos!