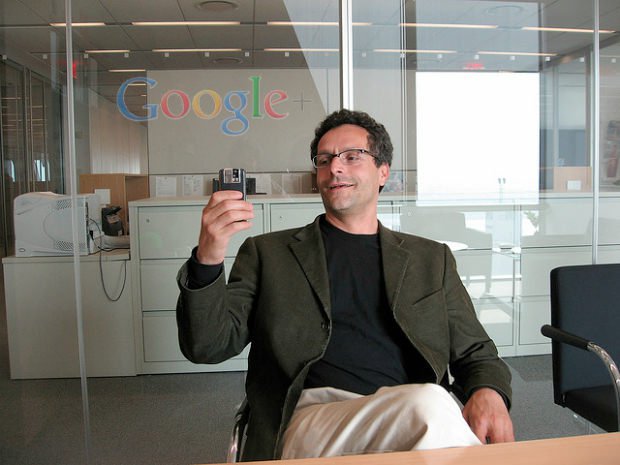 Over the last couple of days Google has been hosting the "Hangout In Real Life" Google+ Photographers Conference in San Francisco, and if anything has come out of the conference at all, it's that Google is intent on making Google+ the photo sharing service of the future.
Already popular amongst photographers, Google+ made several good moves from the beginning of its foray into photo sharing: pictures show up full-sized, the new Google+ iPhone app is extremely photo-centric, and this conference to name a few. And their attitude towards photography seems spot on; as VP of product Bradley Horowitz put it: "Photos are the lifeblood of our service."
But there's another reason why many are speculating that Google is lining services like Yahoo!'s Flickr up in the cross-hairs: Bradley Horowitz was actually the executive at Yahoo! who led the charge to buy Flickr back in 2005. Given Horowitz comments and the amount of attention Google is lavishing on photographers, it's quite clear that Google is aiming for photo sharing domination — something Facebook is pursuing as well.
(via Mashable and VentureBeat)
Image credit: bradley horowitz – yahoo @ hearst tower by glemak