Google Glass team member Max Braun took to the stage at the Google+ Photography Conference yesterday to show off a prototype device, talk about the project's potential impact in photography, and show off some new sample photographs. He states,
We see glass as an evolution of cell phone photography. It's the next step of the camera that's always with you. It's not meant to replace your professional camera anytime soon [...] We think that photography in Glass is going to open up a whole range of pictures that would not have been possible otherwise.
The Google Glass portion of the talk begins at the 47 minute mark in the video above.
Here are some of the sample photographs showing what he means. They were taken hands-free using voice controls, allowing the photographer to capture candid moments in life that would otherwise be very difficult (or impossible) to capture using a standard camera: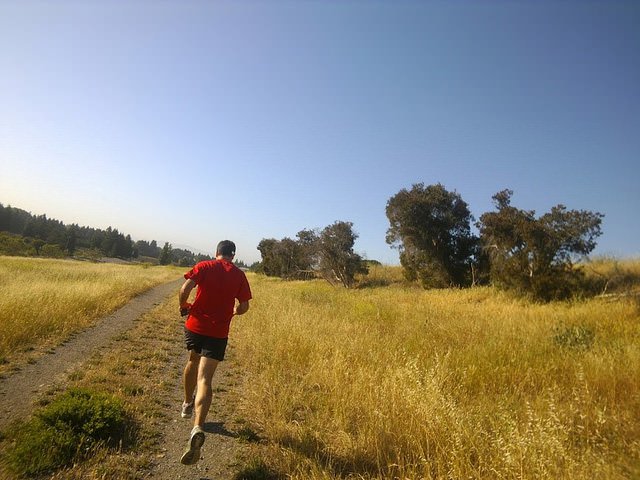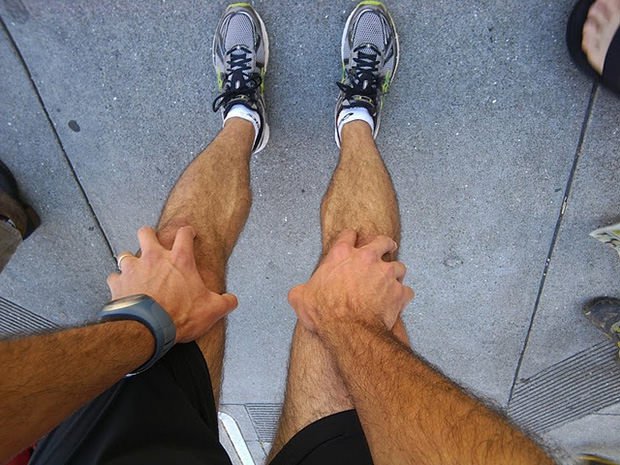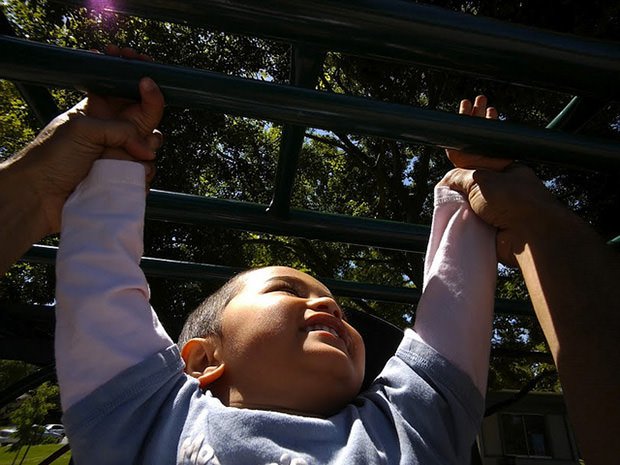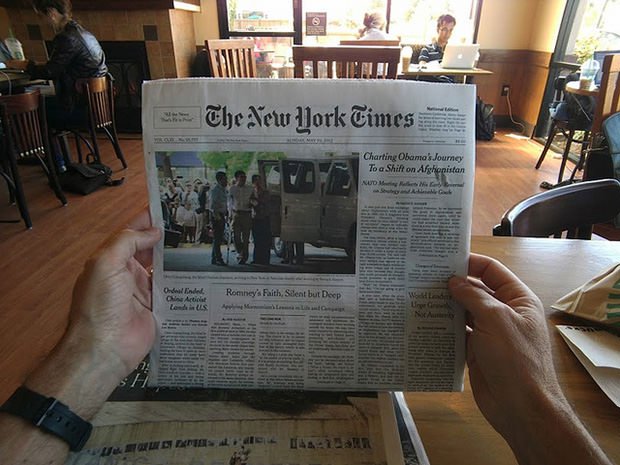 Higher resolution versions of these images and additional sample photos have been posted to the Project Glass G+ page.
Google co-founder — and avid photographer — Sergey Brin also took to the stage, and remarked,
I think that this can bring about a really new style of photography that allows you become much more intimate with the world that you're capturing, and doesn't take away from it.
It will be interesting to see whether Google can turn this into a widely used product in the next few years. If the team's view of photography's future is correct, we'll soon be seeing both an endless stream of point-of-view shots and people walking around with a weird device strapped to their face.