I did a google search in the Image Category of "Tim Durtschi" and found some photos that I never knew were taken.  It kind of made me feel like celebritybeing chased by the Paparazzi, I felt like Lauren Conrad for a second, and then the excitement died down and I decided that I am pathetic for making this blog post, but since I just spent 10 minutes writing this and saving the pictures to my desktop that I might as well post it.  I don't think I will make it onto any paparazzi sites soon anyways.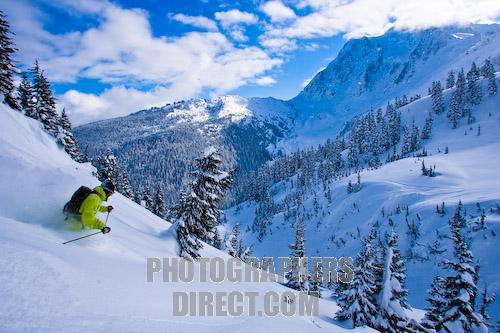 This is a Grant Gunderson classic from Mt. Baker
You can buy it at photographersdirect.com I guess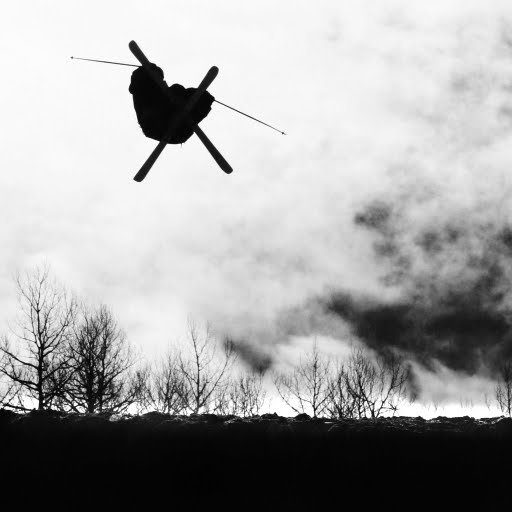 This was a truly candid shot… I honestly thought it was Jon at first but its from X-games when I rode for Head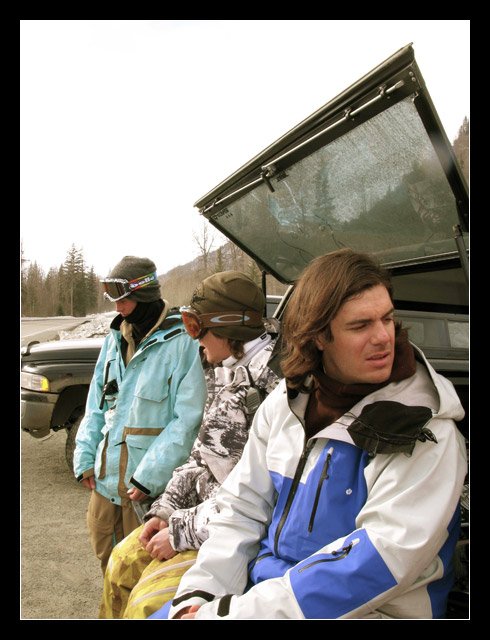 This one was on a Euro site skipass.com, I was happy to come across this one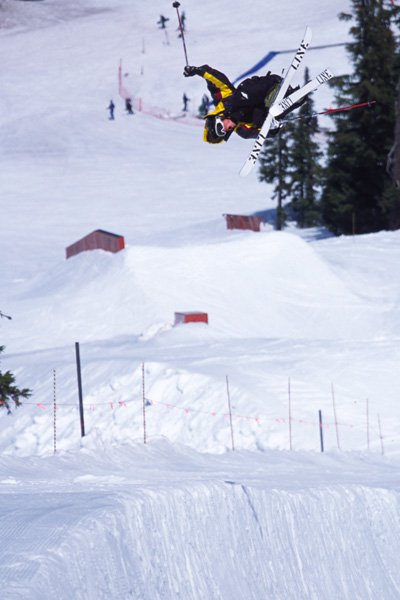 Finding this old Relic almost made me jump out of my skin, line skis… Pipe? damn this shit is old!