Well, right on cue as today is technically the last day of Summer, the skies have opened up & teased us with the frothy goodness we all love; snow. Winter is here on the West Coast and people from all over have been checking in with variable amounts of the white stuff.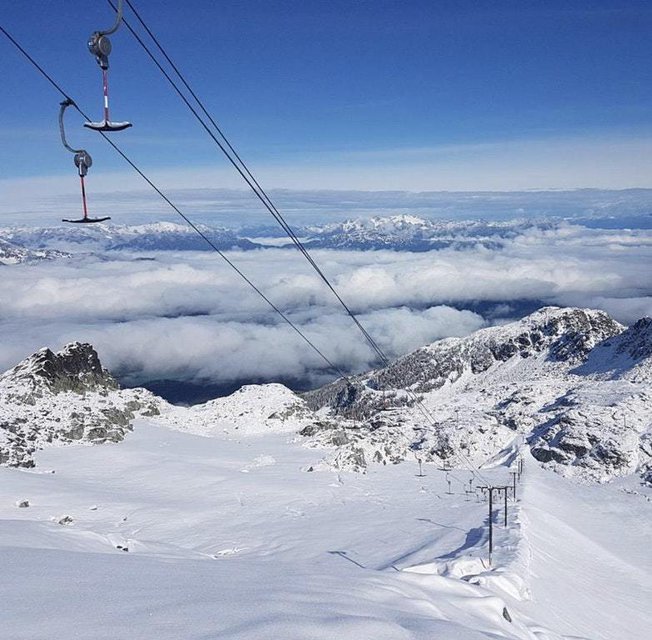 Whistler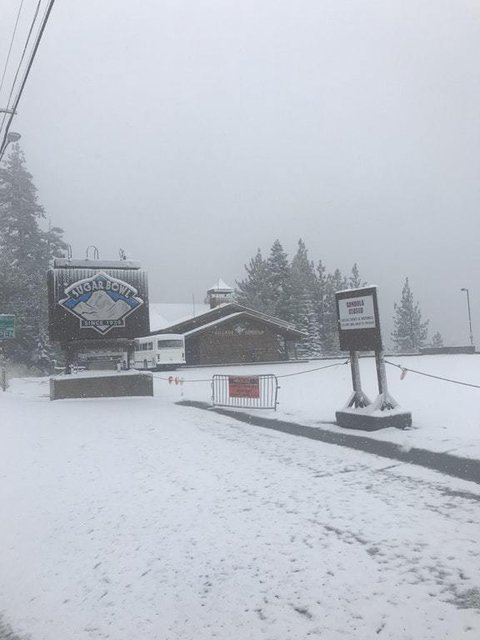 Sugar Bowl, CA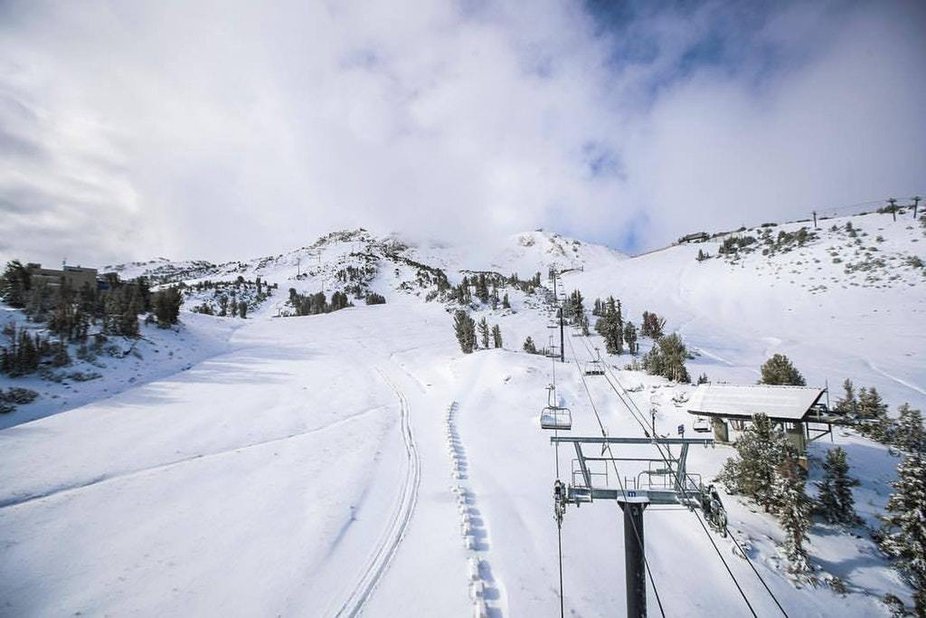 Mammoth Mountain, CA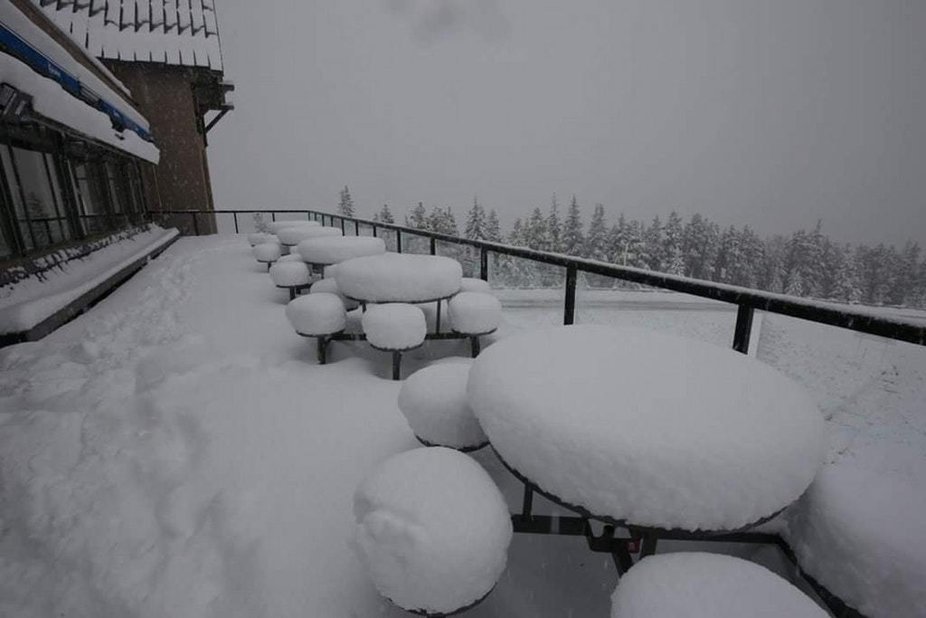 Marmot Basin, AB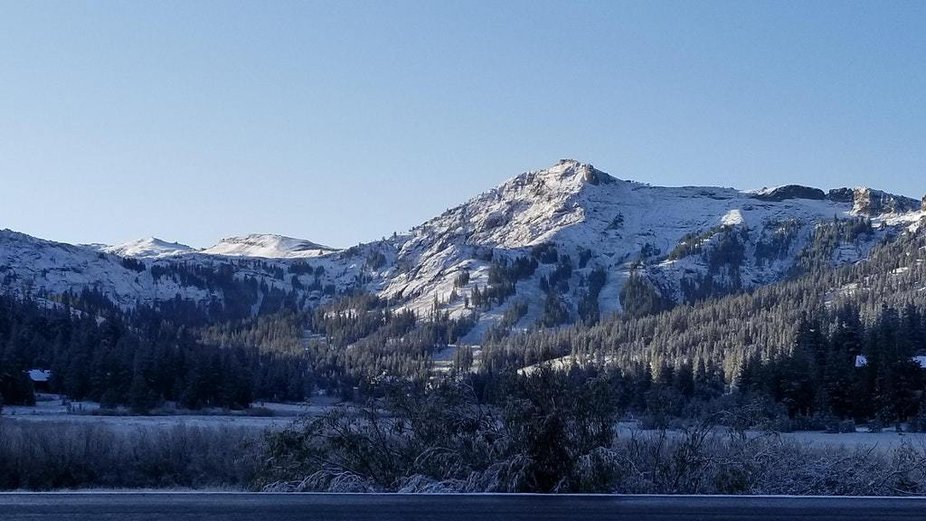 Kirkwood, CA
There were even a few lucky (crazy, off their rocker, ect) bastards that got the rock skis out and crushed a few turns in what was more than just a dusting.
https://www.instagram.com/p/BZQ1WjCFyJ4/
https://www.newschoolers.com/videos/watch/876190/September-16--2017-Bell-Lake-Yurt-POWDER
https://www.instagram.com/p/BZUIdhwDv1C/
Alta & Snowbird both got some snow last week already but more came down last night as well!
https://www.facebook.com/SnowbirdUT/videos/10155464765550325/
https://www.instagram.com/p/BZOzm_NFOF4/
Has it snowed where you are? Or are you a sad, East Coaster who will be seeing rain for the next 2 months?