Late night out last night, checking out the nightlife. Pretty fun!
We were totally in tourist-mode today, trying to see what Buda had to offer us Norwegians.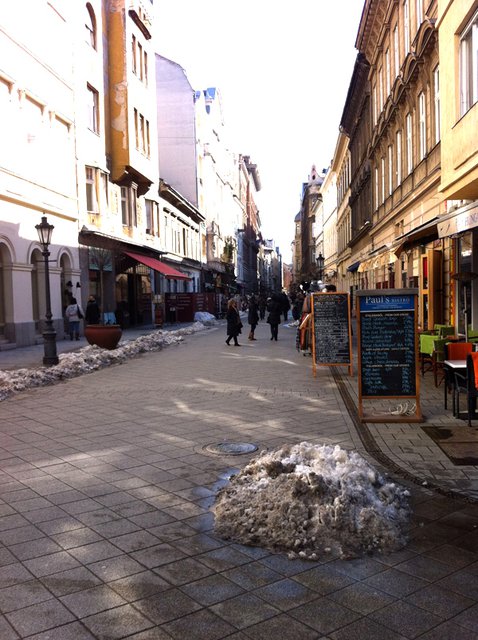 Really beautiful city to wander around in, and the weather helped us out today. Perfect day!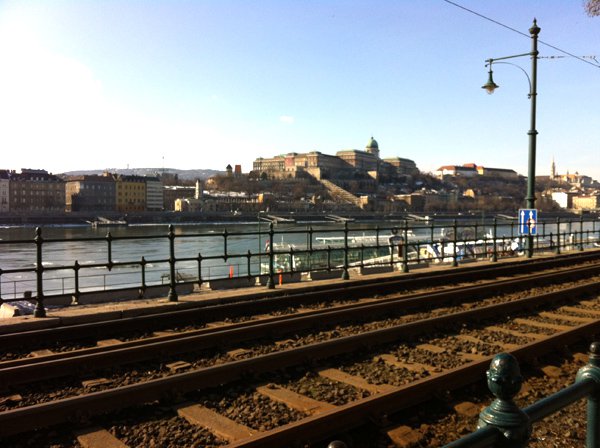 Budapest is divided into two parts, Buda- and Pest. You can see the Buda-side on the picture with the river dividing the two parts.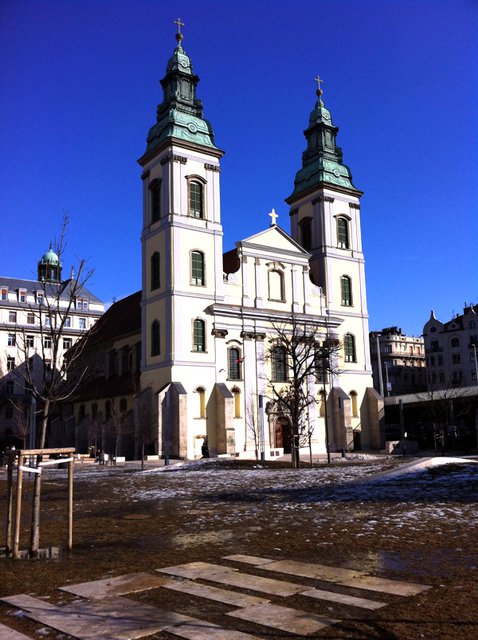 I know I shouldn't be blogging about buildings and architecture, but this city is full of beautiful buildings and castles.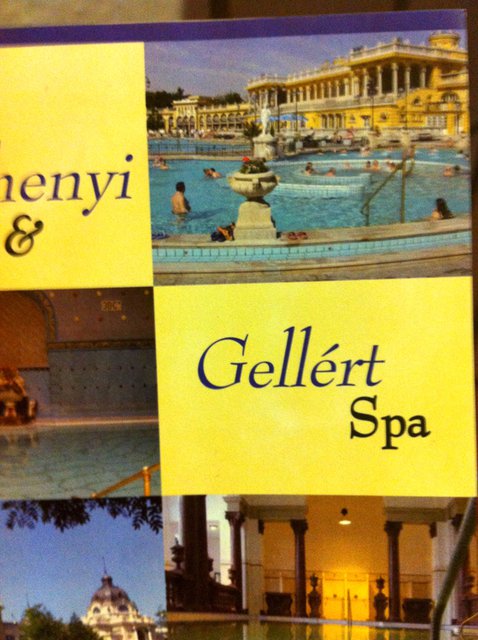 We went to check out the Gellert-spa, supernice warm water where we were surrounded by architecture that looked like it was taken straight out from a movie in the old Roman times.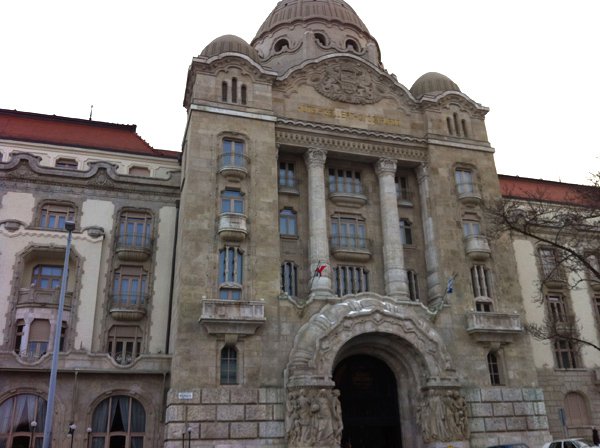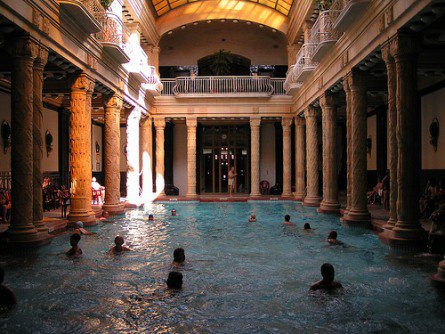 See what I mean? This made my day, it was so relaxing and peaceful.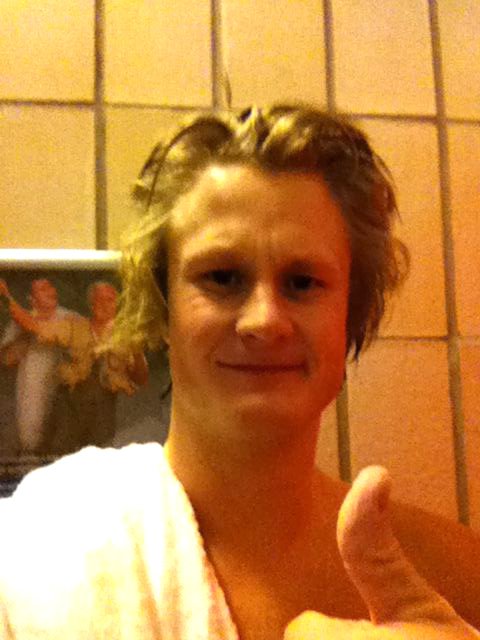 Thumbs up from me!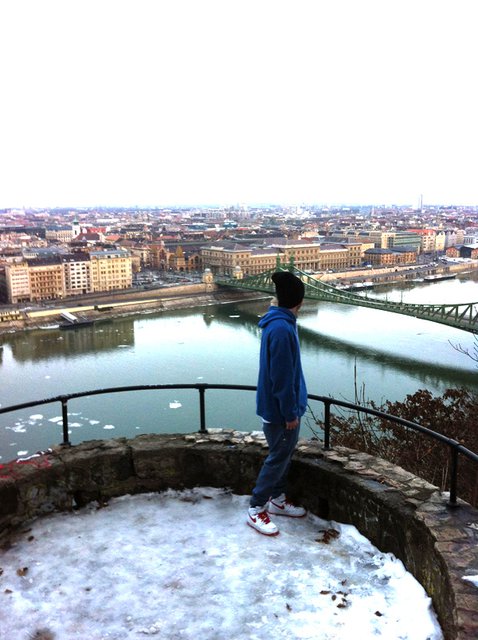 Me checking out the city from a big hill on the Buda-side. They had this huge castle on top of the hill that had something to do with the second world-war.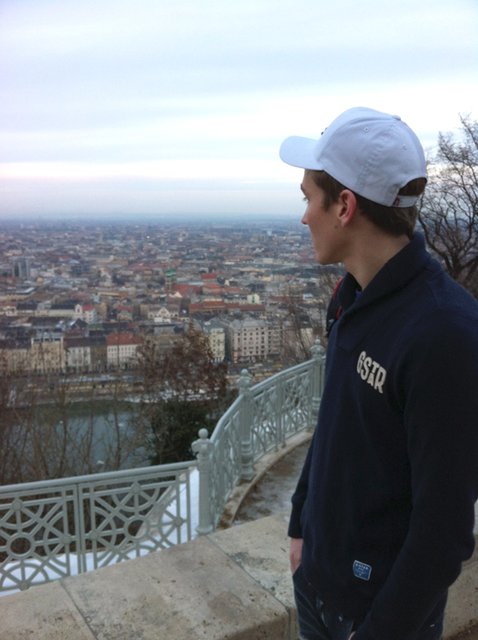 Marius enjoying the view.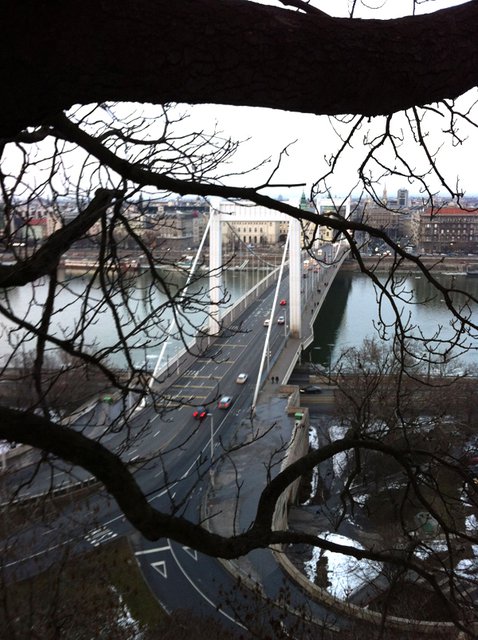 Getting artsy with the iPhone photos.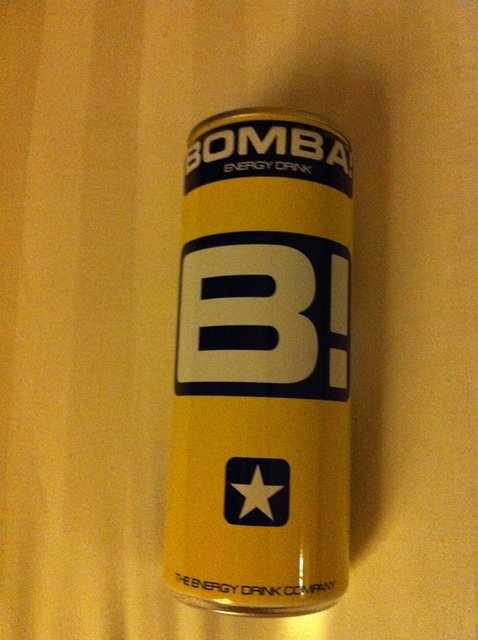 And look what I found!! Oldschool Bomba-can. Too bad it wasn't the real deal. Or, it did not taste as Bomba does.
Time to go back home and repack my bags tomorrow. Busy period of the winter coming up.