During these slower times we reached out to some of Newschoolers' alumni to tell us a bit about their golf game. Hate it or love it, golf is a champions' sport that many of us enjoy playing during the off season.
_
Tom Wallisch
Hailing from Pittsburgh, Pennsylvania, Tom Wallisch is responsible for hundreds of Newschoolers threads, thousands of hours of enjoyment, and even a generation of skiers landing properly*. Yes, Tom has earned his place in the Newschoolers Hall of Fame many times over, but it's his golf game that earns him a spot on this illustrious list. When he's not blowing minds (and even bringing back legends) on Utah's slopes, you might well find him strutting his stuff on the state's manicured greens instead.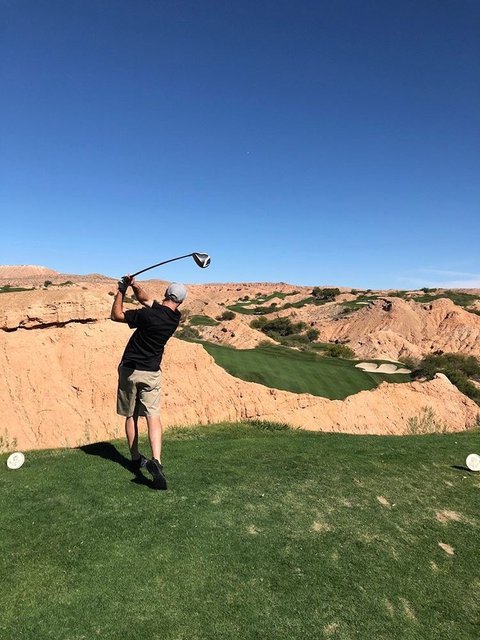 How long have you been playing? About 5 years.
Handicap: I don't really keep track but I would say around 10-15
Home course: Wasatch Golf Course, Utah
Strongest part of game: 5 Iron punch out from under a tree
_
TJ Schiller
Tj Schiller is one of Canada's legends. Alongside his good looks, bow & arrow grabs and classic mutes, the man also knows a thing or two about getting it in the hole. In the past, he's hosted an annual golfing fundraiser in Whistler, called the TJ Schiller Charity Golf Invitational. Those who were lucky enough to get an invite know it as one of the greatest ever ski events that didn't involve skiing. Every year TJ would raise money for causes like the Sarah Burke foundation, supporting JP Auclair's son, Alpine Initiatives, and many others. Never heard of it? Check out this recap video put together by Voleurz OG Darren Rayner.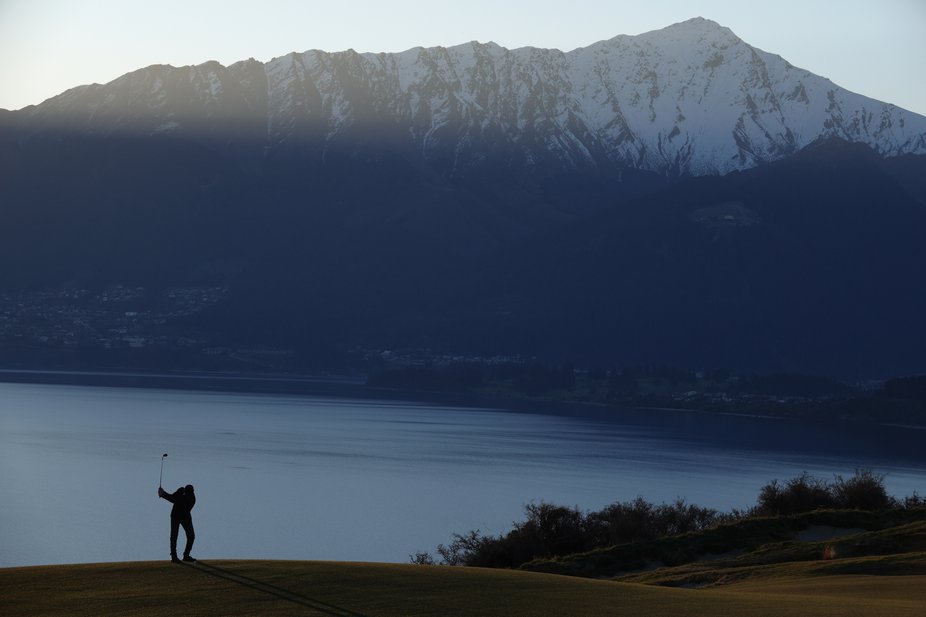 How long have you been playing? All my life I've been swinging!
Handicap: 10
Home course: Predator Ridge, Vernon British-Columbia
Strongest part of game: Irons
_
Corey Vanular
Next up, the first-ever SuperUnknown winner - Corey Vanular. Corey has dropped countless defining segments over his career but a community favorite has to be his Long Story Short segment from back in 06. Corey carried the steeze torch for many years and we thank you for that. But if you follow him on Instagram you know that he's out on the greens from April to November - still looking steezy may I add!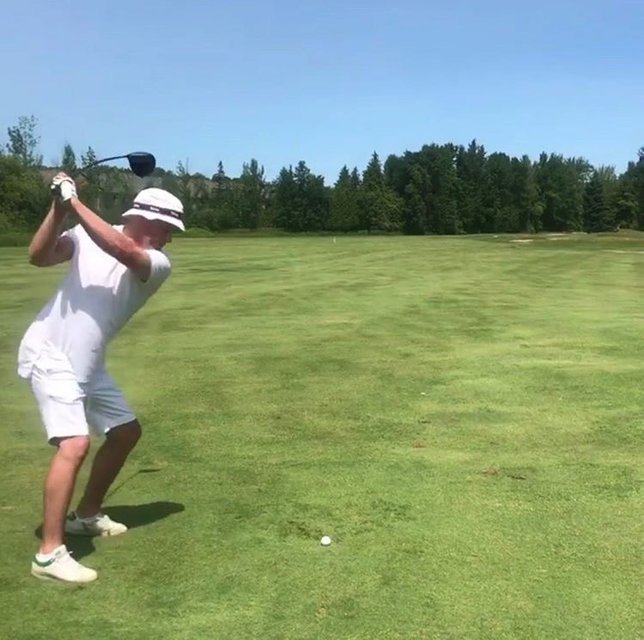 How long have you been playing? I've been playing with my dad since I was 4 years old.
Handicap: I don't really keep a handicap but probably around 6 - 8
Home course: Cranberry Golf course, Collingwood, Ontario
Strongest part of game: Driver and wedges
_
Peter Olenick
Peter Olenick. Now there's a man who knows how to have a good time. I guarantee that if you meet someone who partied with this legend, they will have more than a few stories to tell. Pete was also an animal in the pipe and still puts some of today's riders to shame with his massive 20+ ft hits. We will never forget back in 07 when he landed that huge double in the pipe, during arguably the most suspense-filled X Games contest of all time... if you know you know. He's keeping the good times rolling on the golf course these days and he's no slouch there either, with the second-lowest handicap on this list!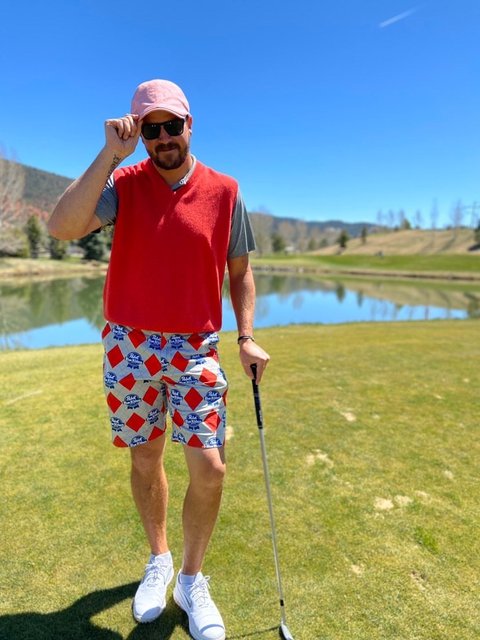 How long have you been playing? 8th year really playing. Played a little as a kid when we visited the grand parents.
Handicap: 4.4
Home course: Ironbridge Golf course, Glenwood Springs Colorado
Strongest part of game: Tee shots, Driver hybrid, 3wood then short game chip & putt. But my irons suck most days haha
_
JF Cusson
Last but not least we have ski legend JF Cusson. An article about skiers who golf would not be complete without a mention of this fella. He was a bit before most of our time but nevertheless if you've seen Propaganda or Happy Dayz you know how big he used to go. A core part of the Canadian Air Force, alongside Jp Auclair and Vinny Dorion, he was also among the team of riders who started the company we all love - Armada. And to this day, JF is the only skier to have won the X-games and also get his PGA card.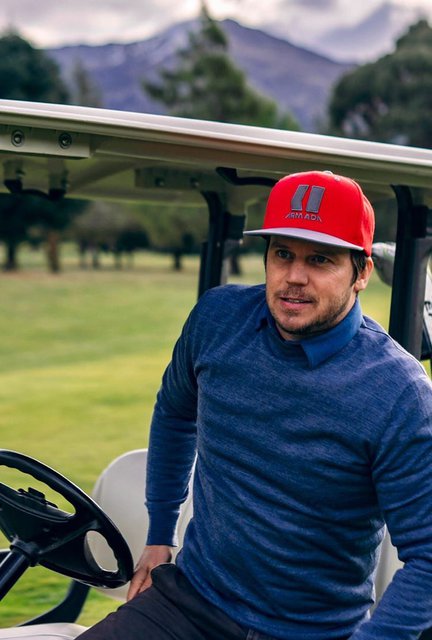 How long have you been playing? ~19 years
Handicap: SCRATCH
Home course: Mont Tremblant, Quebec
Strongest part of game: Driver and long game
----
** Many other skiers could have made this list so feel free to mention them in the comments below!