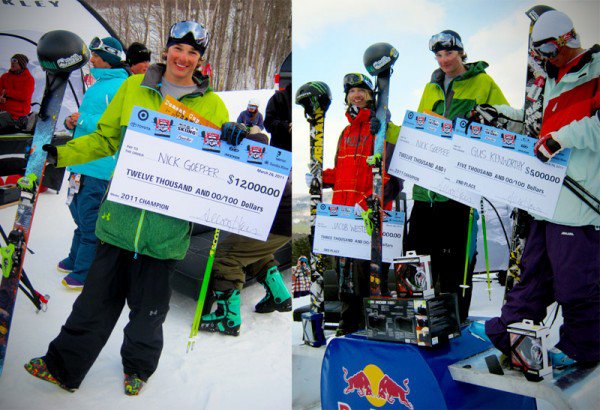 According to the Chinese calender 2011 is the year of the rabbit. According to the 2011 ski event calender this is the year for the "Guppy". Windells Academy student, Nick Goepper doesn't skip a beat and walks away with 1st place and $12, ooo at this year's Dumont Cup.
From the West coast to the East coast, Europe and back, Goepper has been traveling and competing with the industry's top free skiers throughout the 2011 season. You've seen him place in competitions including the Dew Tour and North Face Open series, get invites to world renown events including the US and European X Games and now finish first at the Dumont Cup held at Sunday River, Maine. Despite many miles on the road and jet lag Goepper has got what it takes to stay on top. When asked about his 2011 season Goepper shares, "I worked hard to get to where I am and I'm stoked it has paid off. I'm looking forward to continue doing the same thing in the future".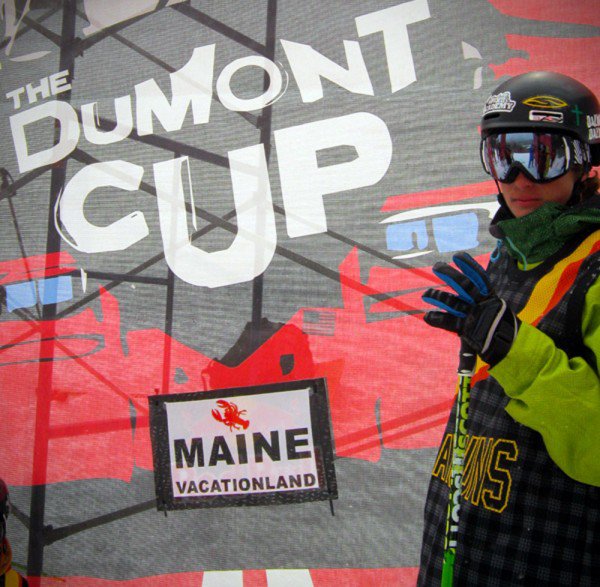 At Windells Academy we have watched Nick progress and become a top athlete right before our eyes. Coaches, fellow students and staff members couldn't be happier for Nick and his accomplishments. Friend and Windells Academy student, Cristian Santini gives Goepper a shout out, "I'm stoked for Nick to have come such a long way and he kills it wherever he goes! I'm excited to see what the future has in store for him." Congratulations, Nick!
Windells - BMX. Skiing. Skateboarding. Snowboarding.