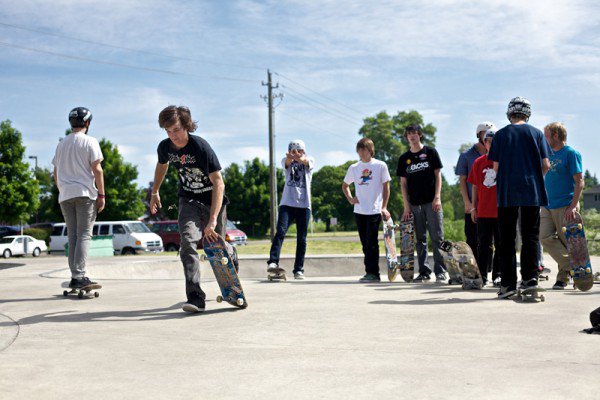 On June 21st, our Session 2 skate campers toured Northwest Oregon in celebration of Go Skateboarding Day.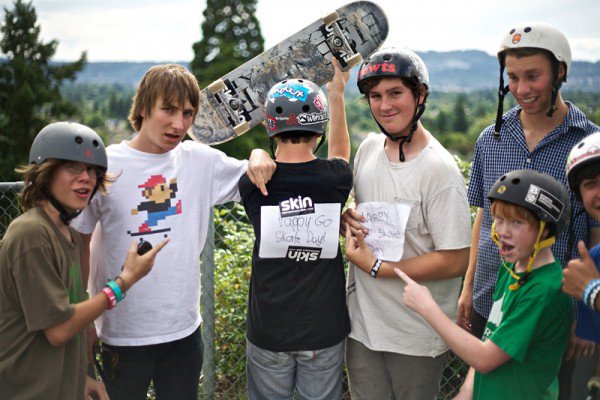 Skate campers celebrating and raising awareness for there favorite holiday.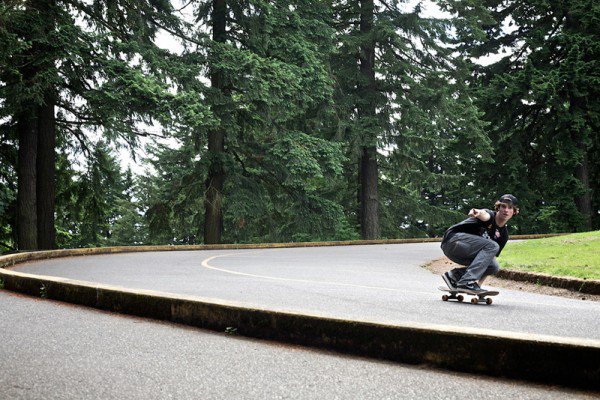 Skate coach, Sev Boosinger, ripping down Mount Tabor.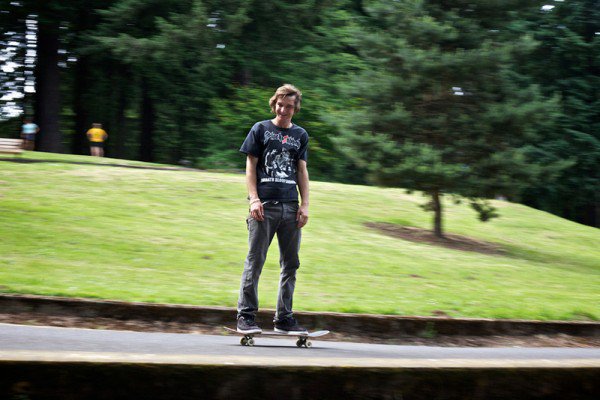 Skate Coach Ian Neal, taking a lap down Portland's Mount Tabor.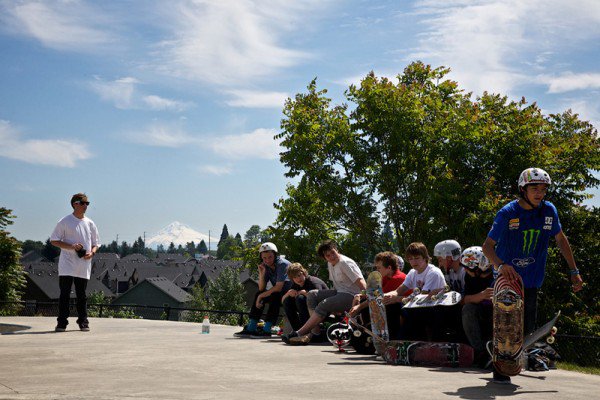 Skate campers spend the day away from camp but Mt. Hood still lurks in the background.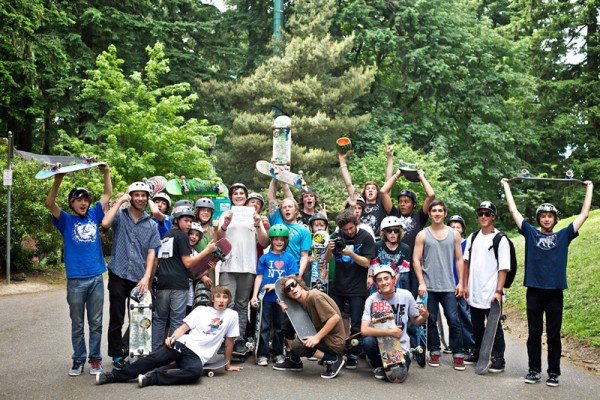 Sometimes the simplest holiday brings the most joy.
 
Windells - BMX. Skiing. Skateboarding. Snowboarding.