I always find the recovery process from Glastonbury a stringed out one. Having not had a good nights sleep for a week or any chance of a shower there are obviously certain things that prioritise over others.
This year was my fourth visit to the festival and was different to all the others – each one brings about new experiences from the ones before. For starters this was the only festival i've been to where Michael Jackson died. Finding out at around 2am on Friday morning we all thought it was a hoax. As the day progressed so the truth came out.
The sun also showed its face for a large proportion of the time with electrical storms scheduled only on the Thursday and Sunday evenings. Just enough to make the weekend a great success and to turn the land into a quagmire for departure on Monday morning.
Anyway, there's far too much to talk about so just enjoy a couple of images from the weekend.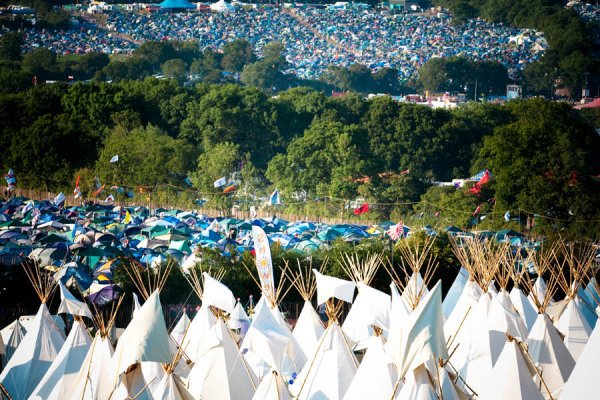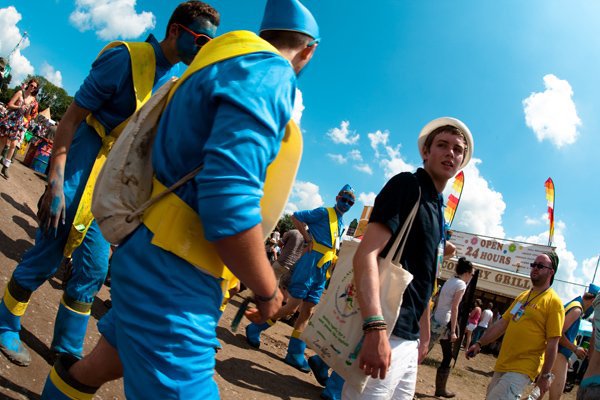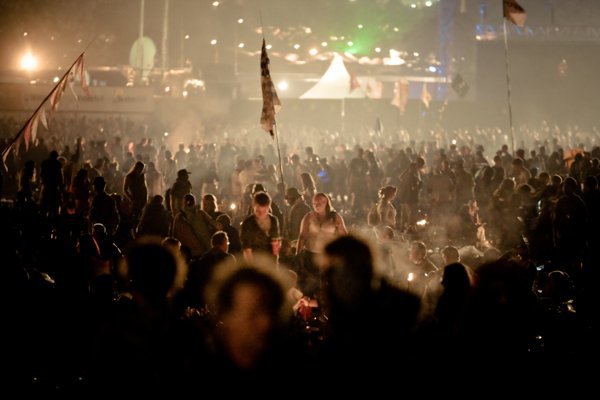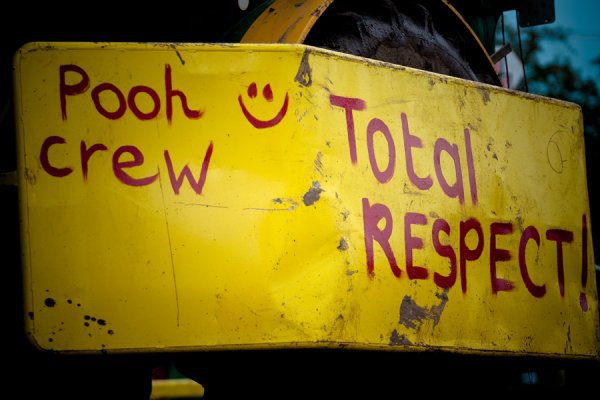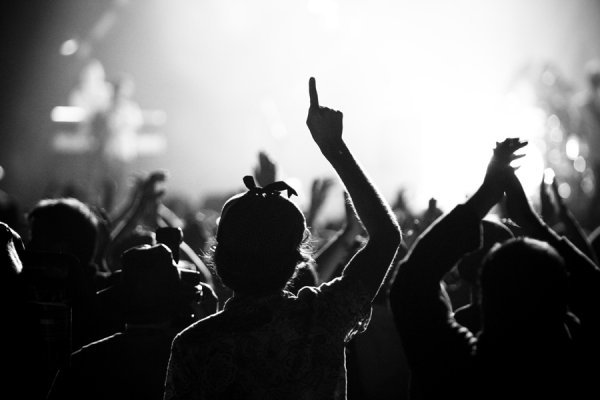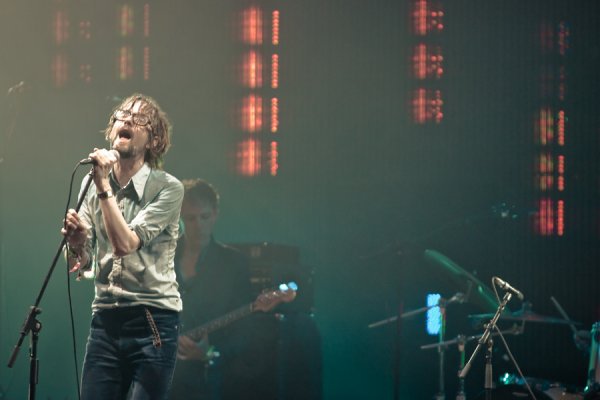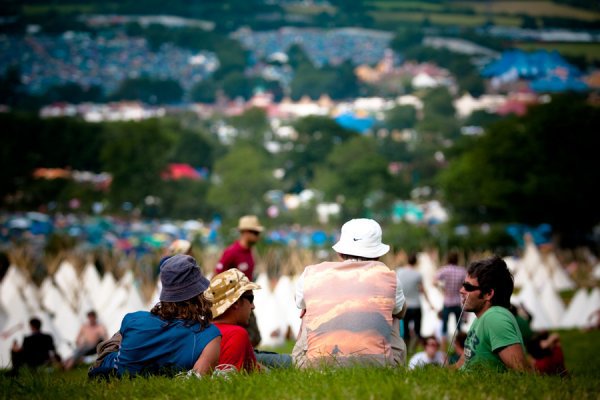 Technorati Tags: Blur, Glastonbury Festival, Jarvis Cocker, Michael Jackosn, Music Festival