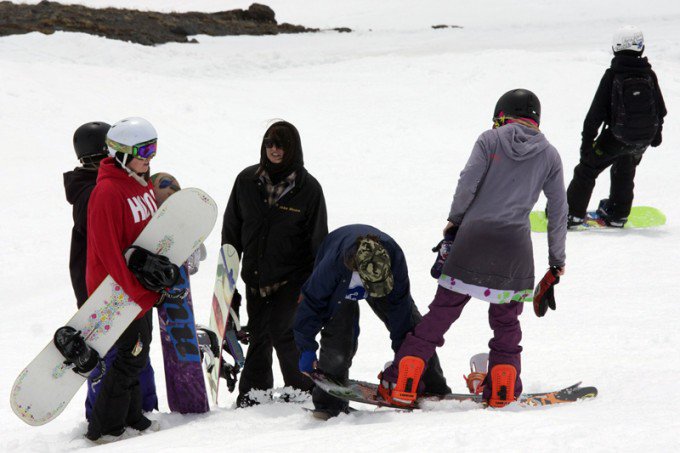 Rome Snowboards took over camp in Session 3 and on day 2, amazing riders Marie-France Roy and Mary Rand held a girls' clinic in the park. All of the female campers gathered at a wide flatbox and got tips and pointers from the pro shreds. Marie and Mary have big bags of tricks in the park and they eagerly showed and explained whatever tricks the girls wanted to learn. Nosepresses, 270s, boardslides, tailpresses, the Rome ladies even held the hands of some of the girls to help them get a feel for balancing on the box.
In addition to being really talented riders, Marie and Mary also are two of the friendliest, most awesome chicks we know. They are eager to help others and give them confidence to learn new things. The clinic was filled with smiles and high fives, it was great!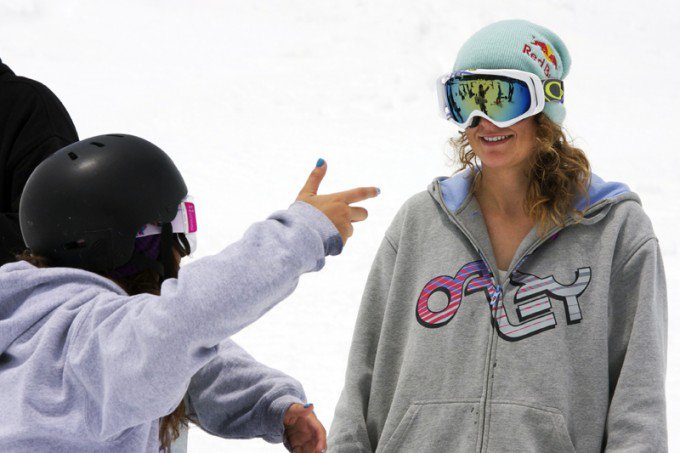 Marie talking shop with a camper.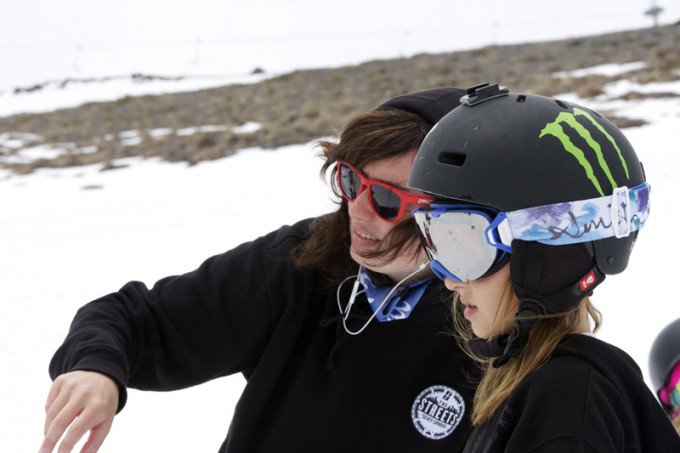 Mary Walsh explains a trick to camper Ty.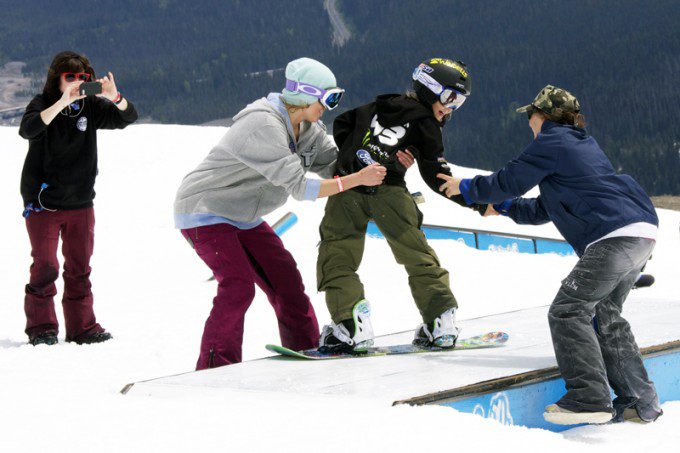 Marie and Mary help Ty spin on the box.
Marie took a quick second to film an interview with the video crew.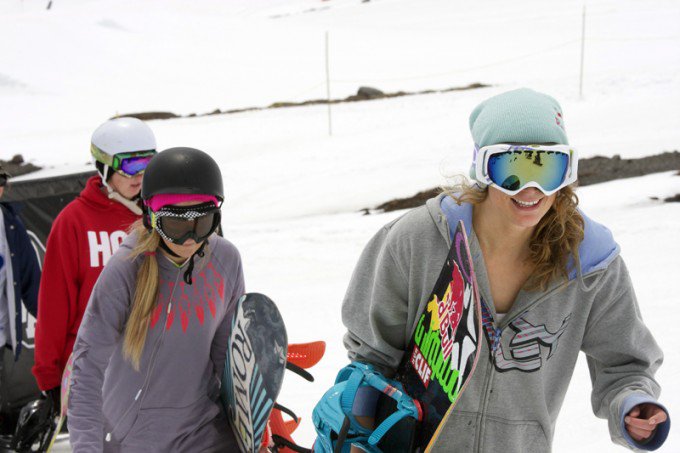 Marie hiked the box and threw down tricks with the campers.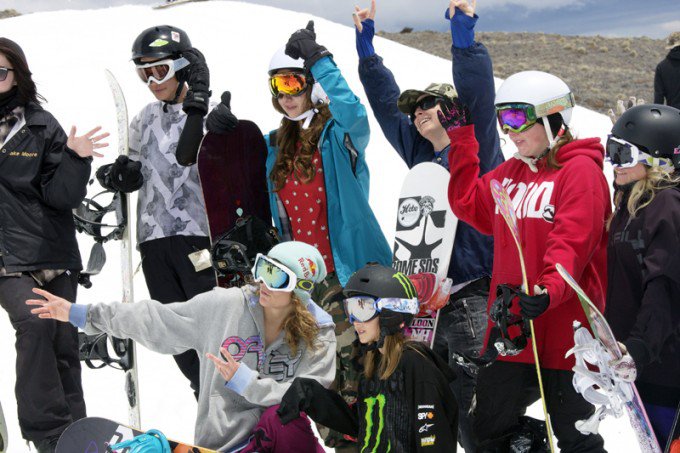 Thank you to Marie, Mary, and Rome Snowboards for putting on an all-girls clinic to learn tricks! Stay tuned for more awesome all-girls activities this summer!
The post Girls shred clinic with Marie-France Roy and Mary Rand from Rome Snowboards appeared first on Windells.