Hello all Lady Rippers out there!
Following is an edit from of our Girl Week last summer along with a Girls Only Contest we are running.
To enter, head on over to Momentum's Facebook fan page, enter your contact info, and share the following video with your girlfriends… The contest rewards the girl who shares this video the most. Top prize is $500 in swag plus a Spa day w/ Sarah Burke at the Four Seasons Whistler Resort!
GIRLS WEEK 2011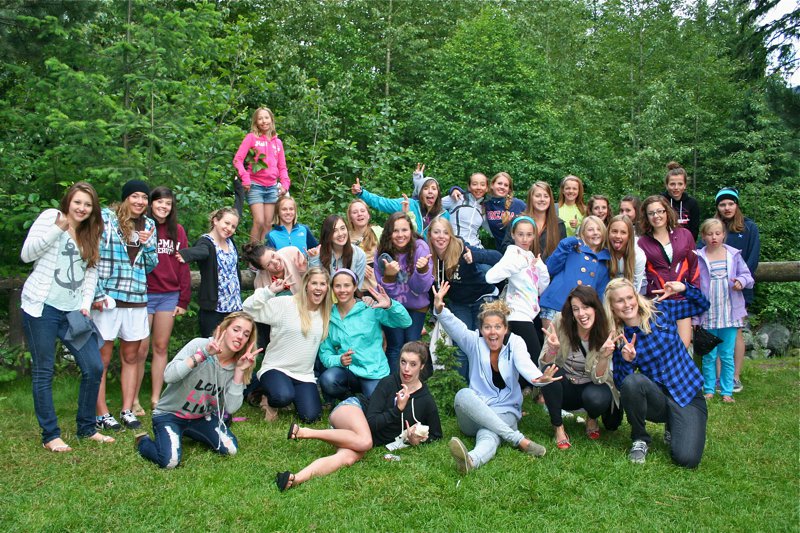 Girls Week was a huge success last year! Lead by Sarah Burke and the rest of the female coaches crew; Roz G, Dania Assesly, Chelsea Henitiuk, Tami Bradley, Kristy Leskinen and Kaya Turski.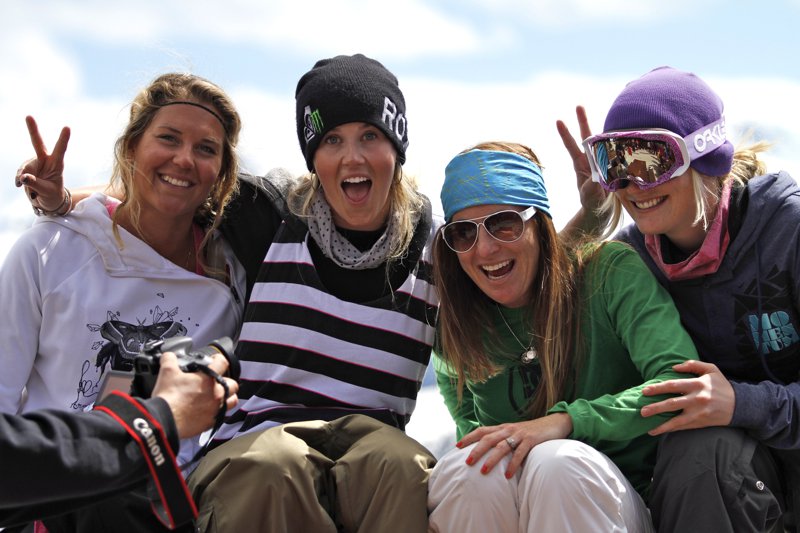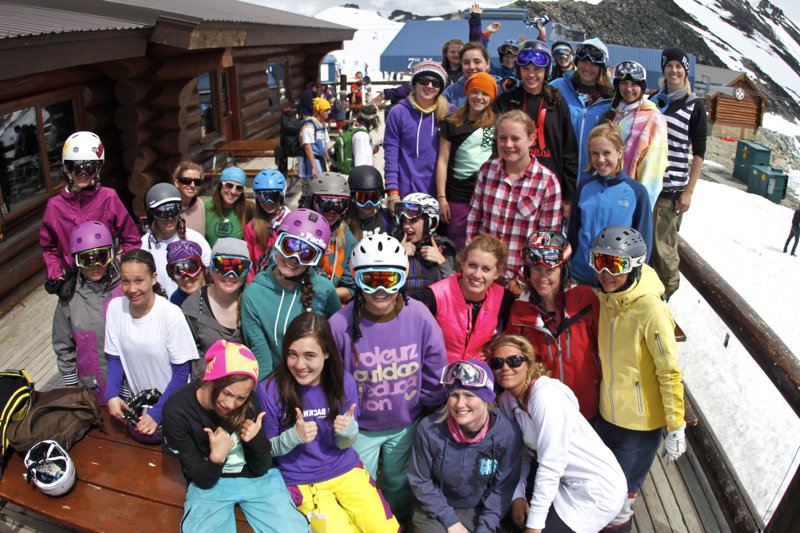 Good Luck!
Momentum Team