Charlie Cultrara is the mastermind of the animated series Mashed Potatoes. I also met him for the first time a couple weeks ago.
Awhile back, I messaged Charlie on NS because I noticed he was from the same area as I. We exchanged a few of the typical messages and that was that. A few months later, Mashed Potatoes started taking off. I had this idea that it would be cool to make a video about Charlie and the series, so I sent him another message.
We discussed my idea briefly and finally met up at Bromley Mountain, VT a couple weeks ago.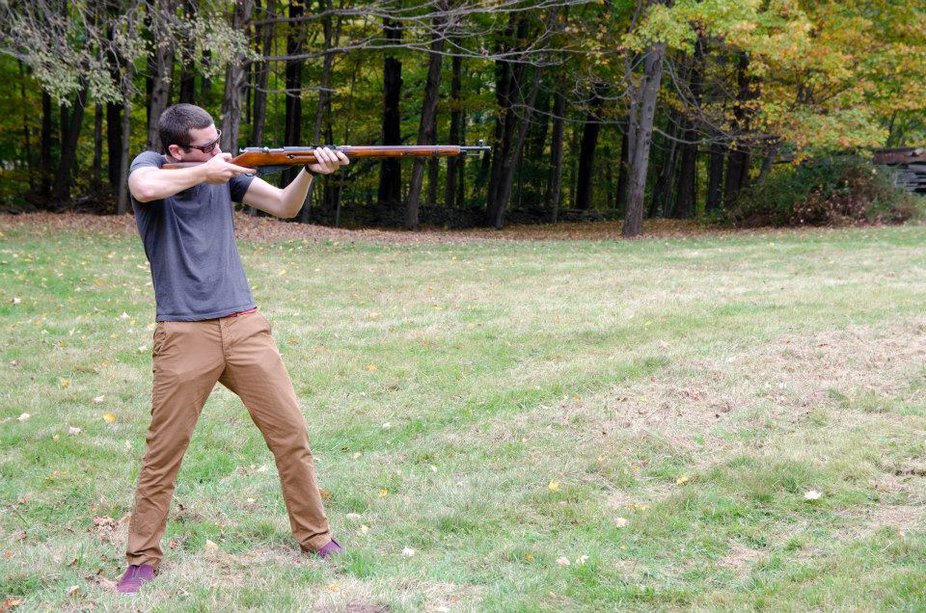 I've met a lot of people due to my 7+ years on Newschoolers, but you could call this my first official "meet up" with a "project" type of purpose. Charlie and I skied all day. He's currently working on his BFA in Graphic Design from SUNY New Paltz, and plans to do ski industry design work after he graduates.
My favorite Mashed Potatoes episodes:
Olympic Recap
http://www.newschoolers.com/membervideo/696097.0/MP--Olympic-Recap?s=128170&t=6&o=8
Hang to Dry
http://www.newschoolers.com/membervideo/668140.0/MP--Hang-To-Dry?s=128170&t=6&o=8
Ski Lodge Perils
http://www.newschoolers.com/membervideo/692356.0/MP--Ski-Lodge-Perils?s=128170&t=6&o=8
If you're interested in knowing a little bit more about Charlie and the Mashed Potatoes series, check out the video:
http://www.newschoolers.com/watch/702463.0/Charlie-Cultrara-1080p-mov