Ready for one of the biggest and coolest contests of the summer?
SonReal, a rising hip-hop star who's tight with TJ Schiller and other well-known skiers from Vernon, BC (including Justin Dorey, Josh Bibby, Joe Schuster and many others), just dropped his brand new mixtape, The Lightyear Mixtape, and we want to see your best season edits set to one of the tracks.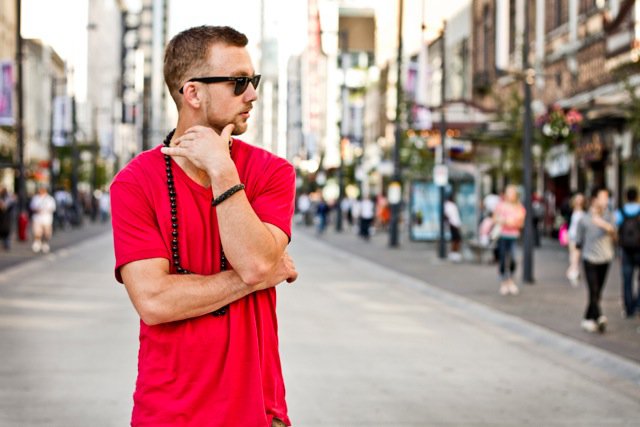 SonReal
Go to sonreal.bandcamp.com, download the new album (it's free, and awesome), give it a good listen, and pick your favorite song. Then gather your best footage from the past winter (and summer if you were lucky enough to be at camp) and put together an edit no longer than two minutes before August 15th, and upload it to the Get Real With SonReal contest page right here on NS.
On August 15th, we'll open up voting for one week, and we want you to check out the edits and pick your favorite one. Then on August 22nd, SonReal and his good friend (and ours) TJ Schiller will watch and judge the top 10, select the winner, and announce it via video after August 25th.
 
SonReal & TJ Schiller explain the Get Real With SonReal contest
And if you win...you're going to be stoked. You'll receive a massive prize pack of goodies courtesy of TJ Schiller's sponsors, including Nike 6.0, Skullcandy and Dragon, plus some signed t-shirts and albums from Sonreal and clothing from his sponsor Matix, along with some Newschoolers swag we'll be throwing in as well.

That's a whole lot of stuff. And what a perfect way to pass the summer months by reflecting on your past season while looking forward to the next one, along with getting to know what SonReal is all about.
For more info on SonReal, check out his Twitter, Facebook and MySpace, and then head on over to sonreal.bandcamp.com to download The Lightyear Mixtape...and start editing.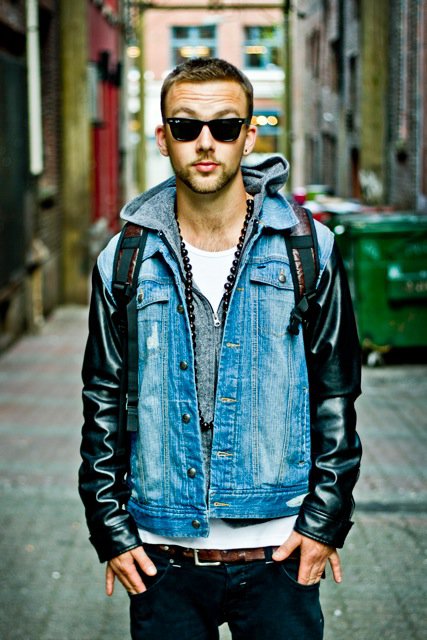 On behalf of SonReal, TJ Schiller and everyone at Newschoolers, good luck!