In addition to the stop at Big Boulder, Pennsylvania, the inaugural Gatorade Winter Free Flow Tour kicked off this weekend in Vail, Colorado with great success. Slopestyle and Halfpipe competitors traveled in from the country's top resort towns gunning for the trip to the Free Flow Finals at Mt Snow, Vermont in early February. All of the amateurs were very excited and commented on how stoked they are that Gatorade is giving them this platform to make it to the next level.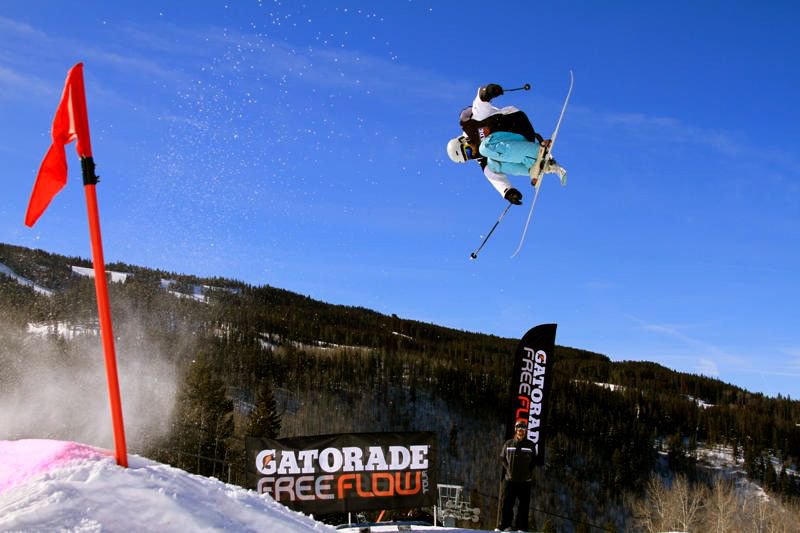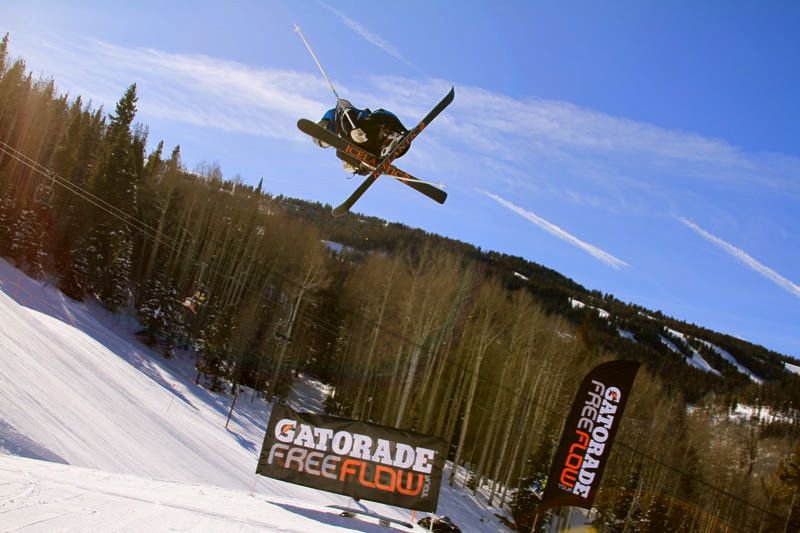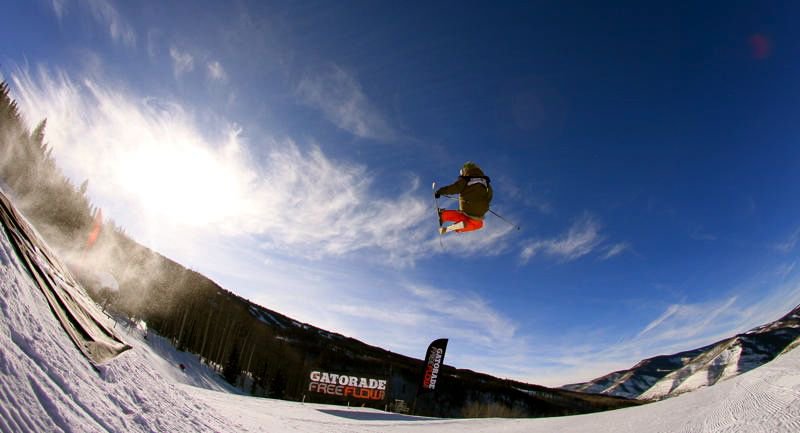 The 21 and under skiers started the Slopestyle day off and it was obvious these kids were putting it all on the line. 35 skiers competed in the first round of the best of 2 run format. 14 year old Torin Yater Wallace from Aspen Snowmass took 5th place with consistent shredding all day and a high score of 74. Mack Gorham hailing the Stowe, VT boosted huge all day impressing the judges with his amplitude and taking the 4th place spot. Ben Moxham from Tamarack, ID owned the 2nd jump all day sending his switch 7's deep into the transition for 3rd place. 2nd place Aiden Sheahan had clean tail grab 900's on lock as he put them down in both of his runs. 15 year old local Vail ripper, Tanner Coulter, posted the high score of the day with a 93.25, landing a big steezy switch 10 on the 3rd jump making him the first skier with a spot in the final. The little guys came out in numbers to show the crowd that the future of snow shredding is looking bright. 13 year old Vail local Cass Sheridan put a run down in the Ski Slopestyle junior jam that may have put him top 3 in the open division to blow the competition away.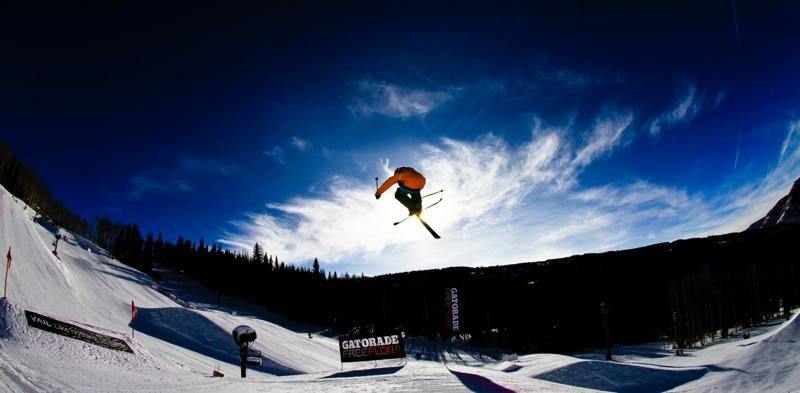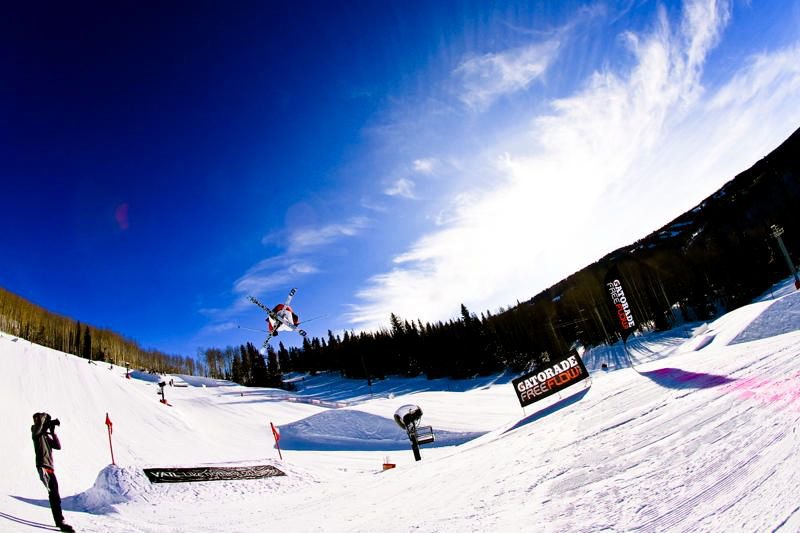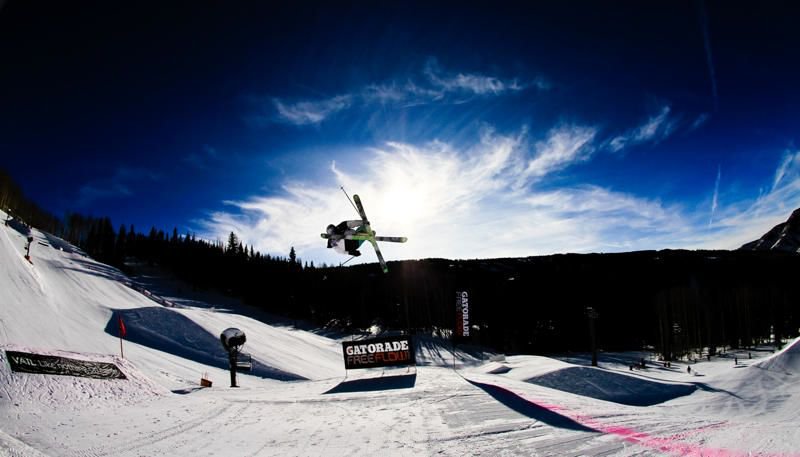 The Pipe contest on Sunday brought out a lot of the same riders that competed on Saturday. Vail local Pattie Baskins showed his all around skills over the weekend making it to the finals in the slopestyle contest and then taking the win the ski pipe contest. Pattie B as he is known was iron like a lion in Zion all day in the pipe stomping an sick switch 10 to take the win in the open division. Young ripper Kevin Nichols landed himself 1st place in the Junior Jam.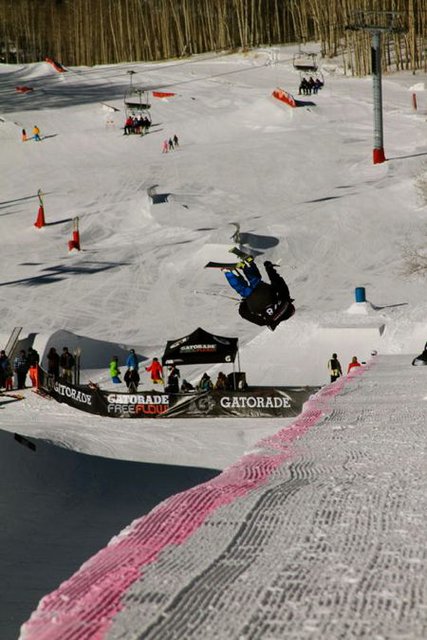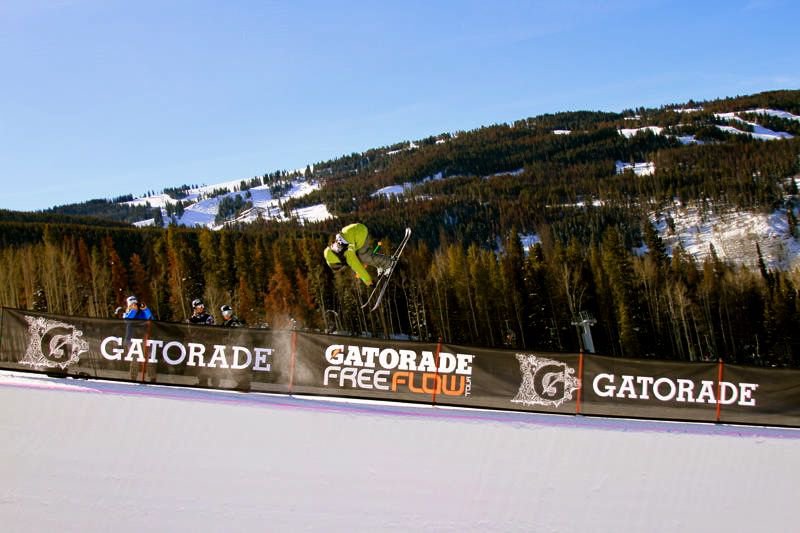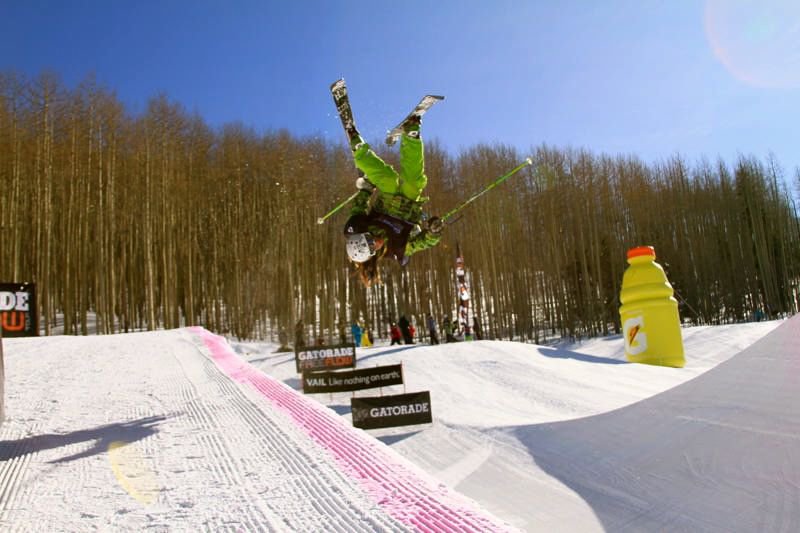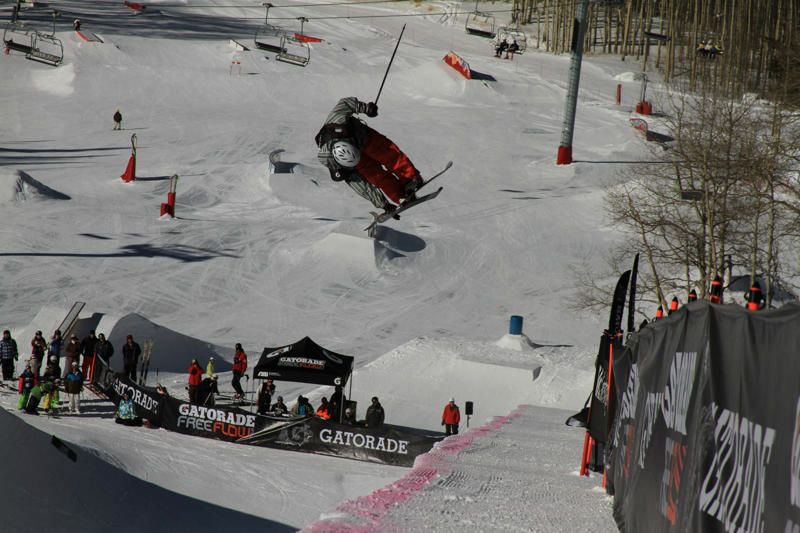 See you at Tyrol Basin next weekend!
Results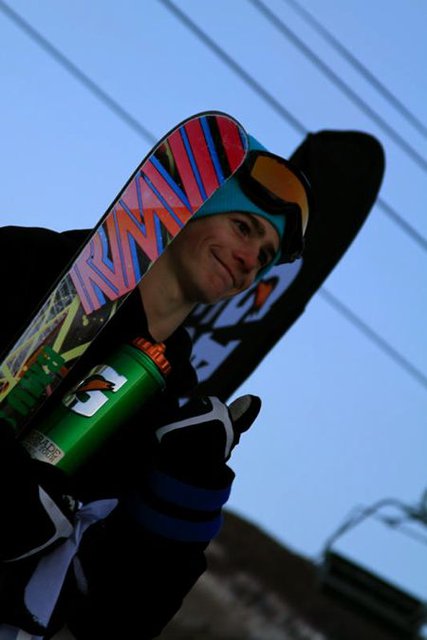 Freeski Slopestyle
1) Tanner Coulter
- 93.25
2) Aiden Sheahan - 84
3) Ben Moxham - 82.75
4) Mack Gorham - 77.25
5) Torin Yater-Wallace
- 74
Freeski Slopestyle Junior Jam
1) Cass Sheridan
- 92
2) Jonah Elston - 80.25
3) Cole Pates - 75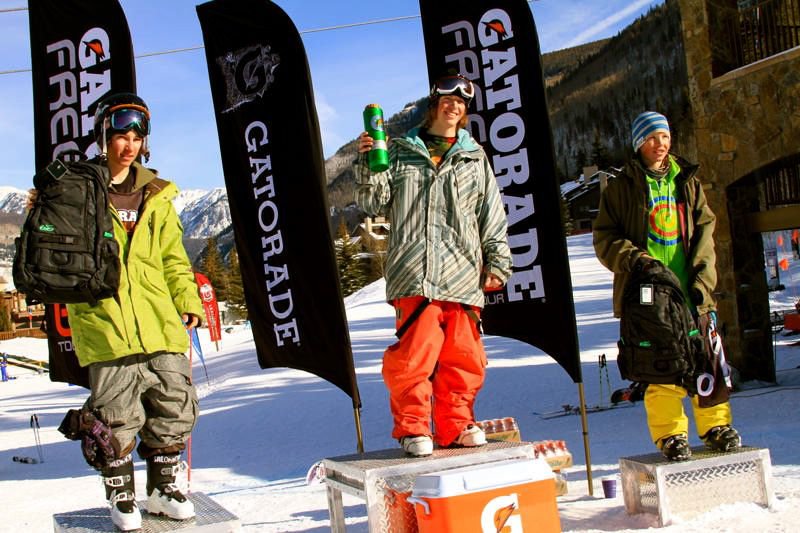 Freeski Superpipe
1) Pattie Baskins - 90.75
2) Torin Yater-Wallace - 81.50
3) Aaron Blunk
- 78.50
4) Alex Ferrera - 63.75
5) Broby Leeds
- 58.75
Freeski Superpipe Junior Jam
1) Kevin Nichols
- 53.50
2) Mikey Schumacher
- 41.00
3) Cas Sheridan
- 37.50