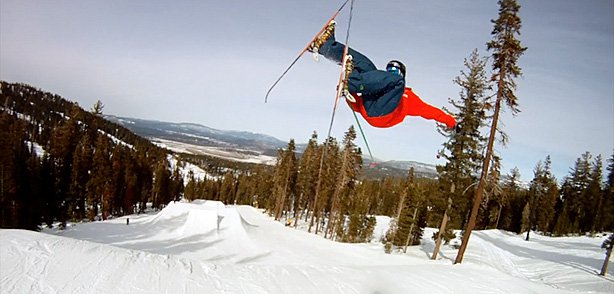 Benn Whitney has been filming all season long and after a long time editing, he's manage to fly out this video.
"An edit of the most gangster shots I filmed this season. Shot at Northstar and Squaw Valley. Featuring the riding of Carson Lehouillier, Jack Miller, Andy McDowell, Tim Sargent, Charlie Ingalls, Tristen Houston, Jeffrey Conway, Rals White, Brian Riofrio and Hunter Simpson.
Filmed with GoPro and Canon EOS Rebel T2i- edited using Final Cut Pro X."
No related posts.