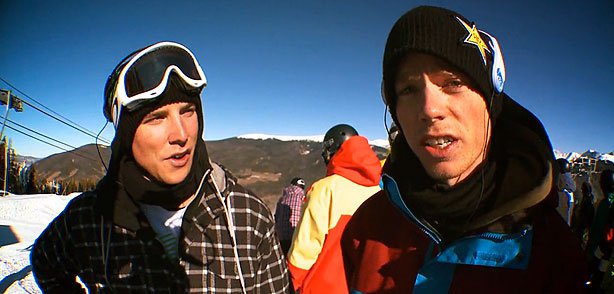 Torstein Horgmo has his own little web series called In Your Face. He basically competes with other snowboarders in an elaborate game of Horse. Loser gets a shot of snow to the face but what can be better than a snowboarder vs a snowboarder? Well, how about the age old argument of who's better – skiers or snowboarders? Why not throw in Jossi Wells and see how he fairs against Torstein!
Related posts:Jossi Wells Interview Jossi has had one hell of a season. Now that...
Jossi Wells: Backyard Battle 2011 An edit from Jossi Wells and his last skiing of...
Jossi Wells Snowboarding at Snow Park NZ Here he is in his second home of Snow Park...