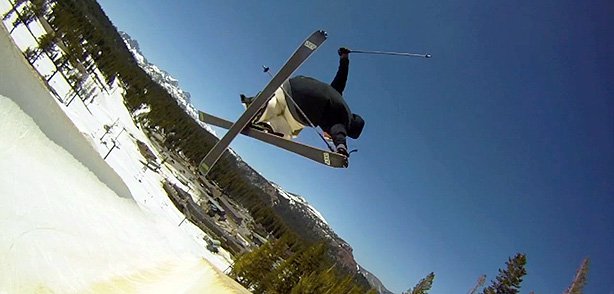 If you ever needed a masterclass of all the shreddable tricks in the book then you should focus all of your attention on The Casual Edit from GSL Productions. if you want to see switch ups, pretzels, taps, shuffles, blunts, stales, mutes, then you've come to the right place.
MPORA Action Sports
Related posts:Fairly Casual Productions: Laid Back It's one of those films you wish you were involved...
Fairly Casual Productions: Laid Back Fairly Casual Productions have released a movie that pretty much...
Poor Boyz Productions: Scott Athletes Edit A quick edit from the Poor Boyz crew here with...