GIV would like to announce the additions of Brandon Becker and Jon Hartman to our family.
Brandon brings his chill mindset formed from growing up in the cold winters of McCall, Idaho to our growing family. Able to conquer anything you throw at him Brandon has a rare talent and continues to gain recognition for his smooth style. You can see Brandon ride in the Atomic/Kris Ostness release 44days.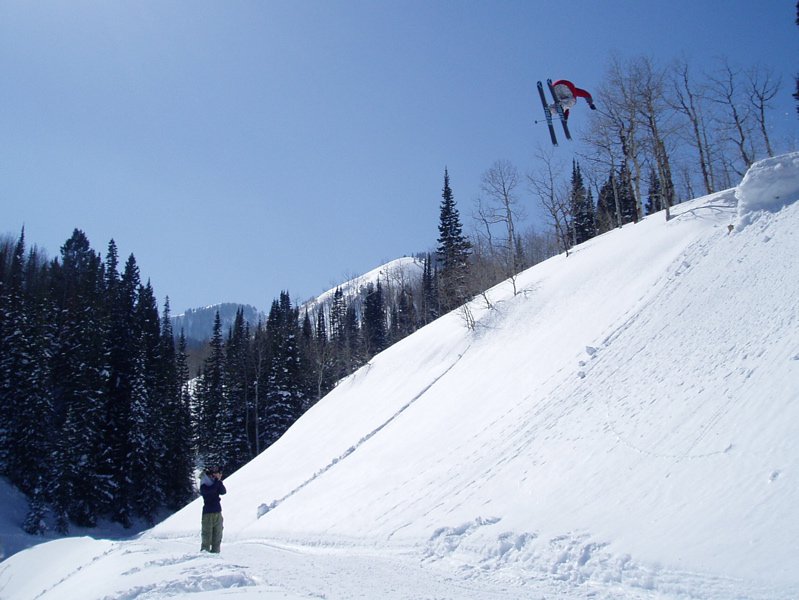 Brandon Becker
Jon Hartman known for his artistic antics and urban steeze is a welcome addtion to the GIV family. Jon, who is regularly featured in the JIBIJ team updates found on Newschoolers.com, joined the family with fresh ideas and art for new tees in hand. We are upper excited about working with Jon in the coming season.
Jon Hartman
Brandon and Jon join our family of athletes, artists, and designers consisting of Jonas Marcinko, Halo Wilson, Doug Mercer, Cary Judd and others.
We at GIV are excited to have our family continue to grow as we progress in our offerings of apparel and lifestyle products. Be on the look out for GIV athletes in contests, magazines, and films through out the coming season.
For more info or other inquries  Please email info@givbrand.com or check out the site at http://www.givbrand.com.