Described as an 'enthusiast camera', this one took me quite by surprise. With a new camera for review I normally take it out of its box, tap a few buttons, power up, then delve deeper.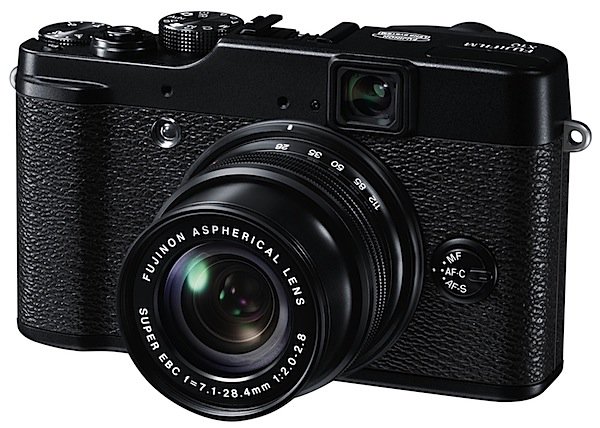 So where was the 'on' button? Ain't none.
You get the thing to come alive by manually rolling the lens barrel anti-clockwise from OFF to any of the lens settings within its 28-112mm range (as a 35 SLR equivalent). Simple huh!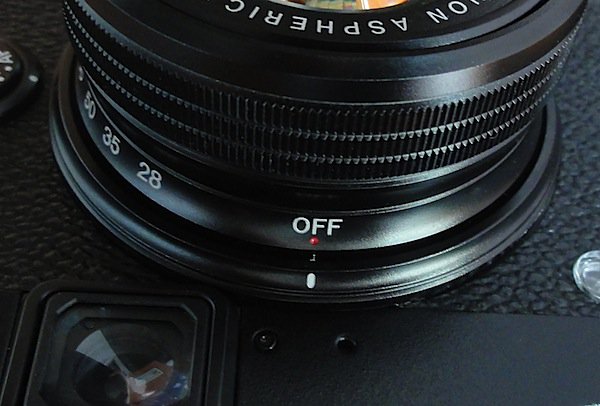 As a natural successor to the well-received X100, the retro-styled, non-interchangeable lens X10 has a high degree of elegance, completely black with milled aluminium controls picked out in white; it's easy to hold, thanks to the speed grip at right and is easy to pocket with power off (and lens closed of course!). The upper control deck and base is made from die-cast magnesium alloy. The covering is textured faux leather with a speed grip bump at right. The camera feels good in the hand.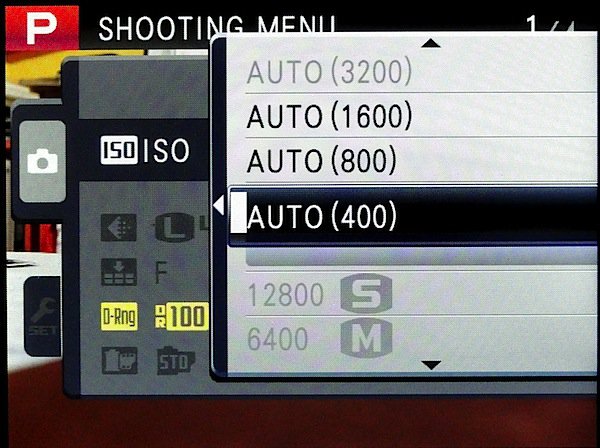 Fujifilm X10 Features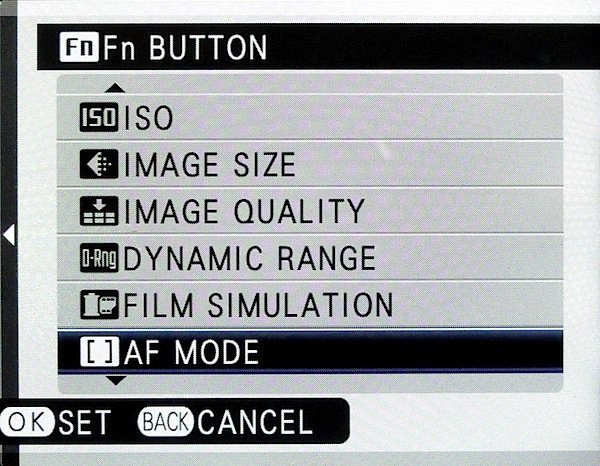 The bare bones approach continues when you look around the rest of the camera: top deck is the mode dial, shutter button and exposure compensation plus a teeny wheeny Fn button which takes you directly to choice of image size and quality, AF mode, ISO setting etc; at rear is the usual four way jog wheel, the menu button plus AE, AF and white balance buttons; then, tucked away in the lower right hand corner is a dedicated RAW button, if you should need to instantly capture in that file format.
The lens is a 4x Fujinon f2-2.8 zoom, viewed through a top-mounted optical viewfinder (hurrah!) and a bright 7.1cm LCD screen.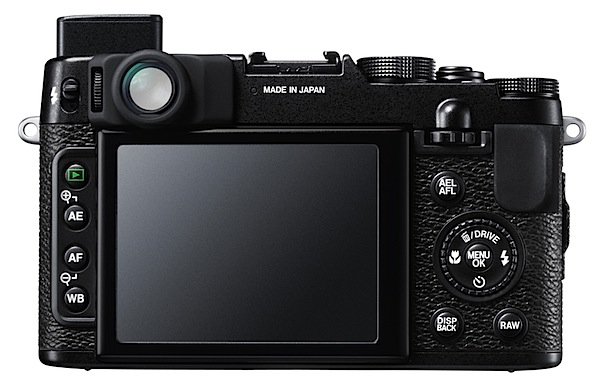 Maximum image size is 4000×3000 pixels, leading to a 34x25cm print. Movies can be shot in Motion JPEG and 1920×1080 pixels.
And then you get down to the nitty gritty and why you should take the X10 very seriously.
On the mode dial are two settings: EXR and Adv.(Advanced)
In EXR mode the camera not only automatically selects the scene mode according to the subject before the lens it also detects whether it's a 'people' shot, looking for movement and tricky backlighting. This mode is a step above most other auto systems.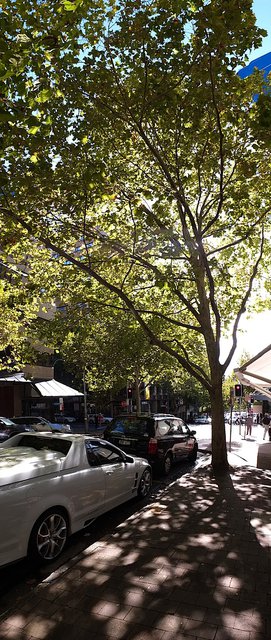 Go to Adv. mode and you can enjoy you enjoy the Motion Panorama function that operates in similar fashion to Sony's approach by capturing the pano sections as you pan across the scene, then stitches them together internally. How about an 11,520×1080 pixel image? In 120, 180 and 360 degree span, left to right, up or down. Simply 'mazing!
In Adv. there's also a Pro Focus mode that takes up to three shots with varying focus on the background.
Move to Pro-Light and you see the camera take four shots, which it then combines to make a single photograph. Similar to the HDR function found on other cameras, this will help to reduce image noise and blurr respectively in poor light or when using the zoom at the tele end.
Additionally, there is a Noise Reduction Adjustment function to set the strength of noise reduction at five different levels according to the users' emphasis on whether to prioritise high resolution or low noise.
Distortion
Both the wide and tele ends of the zoom gave a clean performance in terms of distortion. No barrels, no pincushions! The odd thing was that, in bright conditions, the camera took about a second to drop from an over- to a correctly-exposed LCD display. Very odd!
Startup
A bit sluggish, the X10 could only take its first shot 2-3 seconds after power up; subsequent shots: about a second apart.
Fujifilm X10 ISO Tests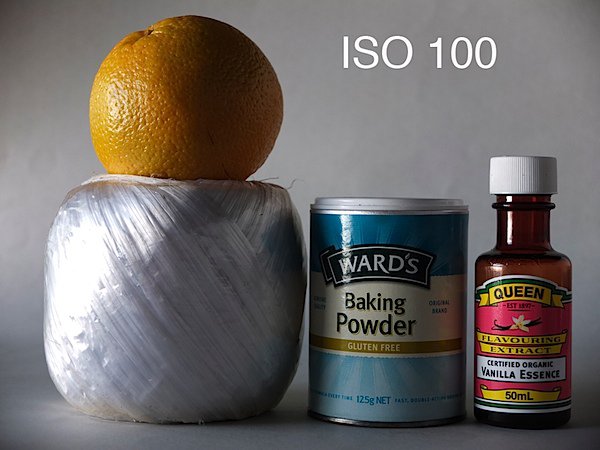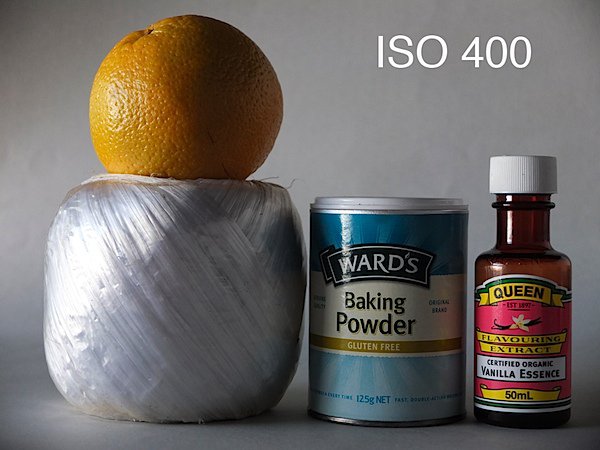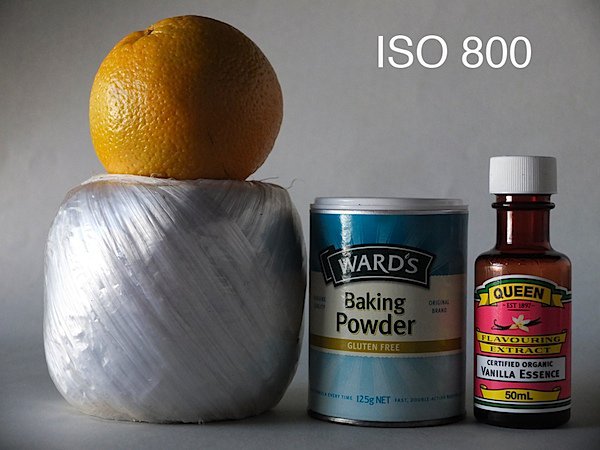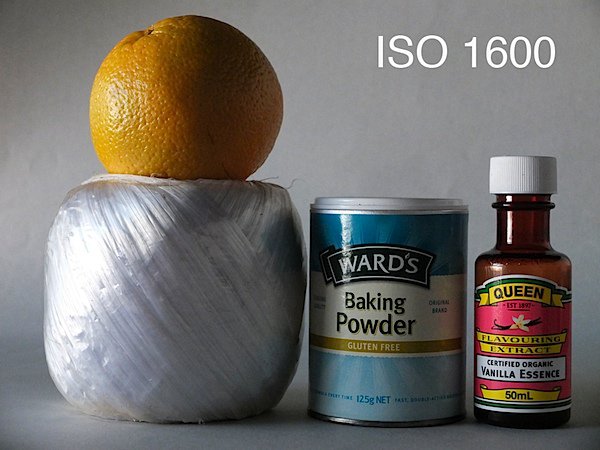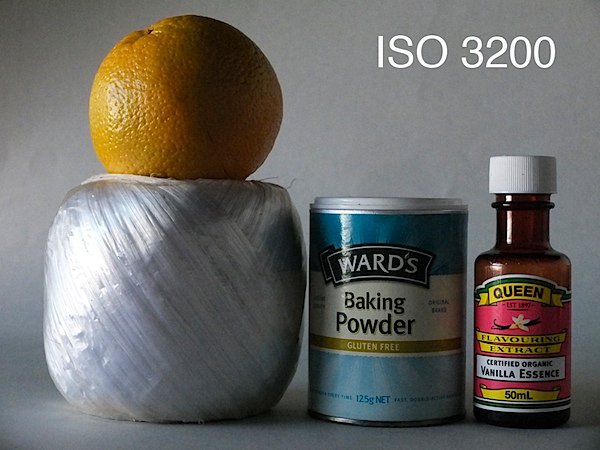 ISO 3200: still useable.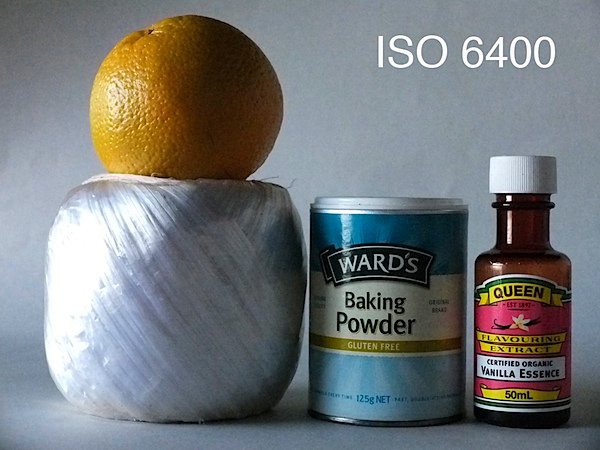 ISO 6400: surprisingly still useable, with an amount of noise.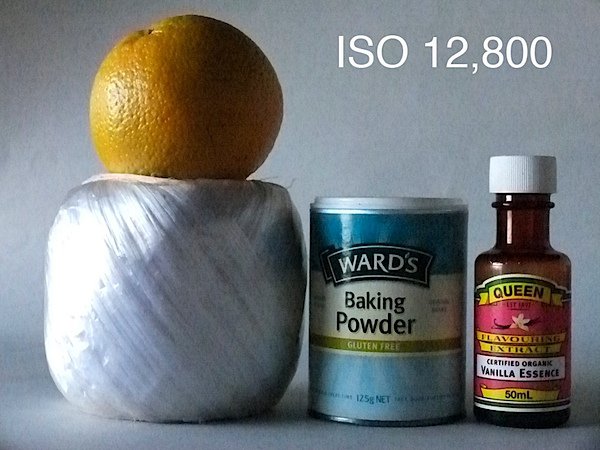 ISO 12,800: we're on the edge of a cliff here, with noise visible and the image blocking up.
The images were clean right up to ISO 1600 and even then, there was only a small amount of noise visible.
Take note: ISO 6400 and 12,800 shots are reduced in size to 2816×2112 and 2048×1536 pixels respectively.
However, as you can see from the daylight street shot below, certain subjects can disguise the artefacts, especially those without large areas of a single tone. For the record, this ISO 12,800 shot was taken at f9 and 1/3373 second.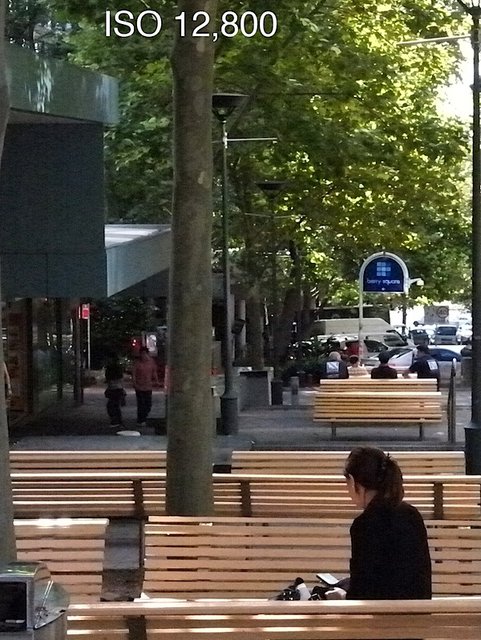 Fujifilm X10 Verdict
Quality: Excellent; some of the best pictures I've taken with a compact digicam.
Why you?d buy the X10: it feels like a 'real' camera; excellent menu display; the tilt indicator is a help.
Why you wouldn?t: you want a longer zoom range; you want an LCD screen that tilts.
Helluva good camera! Helluva good price!
Fujifilm X10 Specifications
Image Sensor: 12 million effective pixels.
Metering: Multizone, averaging, spot.
Lens: Fujinon f2-2.8/7.1-28.4mm (28-112mm 35 SLR equivalent).
Exposure Modes: Program AE, shutter and aperture priority, manual.
Sensor: 16.9 EXR CMOS.
Shutter Speed: 30 to 1/4000 second.
Continuous Shooting: 7fps at full size.
Memory: SD/SDHC/SDXC cards plus 26MB internal memory.
Image Sizes (pixels): 4000×3000 to 1536×1536. Motion panoramas: up to 11,520×1080 pixels. Movies: 1280x720p, 1280×720, 640×480 at 30fps, 640×480 at 70 fps, 320×240 at 120 fps, 320×112 at 200 fps.
Viewfinder: Optical plus 7.1cm LCD screen (460,000 pixels).
File Formats: JPEG, RAW, JPEG+RAW, Motion JPEG.
Colour Space: sRGB, Adobe RGB.
ISO Sensitivity: Auto, 100 to 12,800.
Interface: USB 2.0, AV, HDMI mini.
Power: Rechargeable lithium ion battery, DC input.
Dimensions: 117×69.6×56.8 WHDmm.
Weight: 350 g (inc battery and card).
Price: Get a price on the Fujifilm X10 at Amazon.
Post originally from: Digital Photography Tips.
Check out our more Photography Tips at Photography Tips for Beginners, Portrait Photography Tips and Wedding Photography Tips.
Fujifilm X10 Review