And on they roll: the maxi zooms, filling a strong consumer demand. Buyers of bridge cameras like this make their choice to avoid DSLRs, feeling they can happily enjoy enormous zoom reach without the hassle of lugging a bulky camera bag full of expensive lenses.
Sure, they miss out on the finesses of DSLRs but, I figure, there are plenty of people out there quite happy to live with a single camera, lens attached, easy to tote and use. And my bet is these (also) keen photographers bring home the bacon in the form of great shots, more often than the other crowd.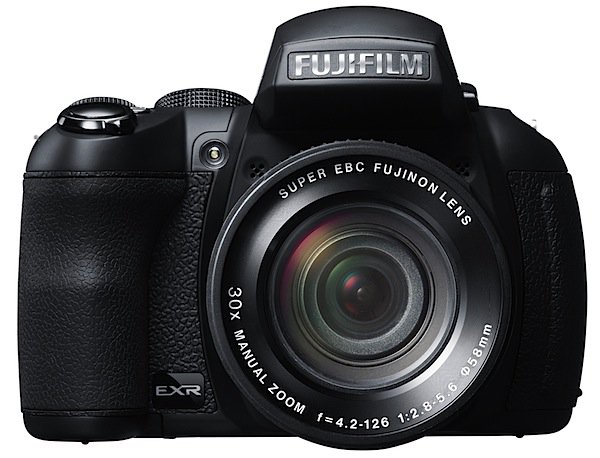 Fujifilm Finepix HS30EXR Features
The HS30EXR sure is a big beast, close to the size of many DSLRs.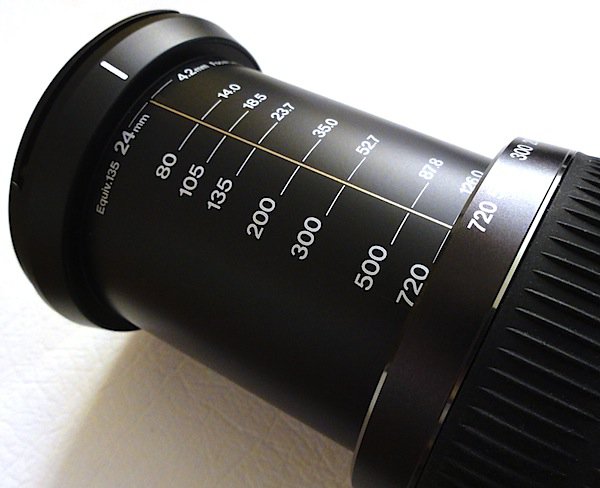 Nice touches: the 30x zoom lens at full wide has a maximum aperture of f2.8; the mode and command dials are angled to the operator; the manually driven zoom has its focal length marked on the lens barrel; the prominent and easily-accessed power switch is placed at right front of the camera, above the speed grip; up/down angled rear LCD screen is useful; the bright and sharp turret viewfinder can be activated manually or by an eye sensor; a top button activates continuous shooting at 3-11fps; important controls, such as AF, AWB etc are placed to the left and right of the LCD.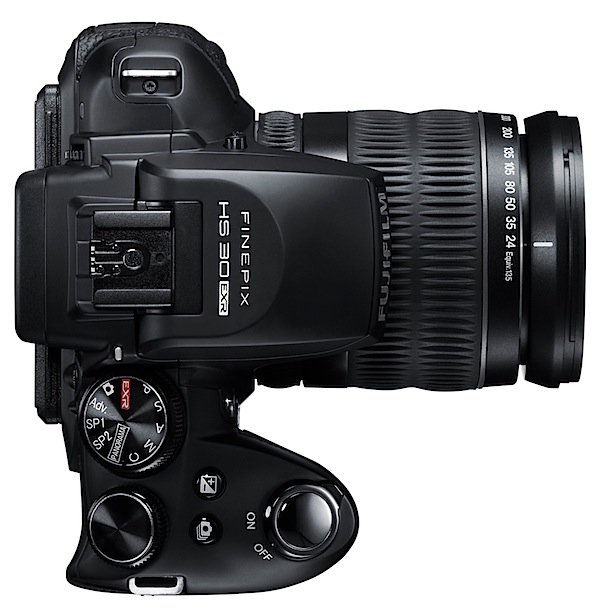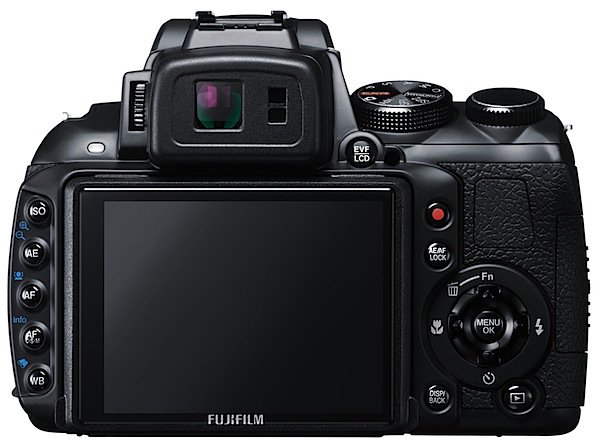 The camera feels well balanced in the hand and could be operated single-handed in non-critical situations.
Maximum image size is 4608×3456 pixels and output as a 39x29cm print.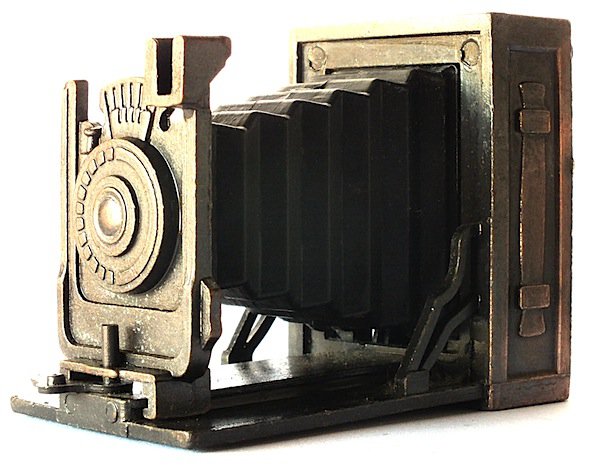 Movies? Full HD video capture is onboard at 1920×1080 pixels in MPEG4 format. A High Speed Capture at 320fps is available provided you can use the 320×112 pixel screen size.
As with the F770EXR, exposure and white balance continually correct as you shoot video. Selectable are two focus actions: one where the camera focuses on the subject in centre frame; or you can have focus at the near centre of frame continually alter.
Take stills while you shoot movies? You can choose to interrupt the movie while the still shot is taken or opt not to interrupt the movie while catching a still.
The stabiliser worked well both while walking and when handholding. Overall, a top performance in movie shooting.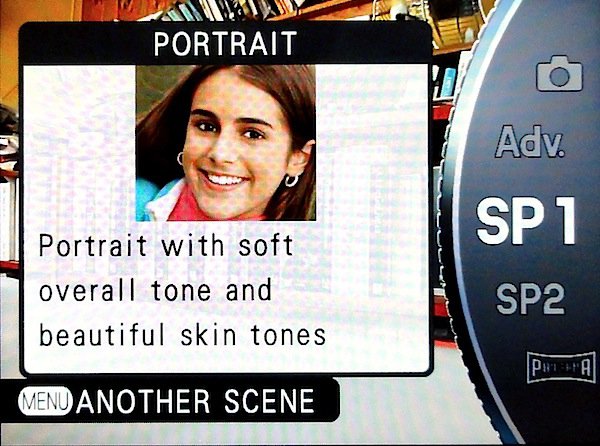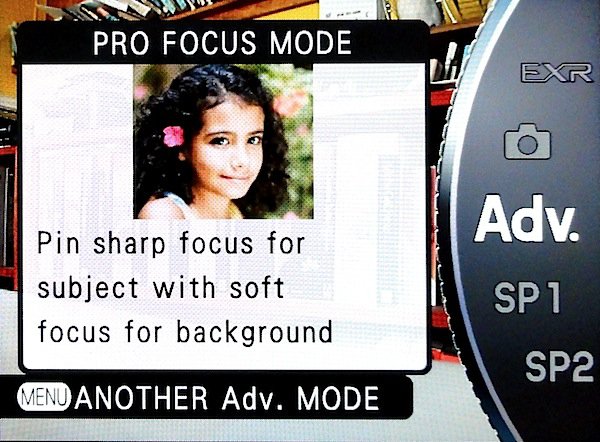 There are also some interesting exposure options: choose from High Resolution Priority for high image quality; use High ISO and Low Noise Priority for low light conditions; Dynamic Range Priority captures two photos and combines them to provide a single image with a wider dynamic range.
I found the LCD screen to perform very well, even in bright sunlight.
It appears that there is no GPS mode on board: travellers be warned.
In-camera panorama shooting/stitching is included up to a size of 1624×11,520 pixels at 180, 240 or full 360° degree panoramic spreads.
If you've not used a camera with an on screen level before, the HS30EXR will be a revelation: it's surprising how often the camera can be unknowingly held at a tilt, however slight!
Distortion
Some barrel distortion is evident with the zoom at full wide but the tele end of the zoom appears to be distortion free.
Startup Time
The camera took nearly three seconds to get going; each subsequent shot needed an interval of just over a second to capture.
Fujifilm Finepix HS30EXR ISO Tests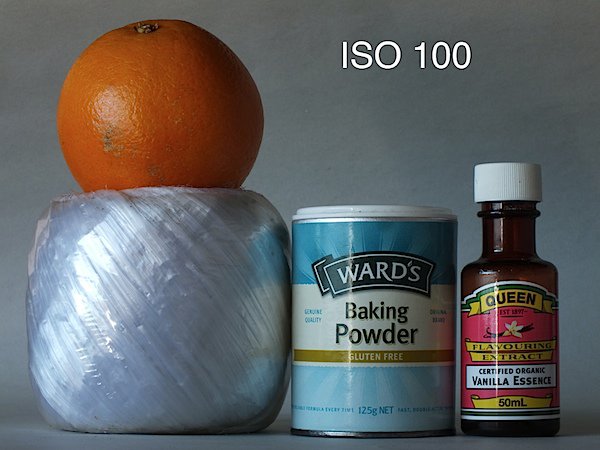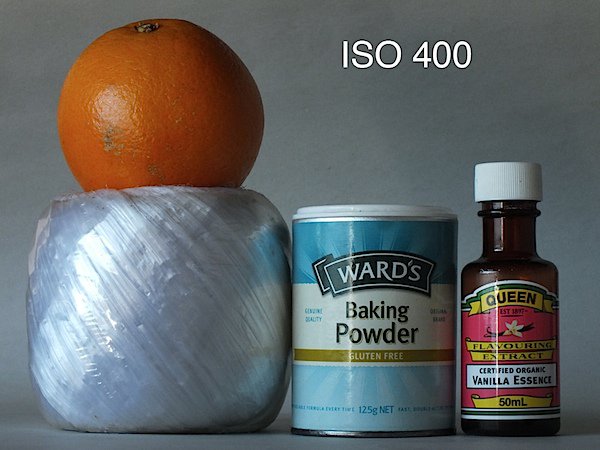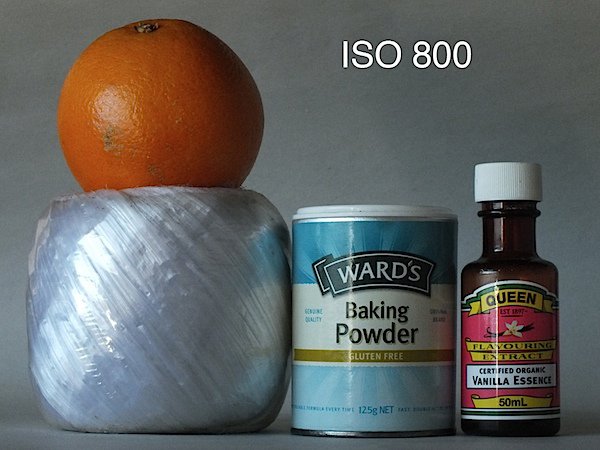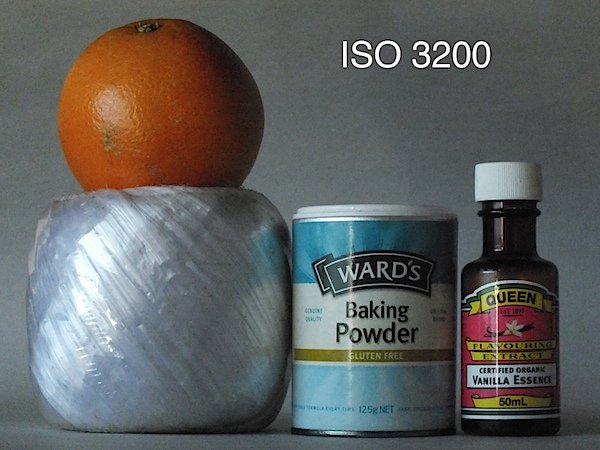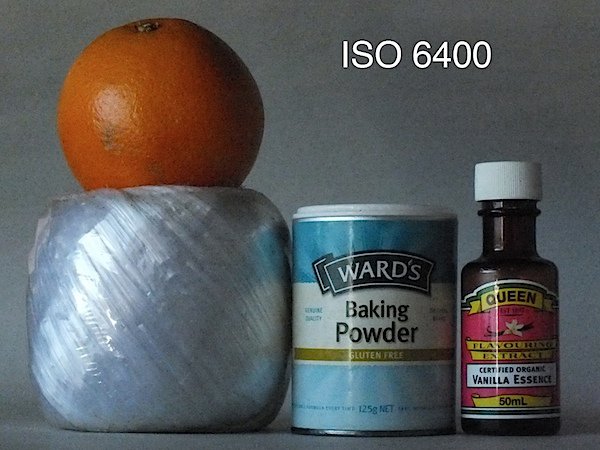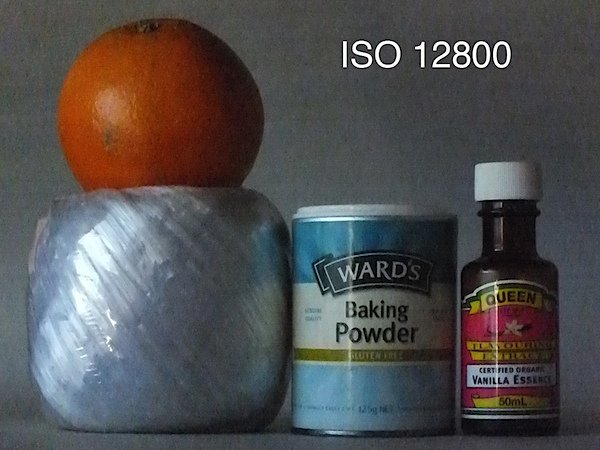 It would appear this camera uses the same sensor as the F770EXR, reviewed earlier. My notes for that camera apply to this model: at ISO 3200 noise was very visible; at ISO 12800 it was so bad it was even visible on the camera's 7.6cm LCD screen! A very poor performance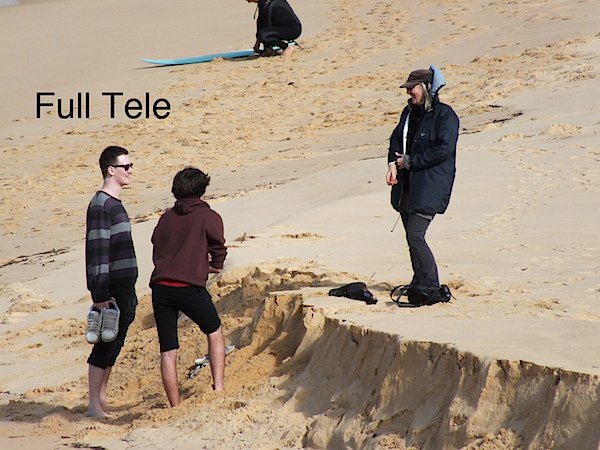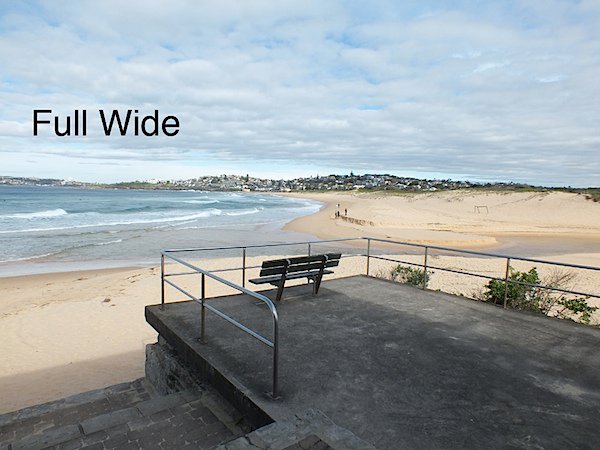 Fujifilm Finepix HS30EXR Review Verdict
Quality: very sharp, accurate colour.
Why you?d buy the Fujifilm Finepix HS30EXR: a 30x zoom has enormous appeal; easy to use.
Why you wouldn?t: poor high ISO performance; no GPS feature.
A very appealing camera!
Fujifilm Finepix HS30EXR Specifications
Image Sensor: 16 million effective pixels.
Lens: Fujinon f2.8-5.6/4.2-126 mm (24-720mm as 35 SLR equivalent).
Effective Sensor Size: 12.7 mm EXR CMOS.
Metering: multi, spot, average.
Exposure Modes: Auto, Program AE, shutter and aperture priority, manual.
Shutter Speed: 30-1/4000 second.
Continuous Shooting: 3-11 fps.
Memory: SD/SDHC/SDXC cards plus 25MB internal memory.
Image Sizes (pixels): Stills: 4608×3456 to 1920×1080.
Movies: 1920x1080p, 1280x720p, 640×480, 320×240, 320×112.
Viewfinder: 7mm turret (921,000), 7.6cm LCD screen (460,000 pixels).
File Formats: RAW, JPEG, RAW+JPEG, MPEG4, MPO 3D.
ISO Sensitivity: Auto, 100 to 12800.
Interface: USB 2.0, AV, HDMI mini.
Power: Rechargeable lithium ion battery, DC input.
Dimensions: 130.6.1×96.6×126 WHDmm.
Weight: 687 g (inc battery and card).
Price: Get a price on the Fujifilm Finepix HS30EXR at Amazon.
Post originally from: Digital Photography Tips.
Check out our more Photography Tips at Photography Tips for Beginners, Portrait Photography Tips and Wedding Photography Tips.
Fujifilm Finepix HS30EXR Reivew