A whole niche seems to have appeared in digi compacts: Sony has one, as has Canon, Panasonic and others. I speak of compacts with a 20x zoom. These are indeed remarkably powerful beasts and word of mouth has it that they fill a long felt need out there in the marketplace.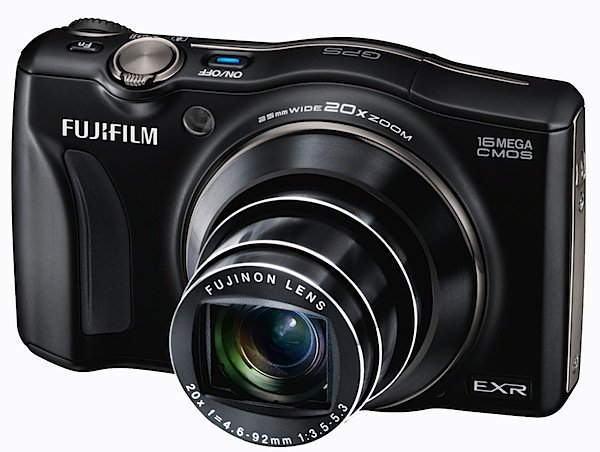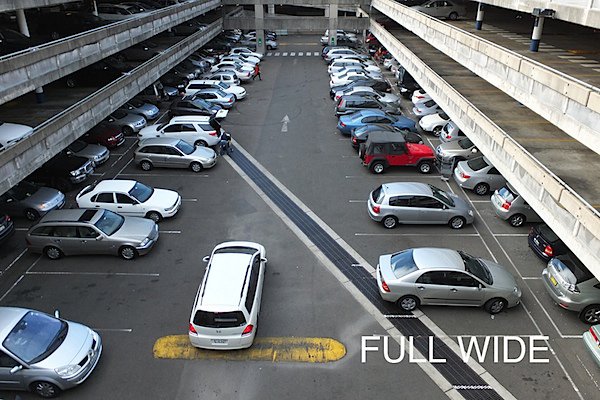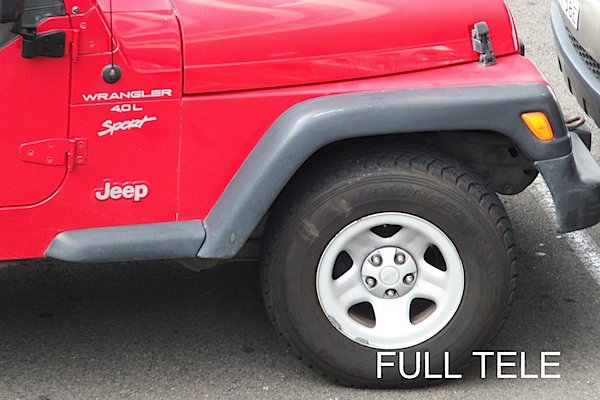 In the case of this camera from Fujifilm it appears the game has gone a bit further: not only does the camera offer Program AE, shutter or aperture priority and manual exposure modes but, I think I'm right in saying, it is the only 2x camera that offers file saving in RAW as well as JPEG. Plus Full HD 1920×1080 video capture and a whole array of panoramic modes, from 1624×3840 to 1624×11,520 pixels.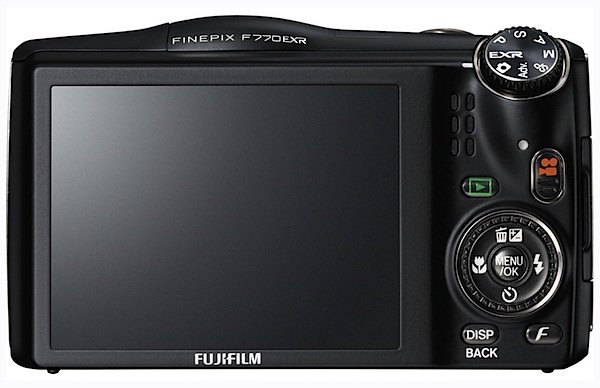 The camera is pleasingly shaped with an array of curves and useful finger grips. Controls are clearly picked out in white against an overall matte black body and mostly grouped at right on top and at the rear of the body; a nice touch is the mode dial's angling towards the operator. Even better is the positive feel this dial has; some camera's mode dials tend to slip off the setting after some use but not this one.
The 16 megapixel EXR CMOS captures a maximum image size of 4608×3456 pixels, leading to a print size of 39x29cm.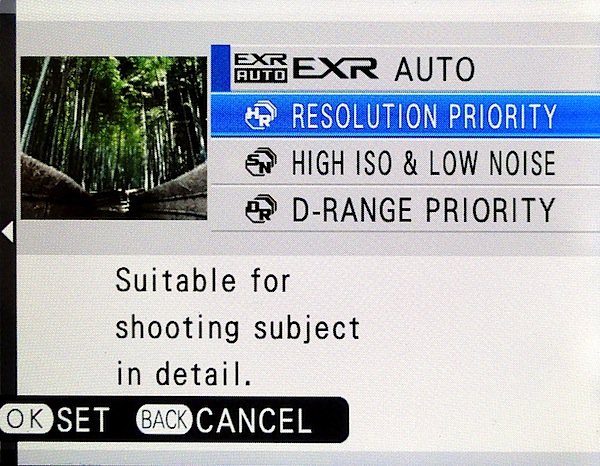 There are some nice extras: using the mode dial's EXR setting you can optimise settings like:
EXR Auto: the camera auto selects the scene and EXR mode. And: resolution priority, high ISO range and low noise, D-range priority.
An Fn button on the camera's top surface and an F button at the rear take you quickly into options such as ISO, image size and quality, etc.
GPS is built in: the Route Log feature makes an on screen map showing your travels, while Photo Navigation shows distance to and distance from a previous location. Recording and editing of favourite places is accessed in the My Landmark function; Landmark Navigator indicates nearby landmarks and the distance you are away from them.
Continuous shooting is exceptionally well provided for: in one mode you can shoot 40 frames with only the last few frames being actually recorded as you withdraw your finger from the shutter button; a total of 16 frames can be shot at speeds up to 11fps if you're happy with the 3264×2448 pixel size.
Movies
In movie shooting, focus, exposure and white balance are continually adjusted. You can also select two focus actions: one where the camera focuses on the subject in centre frame; in the other focus at the near centre of frame is continually adjusted.
Stills while you shoot movies? You can choose to interrupt the movie while the still shot is taken or you can opt not to interrupt the movie while catching a still.
I found the stabiliser worked well both while walking and when handholding.
Distortion
Neither the wide or tele ends of the zoom appeared to show any distortion.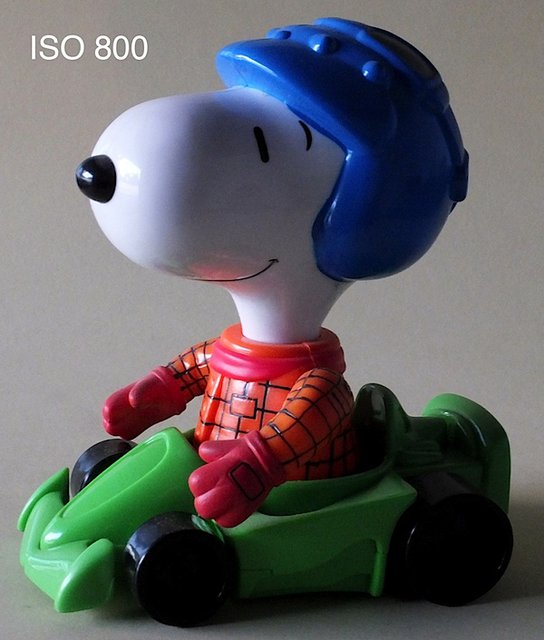 Startup
The camera is ready to go about two seconds after startup; follow on shots are nearly as fast as your finger hits the button.
Fujifilm F770EXR ISO Tests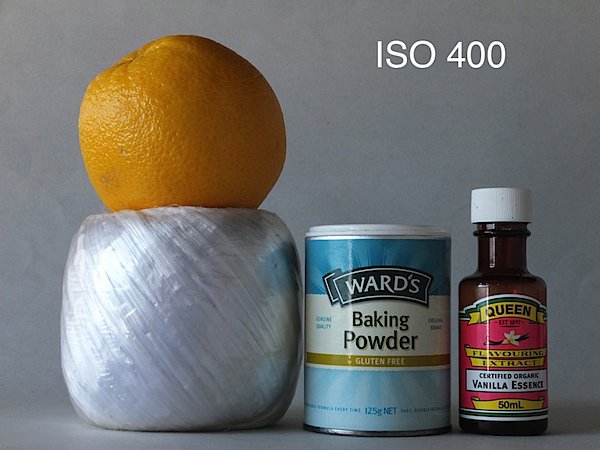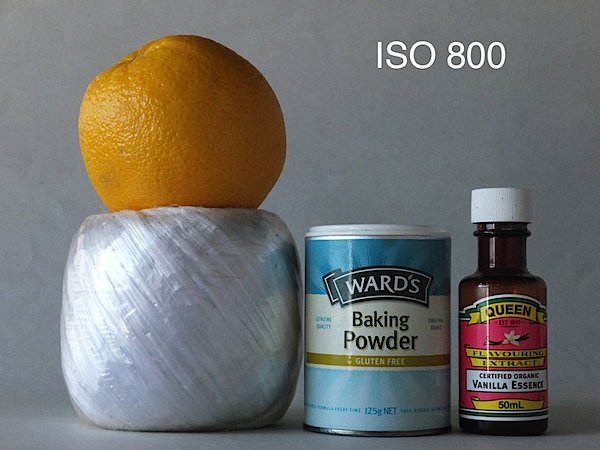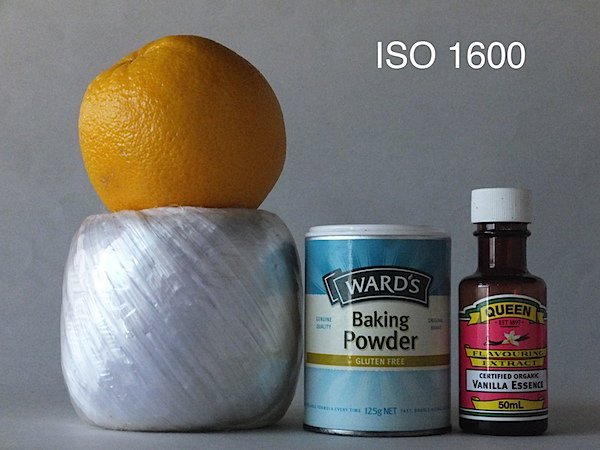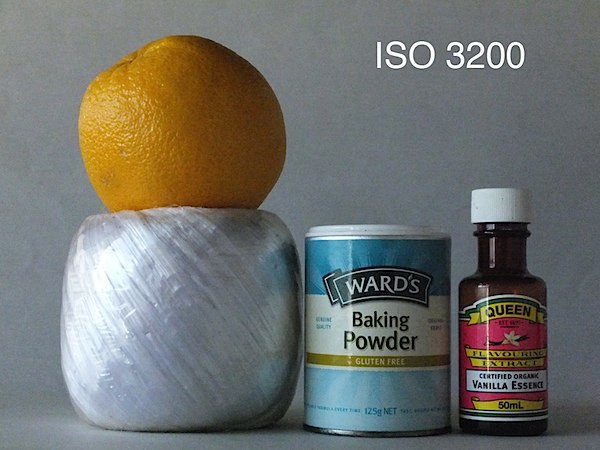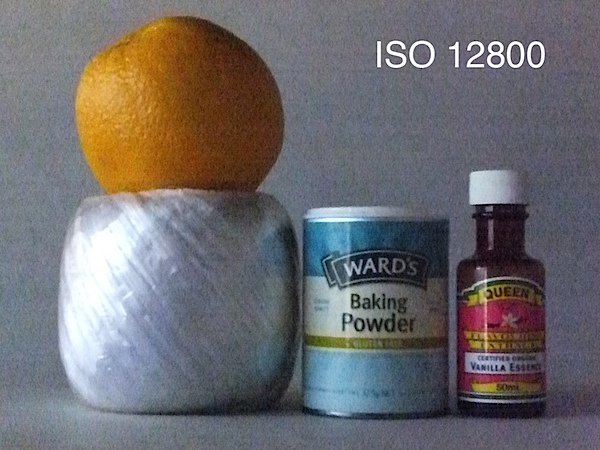 By ISO 3200 the noise was very visible. At ISO 12800 it was so bad it was even visible on the camera's 7.6cm LCD screen! Don't go there!
Fujifilm F770EXR Verdict
Quality: about average.
Why you?d buy the F770EXR: you want 20x shooting; you want to shoot movies and stills concurrently; you want RAW capture.
Why you wouldn?t: cannot think of a good reason not to buy it!
IMHO this is the best 20x zoom camera on the market. Bar none!
Fujifilm F770EXR Specifications
Image Sensor: 16 million effective pixels.
Lens: Fujinon f3.5-5.3/4.6-92 mm (25-500mm as 35 SLR equivalent).
Effective Sensor Size: 12.7 mm EXR CMOS.
Metering: multi, spot, average.
Exposure Modes: Auto, Program AE, shutter and aperture priority, manual.
Shutter Speed: 8-1/2000 second.
Continuous Shooting: 3-200 fps.
Memory: SD/SDHC/SDXC cards plus 30MB internal memory.
Image Sizes (pixels): Stills: 4608×3456 to 1920×1080.
Movies: 1920x1080p, 1280x720p, 640×480, 320×240, 320×112.
Viewfinder: 7.6cm LCD screen (460,000 pixels).
File Formats: RAW, JPEG, RAW+JPEG, MPEG4, MPO 3D.
ISO Sensitivity: Auto, 100 to 6400.
Interface: USB 2.0, AV, HDMI mini.
Power: Rechargeable lithium ion battery, DC input.
Dimensions: 105.1×63.3×36 WHDmm.
Weight: 234 g (inc battery and card).
Price: Get a price on the Fujifilm F770EXR at Amazon.
Post originally from: Digital Photography Tips.
Check out our more Photography Tips at Photography Tips for Beginners, Portrait Photography Tips and Wedding Photography Tips.
Fujifilm F770EXR Review