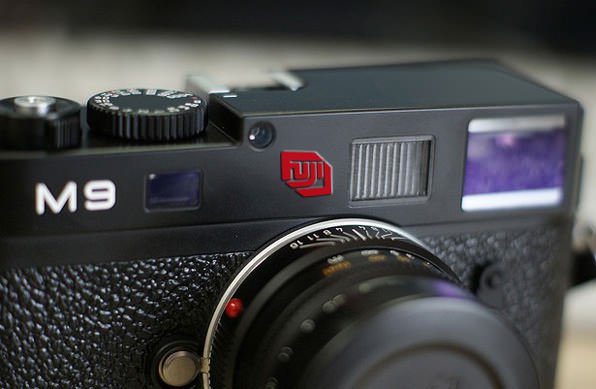 In a recent interview with Fujifilm CEO Shigetaka Komori, German newspaper Frankfurter Allgemeine dived into some pretty intense financial conversation. Much of what was said didn't pertain directly to photography — discussions about Fuji's involvement in the medical field and cosmetics for instance — but certain parts of the interview were very interesting indeed.
When asked about Leica, Komori revealed that Fujifilm considered acquiring the German camera manufacturer some time ago, but ended up deciding against it (here's a translated quote):
Leica is a premium brand, and I admit when something is for sale is that tempting. But Leica has a different business model. We make the Fujifilm sensor, software, and all the important components themselves. We also have a very good brand. So why should we put Fujifilm technology in a body from Leica?
Komori also stated that his firm made an offer to acquire Olympus before Olympus became more set in staying independent.
The entire interview, which you can find here, is very interesting and well worth reading if you're at all interested in the business end of one of the only Japanese camera companies that's doing well. You'll just need a little help from Google Translate if you can't speak German.
(via Mirrorless Rumors)
Image credit: Leica M9: Logo by bfishadow