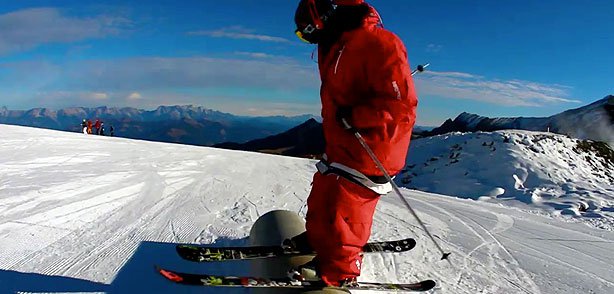 Robert Szul hasn't had the greatest of seasons. After a pretty small portion of skiing, he injured himself and his season was pretty much over and done with. Here's a small edit from the man himself which he's managed to piece together from the season he did manage to have!
LOCATION: Zakopane PL, Stubai AT, Kaprun AT
CAMERA: KTT, shot from Kaprun – Jan Krzysztof
Fuck Knee Injury
No related posts.