Today was waaay crowded when we came to Breck. We went on with the Keystone bus, and it was nice, got a few sw9s and 10s, but the speed slowed down a lot, and it became sketchy. The kickers are kind-of strange there. Poppy and flat at the same time. The speed is not perfect either. We skied down to take the bus back to Breck, but was 1 minute late.
When we came to Breck it got cloudy, but we had tons of fun shredding the game of S-K-A-T-E. This game is one I feel I am not done with, soo fun!
There is nothing else to report, X-Games ski pipe was crazy, and I am going to end this post with pictures followed by simple keywords to describe the situation.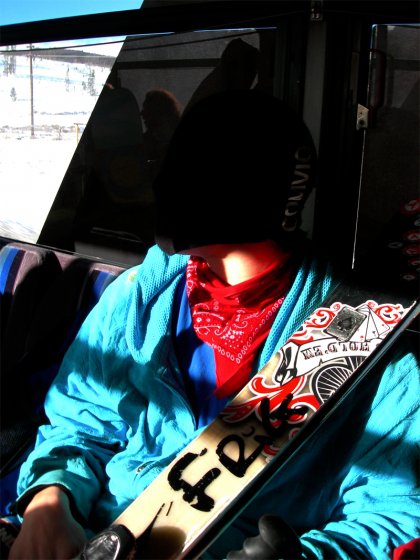 Fed-up / Sleepy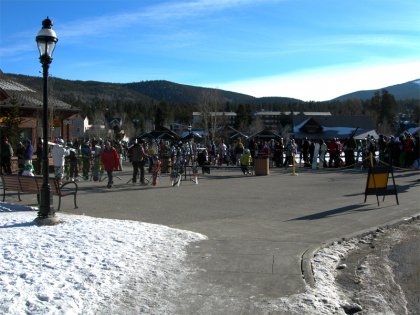 Croooowded.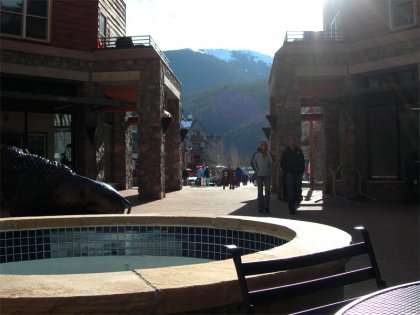 Epic!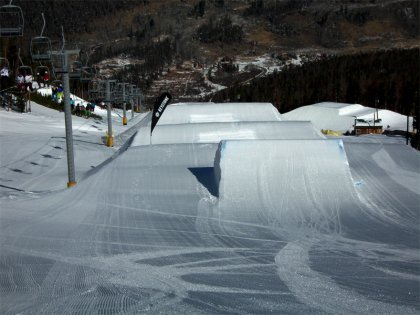 Poppy..
Hungry
Good night! S.